There Only a Few Hundred of the Newly-Discovered Popa Langur Monkeys Left
The Popa langur was recently discovered and recognized as a new species of monkey, but is sadly endangered, with only about 260 left of its kind.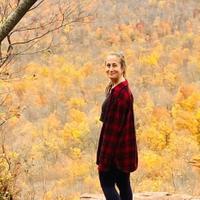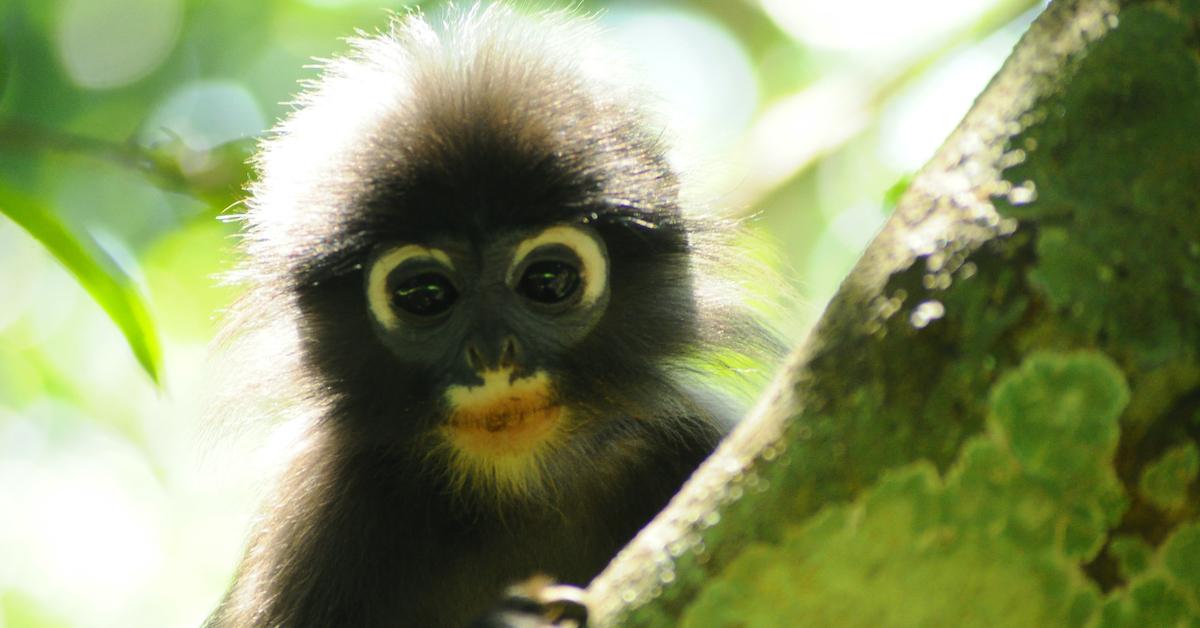 A new species of monkey called the Popa langur was recently discovered within Myanmar's remote forests; however, in total 2020 fashion, the discovery was undeniably bittersweet — it turns out the newfound species of primate is heavily endangered, and could face extinction within the foreseeable future. At this point, there are less than 300 of its kind left on planet Earth.
Article continues below advertisement
"Sadly this is a bittersweet discovery due to the limited number of individuals left in the wild and fragmented populations," said one of London's Natural History Museum's senior curators, Roberto Portela Miguez, in a press release.
Keep reading for everything you need to know regarding the Popa langur, how and where it was discovered, and conservation efforts made by scientists in an attempt to save the adorable species.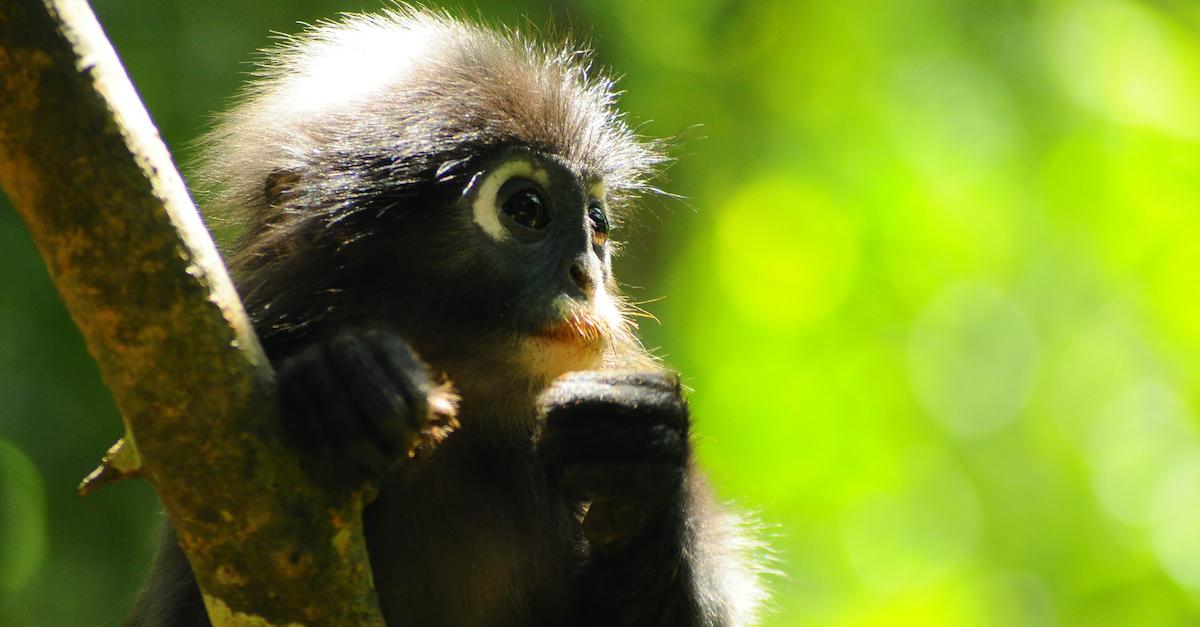 Article continues below advertisement
Here's everything we know about the Popa langur so far:
The Popa langur — which is scientifically known as the Trachypithecus popa — is a species of primate recognized for its long, agile tail, white eye rings, little black "gloves," and a crest of fur on its head, according to CNN. It was speculated to be an existing species for a while, based on a Natural History Museum specimen found 100 years ago, but scientists matched its DNA with feces from the forests of Myanmar, and ultimately discovered the entire Popa Langur population.
Popa langurs are believed to have once inhabited all of central Myanmar, but now they live in four isolated populations, with the biggest on Mount Popa, an extinct volcano, which is home to about 100 Popa langur. Even though the wildlife on Mount Popa is supposed to be protected, the current Popa langur population is continuously threatened by hunting, deforestation, farming, destruction of ecosystems, and livestock grazing.
Article continues below advertisement
"Although Mount Popa is a national park, meaning the species that occur there are legally protected, hunting and deforestation for the timber industry and fuelwood still occur," said Miguez. "The hope is that by giving this species the scientific status and notoriety it merits, there will be even more concerted efforts in protecting this area and the few other remaining populations."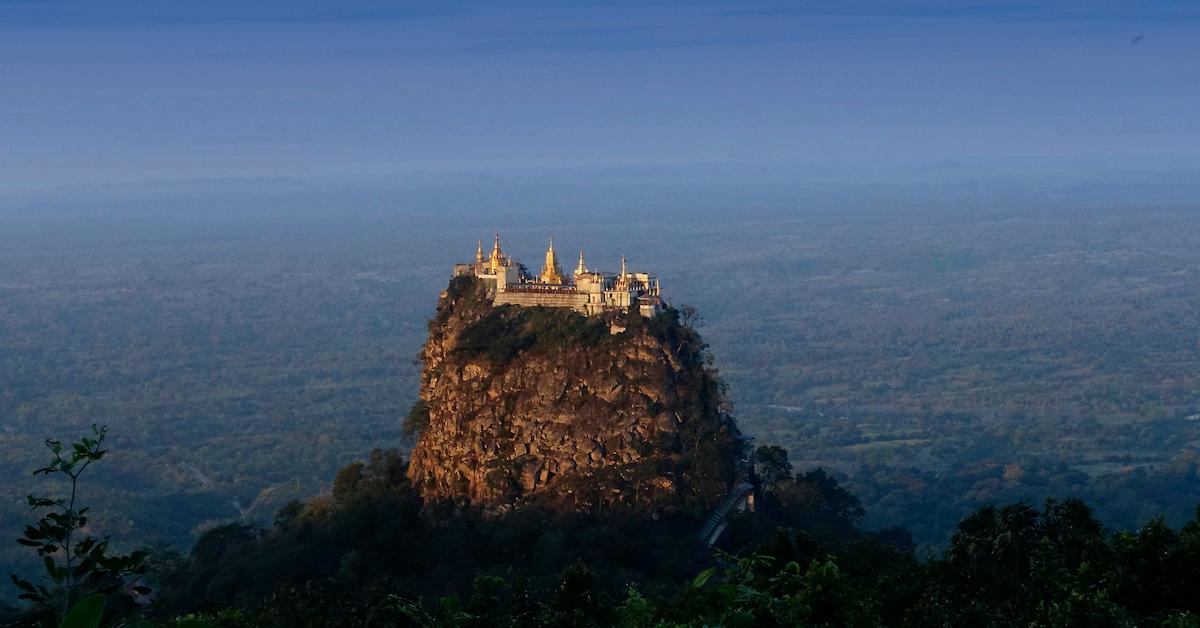 Article continues below advertisement
How are experts looking to conserve the dwindling Popa langur population?
Scientists are hoping that the official discovery of the species — and continued monitoring — will help save the Popa langur from extinction.
"Additional field surveys and protection measures are urgently required and will be conducted by FFI and others to save the langurs from extinction," said Ngwe Lwin, a primatologist with FFI's Myanmar programme, according to Al Jazeera.
Scientists behind the study also hope this discovery will inspire Myanmar to play its part, in helping protect the beloved primate, according to iNews.
"It reinforces the need for more conservation efforts in that particular area to prevent deforestation and logging and hunting," Miguez told iNews. "We have to be hopeful."
Article continues below advertisement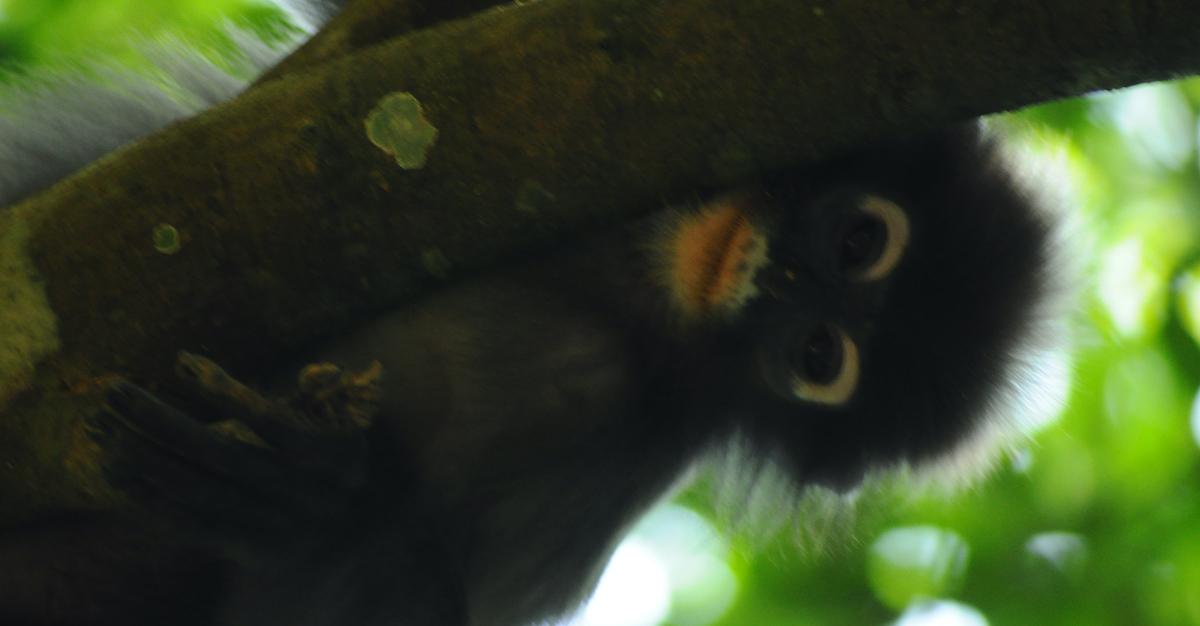 Our fingers and tails are crossed for the adorable Popa langur, and we seriously hope society plays its part in helping save them from seemingly inevitable extinction.