Grocery Store Lidl Is Saving Produce From Landfill With "Too Good to Waste" Discount Veggie Boxes
Lidl is selling boxes of slightly damaged or less-fresh produce at a major discount, as part of the "Too Good to Waste" program.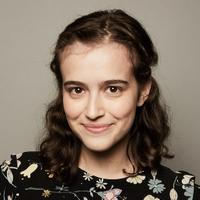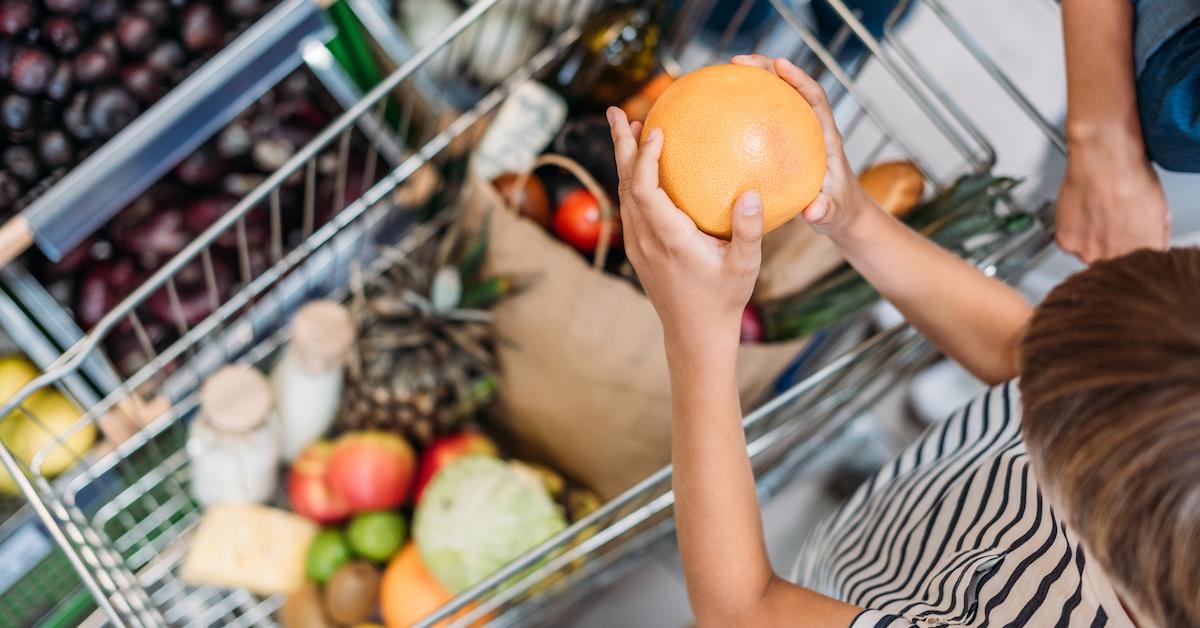 Picture your grocery store's produce section. If you shop in a supermarket, there are probably rows and rows of colorful fruits and vegetables, all ripe, shiny, and perfect. Unfortunately, in order to keep shelves fully-stocked, grocery stores often wind up with a surplus of produce, and once fruits and veggies start looking not-so-perfect, most stores simply send them to landfill. But grocery store Lidl is trying to change that with its new Too Good to Waste boxes, which sell damaged produce in boxes at a major discount.
Article continues below advertisement
As reported by the Huffington Post, the international grocery store chain now has Too Good to Waste going at each of its stores in England, Scotland, and Wales. A few other supermarkets have similar programs, but what sets Lidl's apart is that the boxes are prepared by a team of on-site "Freshness Specialists", who analyze produce shelves for items that are slightly damaged or a little less fresh, as per the grocery chain's website. The team gathers these fruits and vegetables, packs them in cardboard boxes, and sells each box for £1.50, which translates to $1.98 USD.
Article continues below advertisement
Each box weighs around 5 kilograms (about 11 pounds), and as seen in a photo of a few of the boxes, they are filled with things like lettuce, cucumbers, eggplants, apples, and tomatoes. Just one of those items could easily cost $2 on its own, so as long as you're prepared to get cooking, the box is a fantastic deal.
Boxes are put out every morning before the store opens, and around midday, employees take the boxes off shelves and donate them to Feed it Back. Feed it Back is a food distribution program that Lidl founded along with Neighborly (a company that helps corporations connect with their communities), and the program facilitates Lidl donating extra produce from stores in England, Scotland, and Wales to food charities in their communities.
Article continues below advertisement
Christian Härtnagel, CEO of Lidl Great Britain, noted that Too Good to Waste first launched as a trial, but due to the great response, it's becoming permanent. "The positive feedback that we have received off the back of our trial has been incredible; from our colleagues who are showing so much passion for them, to our customers who were getting in touch from the get go asking where they could get one," Härtnagel said, according to Bristol Live. "The really brilliant thing about this initiative is that, not only is it helping to tackle the highly important challenge of food waste, it's also helping our customers make even more savings," the CEO added, as per the Huffington Post.
Lidl published a report on its food surplus data on its website, and the research found that 46 percent of Lidl's waste (measured by the ton) was fresh fruits and veggies. That's a pretty huge percentage, but not really surprising, considering the short shelf life of most fresh produce. Additionally, in 2017, Lidl pledged to cut food waste by 25 percent in each store store by 2020. Hopefully Too Good to Waste will help Lidl achieve that goal — and maybe the store will eventually expand the program to locations worldwide.