Dutch Airline KLM Sued by Environmentalists for Alleged Greenwashing
KLM, a Dutch airline company, was recently sued by environmentalists for alleged greenwashing — here's what you need to know about the case.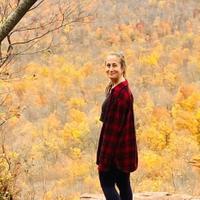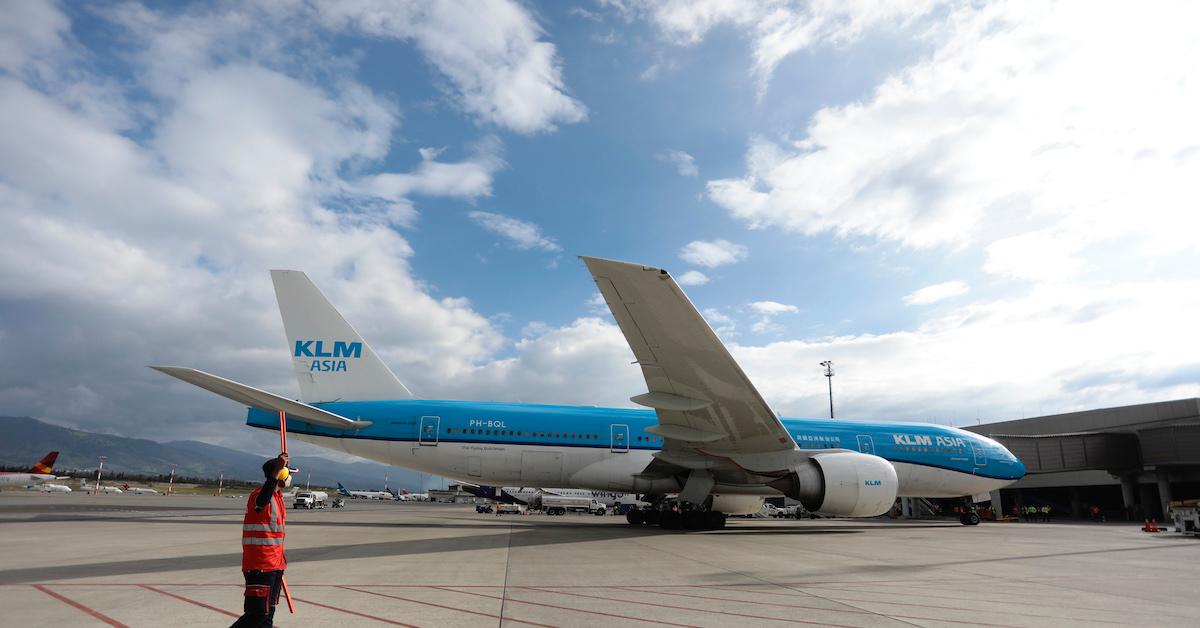 A major dispute in the realm of sustainable living is air travel — despite the convenience factor, commercial airplanes emit large amounts of fossil fuels, which compound the ongoing climate crisis. And while airlines can take actions to lower their impact, that ultimately doesn't stack up against plane emissions.
That's why KLM is currently involved with a greenwashing lawsuit, after environmentalists accused the Dutch airline's marketing team of fluffing up its new "sustainability measures."
Article continues below advertisement
Fossielvrij NL, an environmental group that's being represented by Client Earth and Reclame Fossielvrij, filed the legal claim in the District Court of Amsterdam on Wednesday, July 6.
"We warned that if KLM did not stop its misleading advertising, we would see them in court," Hiske Arts, a campaigner at Fossielvrij NL, stated in the press release.
"KLM has instead stuck by the false message that it is on the path to more sustainable flying. There is no way it can do this while planning continuous air traffic growth that will fuel the breakdown of our climate. KLM will now have to defend its misleading claims before a judge," she continued.
Likewise, Rosanne Rootert, who is a campaigner at Reclame Fossielvrij, stated: "The only true solution for ending the harmful effects of fossil ads is making them illegal, just like tobacco ads."
Article continues below advertisement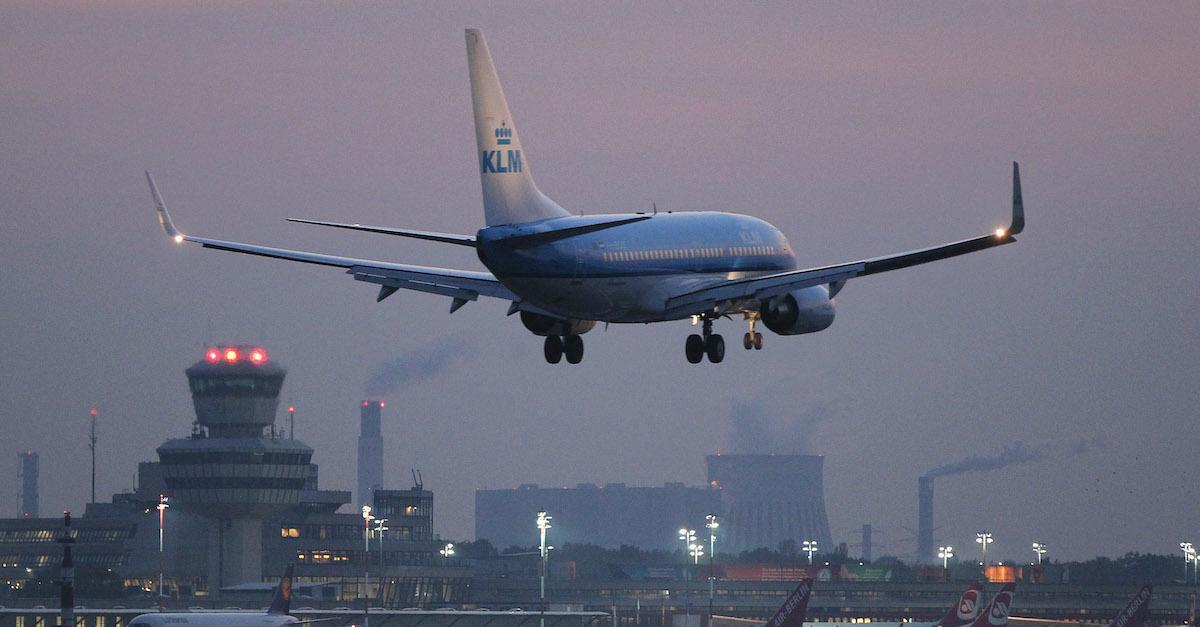 Why was KLM sued?
Despite "green efforts," KLM is in the dog house right now. The Dutch airline landed itself in hot water after launching its Fly Responsibly Campaign in 2019, which advertises the airline's carbon offset product called CO2Zero. In an effort to reduce its impact, per the release, KLM invests in sustainable projects like reforestation projects, as well as biofuels, supposedly offsetting its impact.
But environmental groups allege it creates an impression that flying doesn't impact climate change.
Article continues below advertisement
The ads also claim that by 2050, the airline will create a "more sustainable future," with a goal to lower greenhouse gas emissions to net zero. KLM argues the statements are valid, believing they "comply with the applicable legislation and regulations," per The BBC.
Many argue, however, that carbon offset programs don't actually limit or prevent any damage from their business to the environment — they can just help the planet in alternative ways.
If the environmental groups win the case, KLM could be required to stop advertising this campaign and others of the like. The company is seeking out other ways to settle this, but it seems as though a court case is inevitable.
"We critically assess all our communications about sustainability, and welcome input from all our stakeholders," KLM spokesperson Marjan Rozemeijer told The BBC. "We hope that a court ruling in this case will clarify how best to shape our communications policy."
Article continues below advertisement
Are any commercial airlines actually "green"?
While doing good for the planet is a noble thing for any big business to do, it doesn't actually lower the brand's impact — especially when the company makes money for flying planes, which emit exorbitant amounts of greenhouse gases into the atmosphere during each flight.
Some airlines are considered slightly more sustainable than others, such as Delta, which has replaced 25 percent of its aircrafts with more fuel efficient ones, and Air France, which recycles onboard.
There are ways that you, as a passenger, can reduce your waste for a lower impact flight. Keeping your window shade down prevents energy from being wasted on keeping the cabin cool, and refraining from buying anything results in less waste are only a few.
Ultimately though, air travel is never really sustainable. We won't flight shame you if you decide to fly to your next vacay, but just know that if a commercial airline is flaunting its "eco-friendliness," chances are you're being greenwashed.