Khloé Kardashian's Water Bottle Drama: Everything You Need to Know
Khloé Kardashian rant about single-use water bottles went viral for all the wrong reasons.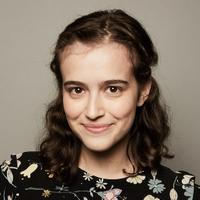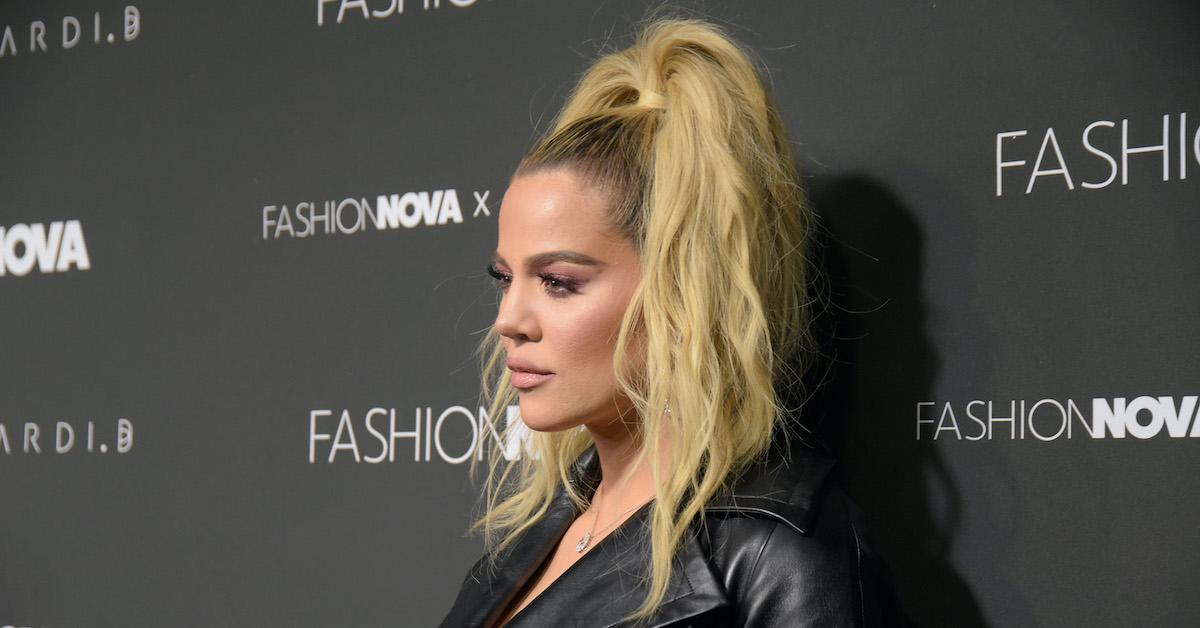 Monday started off on a pretty positive note for Khloé Kardashian, with her tweeting to her 29 million followers a reminder to, "Block out the negativity. Block out the people that are cruel. Remember they are fighting their own issues. Respond with kindness." But just a few hours later she had to take her own advice, when a rant she posted to Instagram about single-use water bottles went viral for all the wrong reasons, leading to many accusing her of fake environmentalism.
Article continues below advertisement
But Khloé Kardashian never claimed to be an environmentalist — so why do so many people care about her take on water bottles? Keep reading for the full scoop.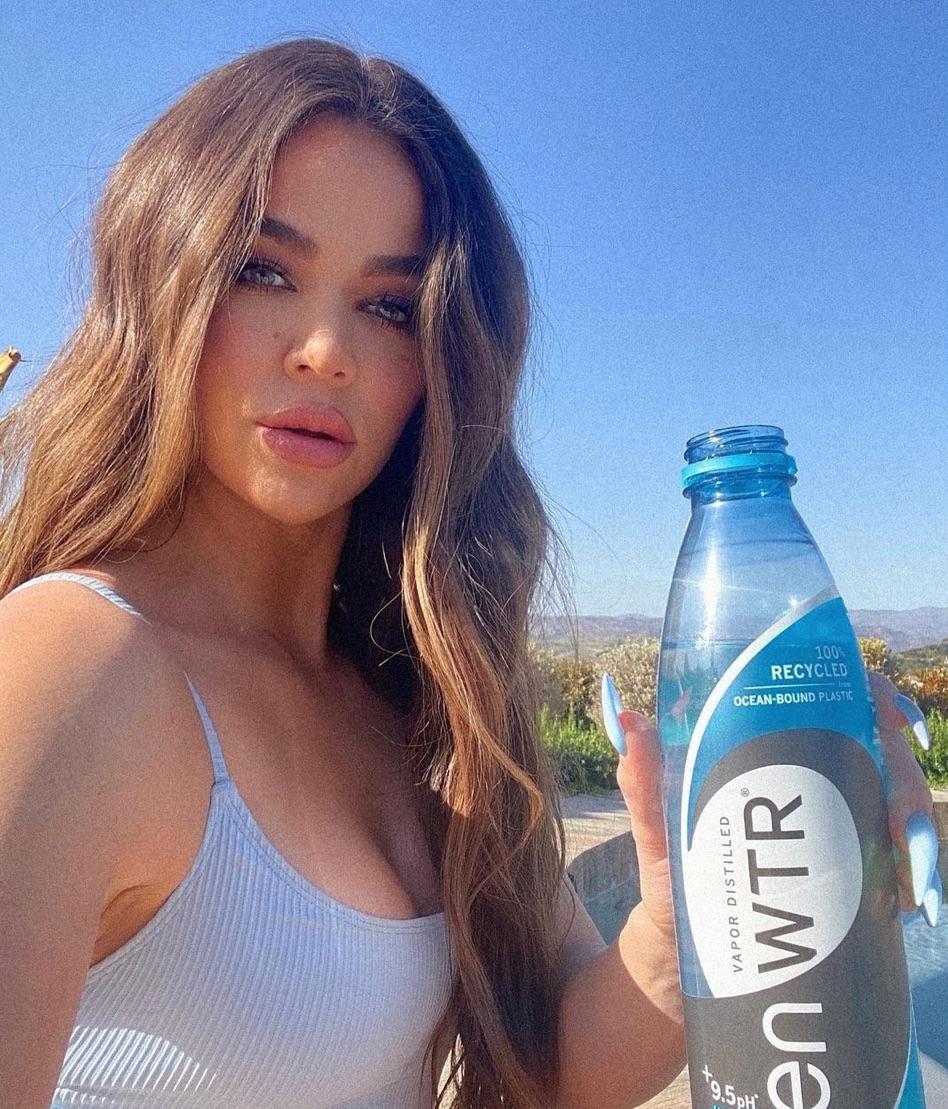 Article continues below advertisement
Khloé Kardashian posted an Instagram story about single-use water bottles.
On Monday morning, June 7, Kardashian posted a video to her Instagram story, telling her followers how excited she gets when they tag her in photos of their matching gallon-sized reusable water bottles with time markers, which encourages the user to keep hydrated all day. However, she has one bone to pick with the trend.
"There's something that irks me ... I see people taking [single-use] water bottles, and they're just pouring it into the gallon-sized reusable plastic bottle so they can consume their water for the day," Kardashian said in her story. "That defeats the purpose because those water bottles are just gonna go in a landfill somewhere and potentially cause, you know, pollution, and we're trying to limit our single-usage of plastics."
Article continues below advertisement
She suggested that people invest in water filters rather than buy bottled water. "If not every day, I get it. Sometimes we need to grab a water bottle, I'm not saying that or judging that," she said.
"I'm turning into Kourtney, but let's try to save the environment for our kids," she added at the end of her "rant for the day," a nod at her sister Kourtney Kardashian. "I'm just trying to help out with the little things that I do know about the environment through Steph and Kourt," she added with a laugh, referring to family friend and Kim Kardashian's former assistant, Steph Shep.
Article continues below advertisement
ZenWTR claims that its single-use plastic water bottles are the only on Earth made from 100 percent recycled ocean-bound plastic, and the brand frames its product as a more sustainable option than standard single-use plastic water bottles. And sure, this is a slightly better choice than standard single-use bottles made from virgin plastic — but plastic recycling is a very flawed industry, with only about 9 percent of plastic actually getting recycled. So whenever you can use a reusable water bottle, it is always the better choice.
Article continues below advertisement
People criticized Khloé Kardashian for her rant.
While Kardashian makes a sound point, her haters were pretty hard on her. They pointed out the irony of someone whose lifestyle is filled with private jets, balloons, and mansions telling others how to live more sustainably.
Article continues below advertisement
Article continues below advertisement
Khloé Kardashian is shaking off the haters.
Kardashian responded to haters with a Twitter thread. "What drives me [zany face emoji] is that people turn nothing into something," Kardashian tweeted Monday evening. "It must be a slow news day. I am constantly learning and trying to be better for the environment for the sake of my daughter."
"I am the last one to say that I'm super environmentally conscious because I know how much more I have to learn. All I was simply saying is a pet peeve of MINE. I find it silly that people are pouring four to five single-use plastic bottles into a reusable container. It sort of defeats the purpose," she continued.
Article continues below advertisement
"It's not about being perfect. It's about learning and hopefully making small changes for our future," she added, asking her followers to tweet tips about "how to potentially make a change in our world" at her.
"I'm always down to learn and I'll see how that incorporates into my life," she continued. "Hopefully we all do our part in our own ways. I'm proud of us all for doing our best and simply trying. But these stories sayin I'm shaming peeps is BS because I'm a baby at this stuff myself."
Kardashian has more than 152 million Instagram followers — and there's a good chance that many of them are still dependent on single-use plastic bottles, despite having the ability to swap them out for a filter and a reusable bottle. So even though her post may seem like it totally backfired, it was successful in starting a conversation amongst people who may not otherwise have been aware of the issue of single-use plastic — and that's something any environmentalist should be able to get behind.