KFC Is Experimenting With Vegan Fried Chicken
KFC's president said that he has been exploring what plant-based fried chicken might look like.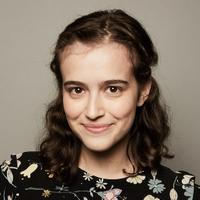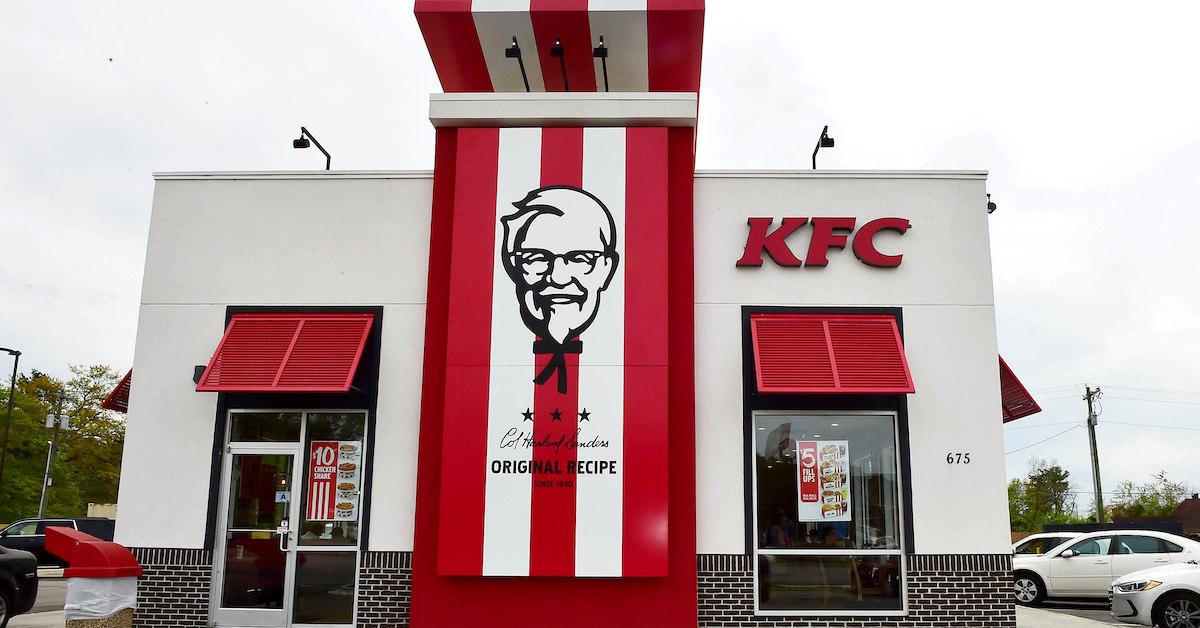 Soon, you may be able to lower your carbon footprint by eating a bucket of fried goodness at KFC.
Just like many other fast food chains around the world, Kentucky Fried Chicken is experimenting with plant-based meat. The development is in early stages, but it seems likely that Colonel Sanders will follow in other companies' footsteps by adding a vegan chicken option to KFC's menu in the near future.
Article continues below advertisement
Business Insider recently spoke with Kevin Hochman, KFC's U.S. President, to learn more about the possible venture. "If you would have asked me six months ago, I would have said no, to be completely honest with you," Hochman told Business Insider. "Because, we're about fried chicken."
But in those last six months, Hochman has noticed restaurant chains adding burger patties made by Beyond Meat and Impossible Foods to their menus, to great success. He told Business Insider that if those companies prove to be more than just a trend, he would change his tune — so he's taken initiative and begun looking into vegan chicken options. "In the last two weeks I've made several appointments with some of the big guys, just to figure out — what does alternative protein look like in chicken?" Hochman told the outlet.
Article continues below advertisement
This is not the first time KFC has ventured into the meat-free chicken sphere. In June 2018, KFC U.K told FoodBeast that it was considering making a vegetarian version of its fried chicken. "Development of the recipe is still in its very early stages, and so the options we're exploring in our kitchen are still top secret," KFC U.K. told FoodBeast in a statement at the time. "Once we've perfected the recipe we aim to test with customers this year, and if all goes well, we hope to launch a new vegetarian option in 2019."
Article continues below advertisement
It doesn't seem like any U.K. KFCs have launched this product yet, but perhaps the U.K. and U.S. branches of KFC will work together to develop the perfect un-chicken recipe for their customers.
And KFC recipe developers should be able to successfully imitate their signature fried chicken, since most of the flavor comes from a "secret blend of 11 herbs & spices," as well as the breading, which is "hand breaded all day long by a certified cook." The breading does currently include eggs and dairy, which can easily be replaced by plant-based alternatives. And as for replacing the chicken with a cruelty-free alternative, ingredients such as textured wheat protein, seitan, soy protein, and pea protein could all be contenders.
Article continues below advertisement
As mentioned above, so many other fast food chains have recently rolled out vegan versions of their signature dishes. For example, in April, Burger King added the Impossible Whopper (its classic Whopper burger made with Impossible's plant-based meat) to its menu in 59 restaurants in the St. Louis area. The pilot program was an instant success, and as Vegconomist reported, Burger King locations offering the Impossible Whopper gained 18.5 percent more customers than other locations since April 1, as per a market test report by inMarket inSights. Additionally, Burger King announced that by the end of the 2019, the meal will be offered in restaurants nationwide, according to The Verge.
Burger King's success with the Impossible Burger (not to mention, the success of plant-based alternatives at other restaurants including Del Taco, Carl's Jr., White Castle, and ) proves that people across the U.S. want vegan options — especially at affordable restaurants, like fast food chains. Not only is choosing a vegan meal better for animals and for your personal health, but it is also one of the best choices we can make for the environment. So until KFC comes through, if you're have a craving for some vegan chicken, click here for PETA's recommendations.