Seoul Mayor Plans to Shutter the City's Remaining Dog Slaughterhouses
Seoul's mayor announced his plan to shut down the city's two remaining dog slaughterhouses.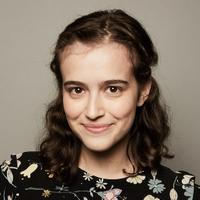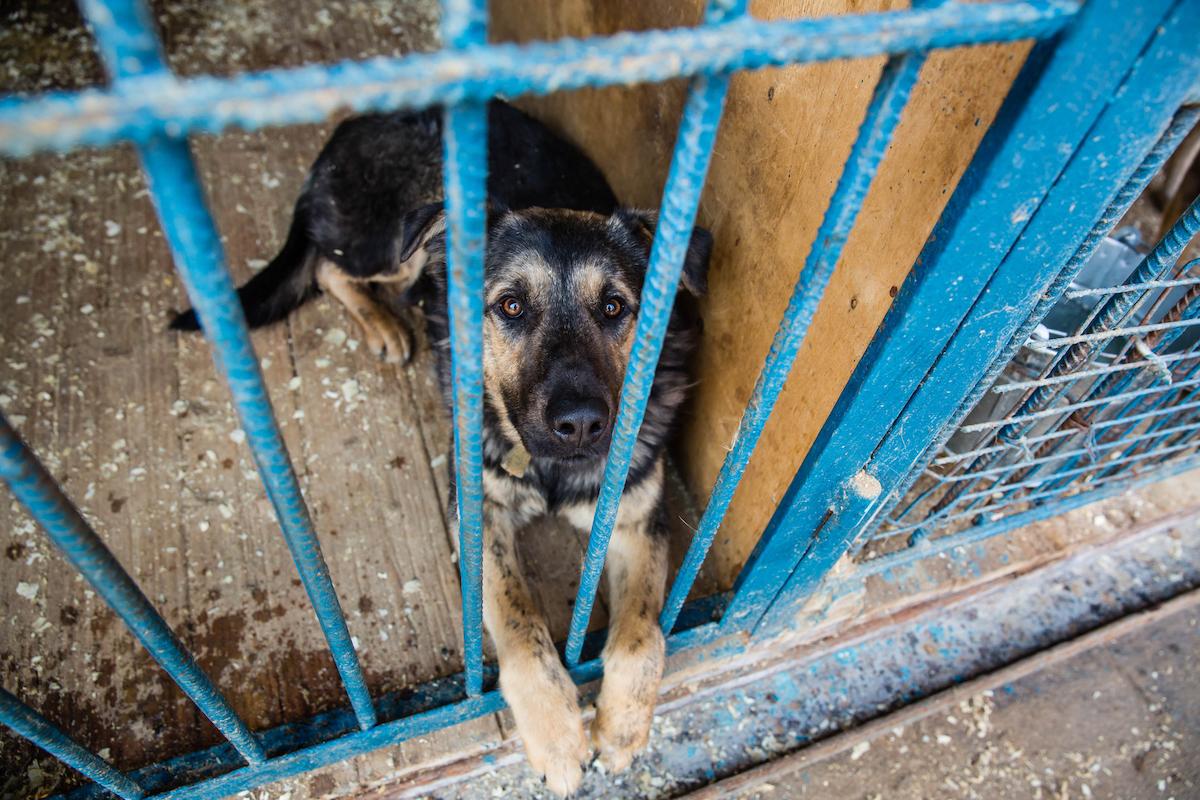 Eating dogs is unfortunately still common practice in several countries around the world. But if Seoul's Mayor Park Won-soon has his way, the city of Seoul, South Korea will no longer produce dog meat. On Saturday, Feb. 9, Mayor Park announced that Seoul's government plans to shut down the remaining dog slaughterhouses in the city, The Korea Times reported.
Article continues below advertisement
"In the past, we had several dog butcher shops in Cheongnyangni, but I closed almost all of them down through various measures," Park told an audience after a screening of the new Korean animated movie Underdog, as per The Korea Times. "Currently, one or two dog slaughterhouses remain. I cannot force them to go out of business, so I will put pressure on them to move."
As The Korea Times explained, there are five shops still selling dog meat in Seoul, all at the Gyeongdong Market. Two of the shops are also responsible for physically slaughtering the dogs, while the other three shops buy their dog meat from outside vendors. And as reported by the The Korea Herald, Park added that once the two shops that butcher dogs are effectively shut down (or relocated outside of Seoul), he plans to put pressure on the three remaining shops to shut down, too.
Article continues below advertisement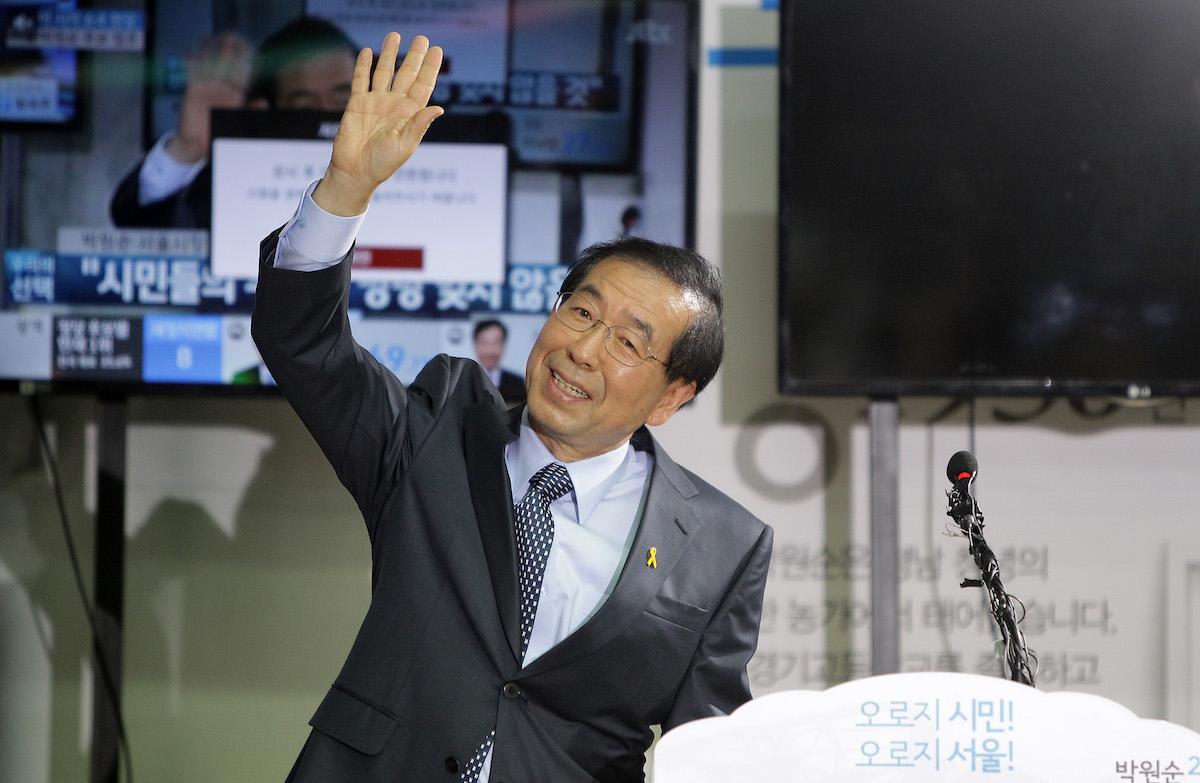 "I thought that it would be important to make the world peaceful, safe, and welfare-friendly in the eyes of dogs as everyone is an enemy and everything death (for animals in the film)," Mayor Park told the crowd, The Korea Herald reported. The mayor also added that he is planning campaigns to encourage the people of Seoul to adopt stray dogs and to stop abandoning animals. As The Korea Bizwire reported in the summer of 2017, data from the Animal and Plant Quarantine Agency found that an average 245 pets were abandoned every day in South Korea.
Article continues below advertisement
Those familiar with the liberal Mayor Park's career will not be surprised to learn that he is advocating for the welfare of animals, considering his history fighting for human rights. "I published a thesis about animal rights when I was studying in England in 1991," he told the audience at the screening. "Back then, I was a human rights lawyer and people condemned me for talking about animal rights when human rights are still not guaranteed. However, human rights are guaranteed in a society where animal rights are secured."
Article continues below advertisement
Underdog was the perfect film to highlight Mayor Park's announcement. The family-friendly animated film was recently released in Korea, and it tells the story of Moongchi, a dog who was abandoned by his owner in a forest, the Korea JoongAng Daily reported. As the outlet explained, while in the forest, Moongchi comes across a pack of fellow stray dogs, and the growing pack goes on an expedition to find a place where they can become independent from humans. In the end — spoiler alert — the pack finds solace in Korea's demilitarized zone.
When asked how he came up with the idea for Underdog, co-director Oh Sung-yoon said he was inpsired by the Seoul Broadcasting System series Animal Farm, which chronicles true stories of relationships between humans and animals, as per OnDemandKorea. "In one episode, I saw a sick Shih Tzu whose eye was crushed and whose hair was all messed up. The poor little thing was kept in a dog shelter and looked like a monster," Oh told Korea JoongAng Daily. "When my eyes met the dog's eyes, I instinctively knew that this was a story I could tell through animation."
All animals have feelings and want to live. Hopefully the owners of the remaining dog meat butcheries in Seoul hear Mayor Park's message loud and clear, and they seek a more ethical line of business instead.