The Impact of Paper Towels, or How I Finally Learned to Give Them Up
Although paper towels are convenient, they raise your environmental impact and waste money — hence why you should give them up like I did.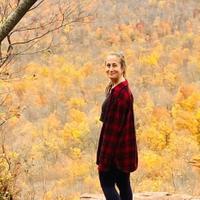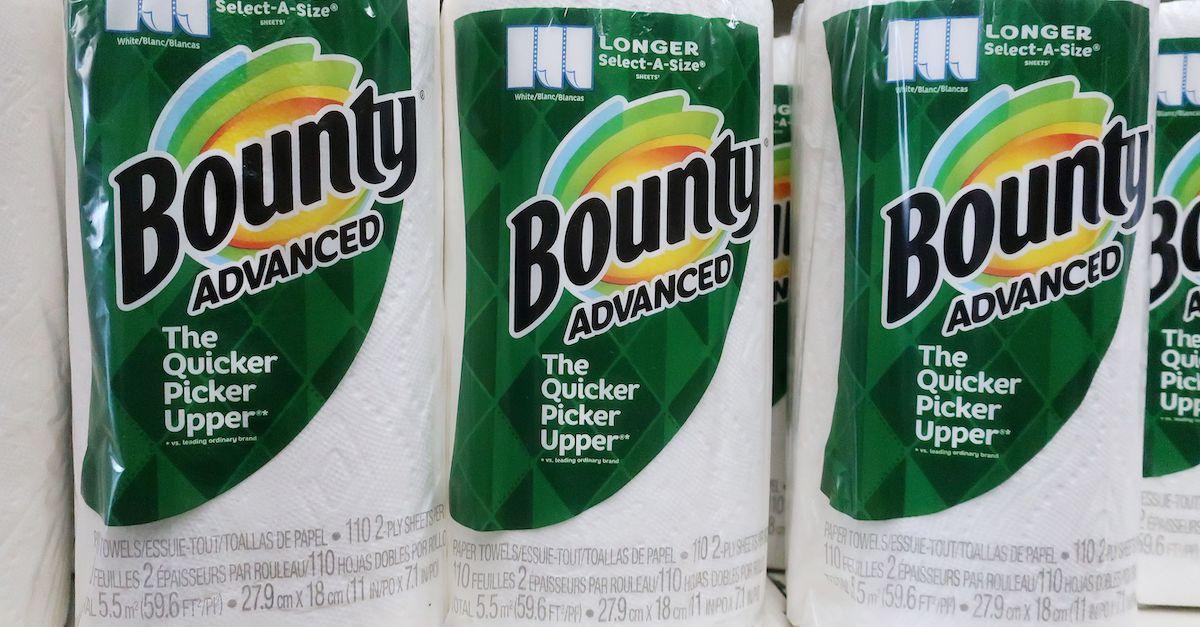 Article continues below advertisement
If you're looking for an easy way to cut down on costs and reduce your environmental impact, giving up paper towels is a really easy way to do so. I did it, and it's significantly reduced my regular expenses, as well as my environmental impact. Keep reading for more about this relatively easy lifestyle change that will positively impact your life and the planet, for the better.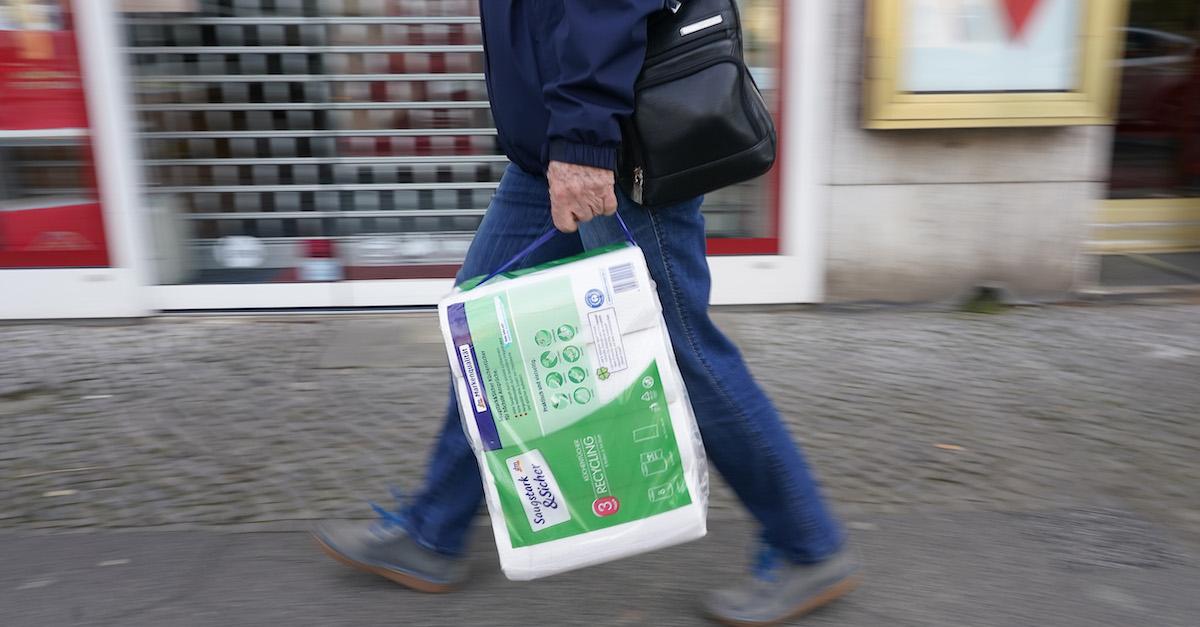 Article continues below advertisement
How do paper towels affect your environmental impact?
I used to buy paper towels like everyone else, but when my boyfriend and I moved in together, we decided that giving them up would be an easy way to slash costs, as our rent was about to go up from our old place, which we lived in with several roommates. It would also significantly lower our environmental impact, which was something we were looking to improve upon in the kitchen and in the realm of household products, in general.
According to TerraPass, the carbon output of paper towels is relatively minimal — amounting to about 0.06 pounds of carbon dioxide per roll. But, CO2 isn't the overarching issue.
Paper towel production contributes to deforestation, which in turn, leads to habitat loss, wildlife endangerment, higher greenhouse gas emissions, and therefore, rising global temperatures.
Article continues below advertisement
Additionally, paper towels are single-use, which means you use them once, before immediately tossing them in landfill trash. If you use paper towels on a daily basis, this creates quite a bit of waste. One roll generally contains 100 sheets, which means you're tossing 100 towels daily, if you're using just one per day.
But if you're dealing with a big spill, or something really gross, you're likely going to use multiple at once, without thinking even thinking about it twice.
Landfill trash ends up polluting our oceans, and even though paper towels biodegrade quicker than other "trashed" items, they leave behind chemicals, bleaches, and plastic additives that seep into groundwater. Therefore, if you're actively looking to reduce your environmental impact and waste, giving these babies up is a solid start.
Article continues below advertisement
What is the cost of regularly buying paper towels?
Unfortunately, the paper towel industry is alive and well in the U.S. In 2017, according to The Atlantic, Americans spent about $5.7 billion on paper towels. That same year, it was estimated that every American spent an average $17.50 on paper towels, which definitely adds up — especially if you're buying new rolls once a month. Think about it: that could amount to more than $200 annually.
Do you really want to be spending those extra few hundos on paper towels?
Article continues below advertisement
If instead, you buy yourself a nice set of dishrags, you're paying a one-time fee for something you can use for years. You can use them once or a couple of times, depending on what you're doing, before tossing them in the washing machine. And for the germaphobes, we promise: it really isn't gross.
Our favorite reusable rags will kick your paper towel obsession instantly, and will definitely save you quite a bit of cash.
Article continues below advertisement
What are useful alternatives to using paper towels?
There are so many paper towel alternatives out there that will make you forget about your past obsession with paper towels. In our apartment, we use Amazon's Buff Pro Multi-Surface Microfiber Towel ($17.79). They come in a pack of 12, and they're black so you don't need to worry about stains. They also try relatively quickly if you're constantly dealing with spills (our dog often clumsily knocks over her water bowl, so this certainly comes in handy at times).
The Package Free Shop's Organic UNpaper Towels ($20) are another great option. They're made from 100 percent organic cotton, and they come in minimal packaging — what more could we ask for? But in all honesty, you don't need to purchase anything fancy — an old t-shirt or towel will do.
Giving up paper towels may sound a little tricky, but once you adjust to the reusable rag or hand towel lifestyle, you'll never go back... trust us. And we promise, your wallet and Mother Nature will definitely thank you.
This article, originally published on Jan. 27, 2022, has been updated.