IKEA Will Restore 3,000 Acres of Land in Florida That Were Harmed by Hurricane Michael
IKEA just purchased several thousand acres of land in Florida that was damaged by Hurricane Michael.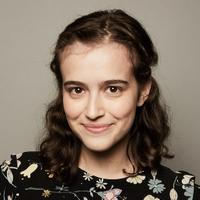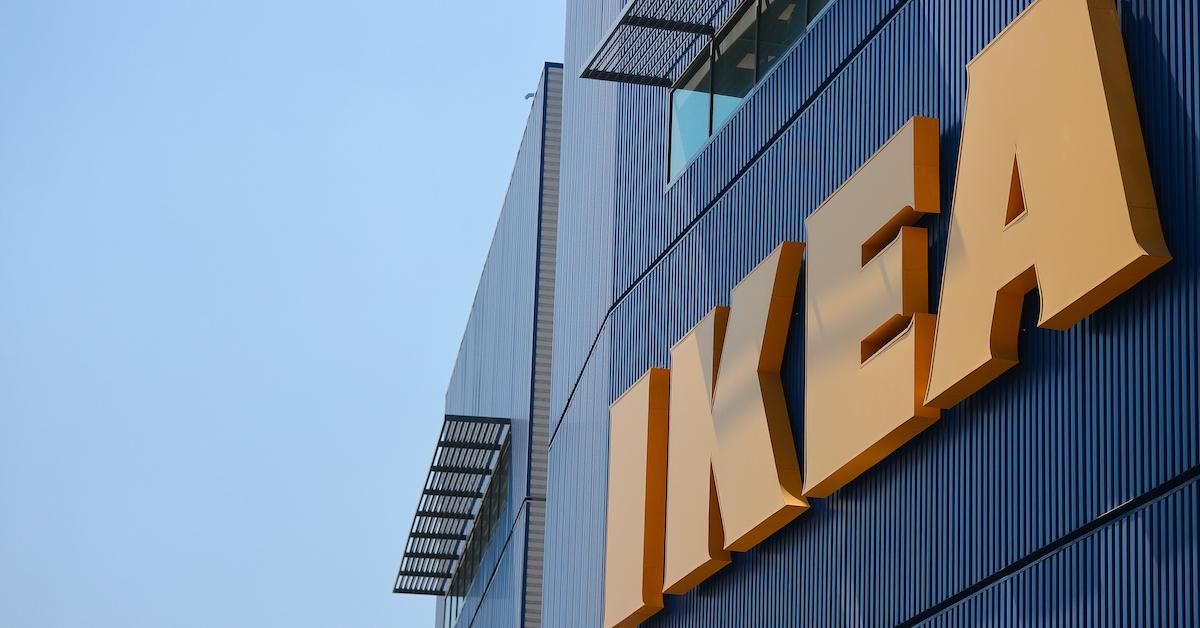 IKEA's latest investment is almost as exciting as that time your 22-year-old self invested in a Billy Bookcase on your first IKEA trip.
IKEA just purchased several thousand acres of land in Florida that was damaged by Hurricane Michael. Keep reading for the details, and for what IKEA is planning to do to restore the land.
Article continues below advertisement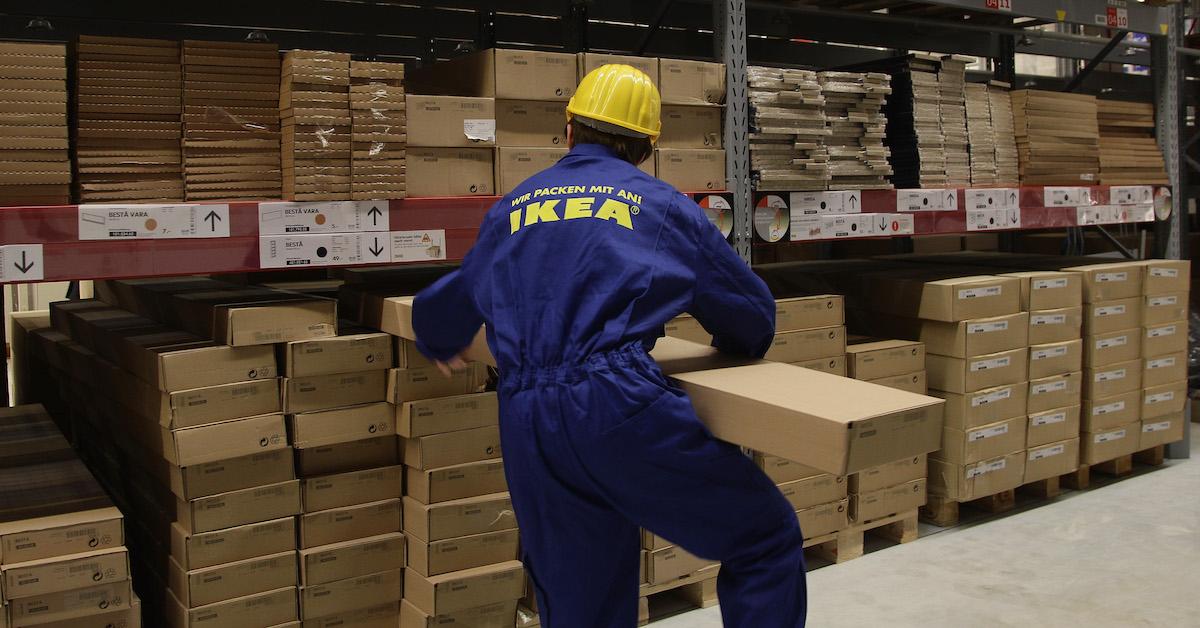 IKEA just bought over 3,000 acres of land in Florida.
Ingka Group, the company that controls most IKEA stores, has an investment arm called Ingka Investments. In January 2022, Ingka Investments purchased two plots of land spanning 3,264 acres near Florida's Apalachicola River. The land is called Tupelo Honey, and Ingka plans to treat the new purchase as an afforestation project, a spokesperson tells Green Matters.
Article continues below advertisement
While reforestation refers to replanting trees where there once were trees, afforestation is when people plant seeds that will grow into trees and eventually a forest, on land that has not previously been a forest, as per Carbon Brief.
IKEA hopes to revitalize land damaged by Hurricane Michael.
Ingka is planning to totally rehabilitate the land, a process which will start by removing debris from the land, and restoring land that was previously pasture. Once the land is ready, it will be planted with various local plant species and trees — namely, the longleaf pine. This will simultaneously restore the land from the devastation of Hurricane Michael, and support biodiversity.
Article continues below advertisement
Hurricane Michael was a Category 5 storm that hit the Florida panhandle and the surrounding areas in October 2018. The hurricane caused widespread damage, due to storm surge, heavy winds, and flooding. Michael damaged and destroyed a number of homes and buildings; caused power outages; and killed eight people across Florida (including one in Georgia) according to the National Weather Service.
Michael's heavy winds also greatly impacted forests in both Florida and Georgia, damaging an estimated 3 million acres of forested land in Florida, worth $1.2 billion dollars, according to the Florida Forest Service via the National Weather Service.
Article continues below advertisement
IKEA will plant 650,000 trees in the Tupelo Honey forest in Florida.
It's estimated that 650,000 or more trees will be planted in Tupelo Honey over the next 40 years, as the forest will operate on a 40-year cycle. Of course, Ingka plans to eventually cut down the trees planted to use as lumber, which the group says will "ensure sustainable timber production."
However, Ingka Group says that its forests "do not currently directly supply raw material for the IKEA product range."
"Ingka Investments wood is sold on the open market and currently, no significant amounts go into the production of IKEA products," Ingka group tells Green Matters in an email. "Our current focus is on sound financial investment and demonstrating that responsible forest management is possible."
Article continues below advertisement
"The Tupelo Honey acquisition is a fantastic opportunity to demonstrate the responsible forestry management approach Ingka Investments uses on all our properties: caring for the environment and the planet, meeting the needs of the local community through long-term, sustainable stewardship," Krister Mattsson, Managing Director of Ingka Investments, said in a statement.
Mattsson sees afforestation as "part of the solution for climate change," and hopes that this investment will simultaneously strengthen Ingka's business operations "while also positively impacting the climate through the absorption of CO2 during the forests' growth."
Tupelo Honey is not IKEA's first forest — in the recent past, Ingka has purchased several hundred thousand acres of land to both protect and sustainably grow timber on in the U.S. and Europe. That said, it's a bit puzzling that the company does not use the lumber it grows as raw material for IKEA furniture, as IKEA has a goal for all the materials it uses to be responsibly-sourced, as well as recycled or renewable, by 2030.
This article has been updated to include a quote from Ingka Group.