Efforts to Repopulate the Iberian Lynx Have Been Incredibly Successful
Iberian lynx populations had effectively deteriorated, but in the last few years, conservation efforts have been proven effective, with numbers way up.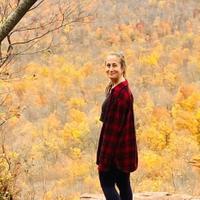 We always love an animal success story, especially when it pertains to a dying species making an epic comeback. At the start of the millennium, the Iberian lynx population was at an all-time low, all thanks to hunting, habitat destruction, and a disease that was affecting its food sources. However, conservation efforts to bring back the Iberian lynx have been proven successful, and now, the population has skyrocketed by well over 1,170 percent, which is truly monumental for the beloved feline.
Article continues below advertisement
Needless to say, Spanish and Portuguese locals are thrilled, for the sake of the animals and the ecosystem.
"We are very pro-lynxes. We have had an invasion of foxes and if nothing is done, other species will disappear. Lynxes are good because they kill any competition for their own food sources. This compensates the ecosystem," Fatima Ramirez, who owns Finca Arenillas estate, told Al Jazeera. Her estate is where many of the lynxes who were living in captivity were released back into the wild.
There are four breeding centers in south Spain and in Portugal, and they're aiming to have the species classified as "vulnerable" instead of "endangered."
"The purpose of the project is to connect different nuclei of lynxes to vary the species and so that they are not isolated," Javier Salcedo, who has led one of the breeding centers for the last two years, told Al Jazeera, expressing great pride. "It gives me enormous satisfaction that this has been a success."
Article continues below advertisement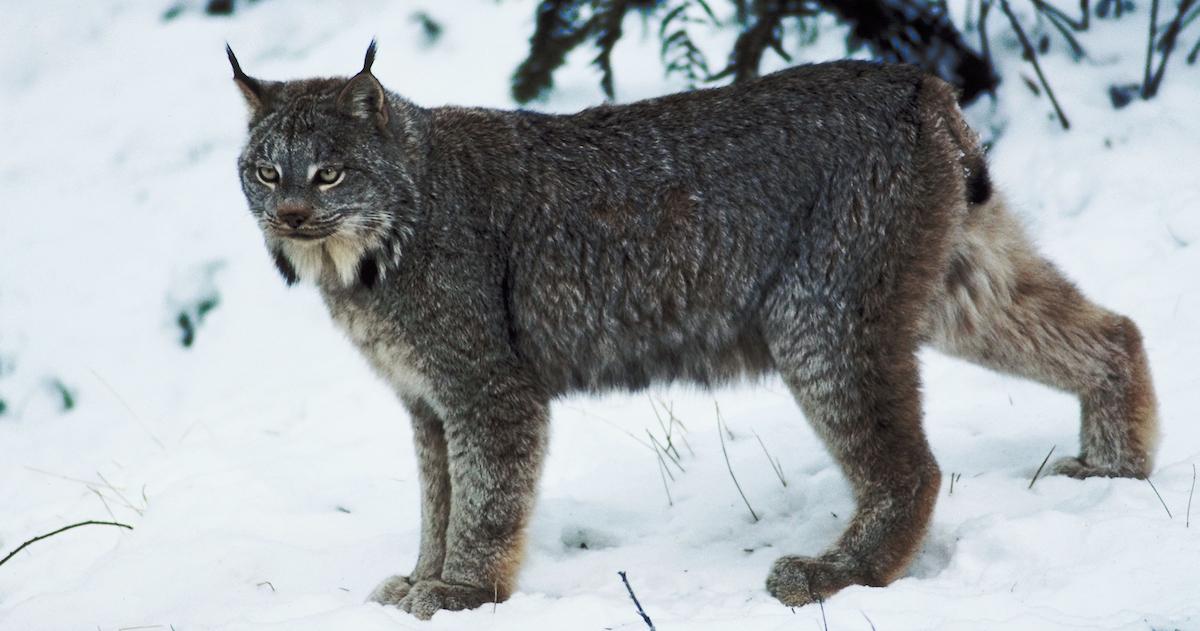 Spain's conservation efforts have brought back the lynx.
The Iberian lynx population has increased significantly — from 94 in 2002, to 1,100 in 2022. Per Mongabay, the Iberian lynx breeding centers have been rewilding certain regions that had been densely populated with lynxes. They also made an effort to boost species of prey, and to create tunnel-like systems under major roadways in the area, to prevent them from getting involved in traffic collisions. The cat's status on the IUCN Red List has since moved from critically endangered to endangered.
Article continues below advertisement
In 2021, 70 Iberian lynx cubs were born throughout Portugal's Vale do Guadiana region alone, to 24 different mothers. This showed that there were six more reproducing females than the previous year, and the numbers may be even higher than that, because of how densely populated the area is becoming with lynxes, according to Portugal Resident. More is still to be done to strengthen the lynx population throughout the Mediterranean, but habitat quality and abundance of prey is constantly improving.
Rike Bolam, a conservation scientist who conducted a conservation study, is impressed with the efforts made to bring back the Iberian lynx.
"The Iberian lynx suffers from a wide range of threats, and I think it has been really important that not just one or two of them were addressed, but a whole range of them," Bolam told Mongabay. "The lack of prey has been addressed by habitat management, lack of den sites is addressed by providing artificial sites."
Article continues below advertisement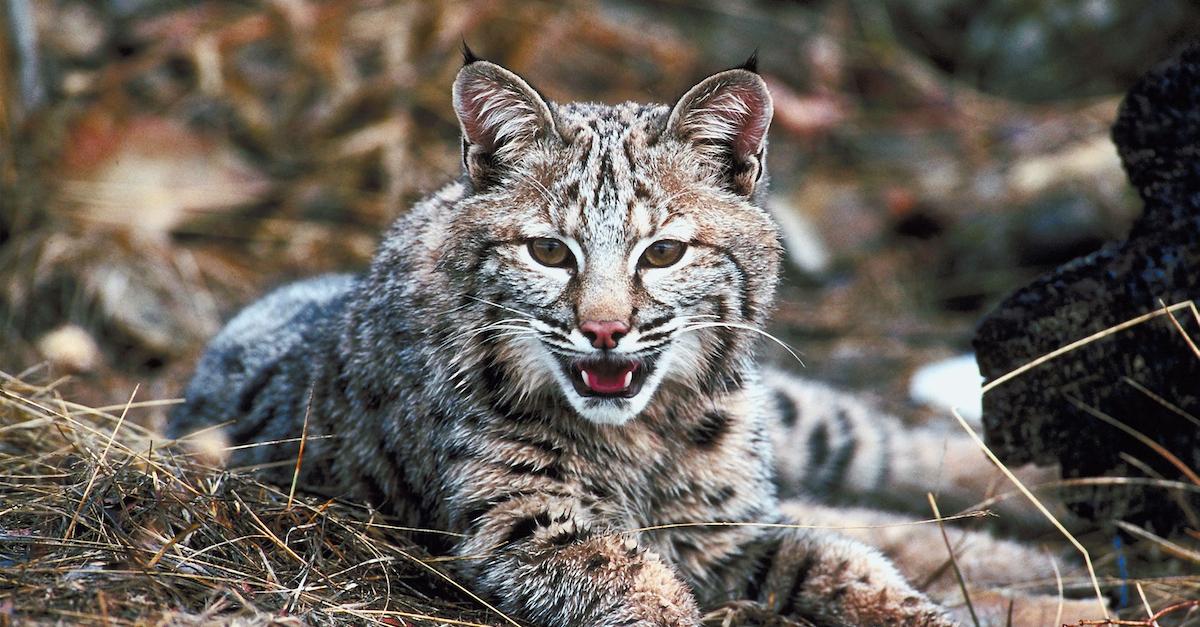 Why is the Iberian lynx endangered?
As previously mentioned, a few factors have contributed to the lynx's endangerment. Per Blue Sky Wildlife, only 94 remained in a small corner of Andalucía as of 2002, largely due to human activity. Much of the population had succumbed to traffic collisions, while humans and a deadly virus had wiped out large amounts of their prey: rabbits.
And after developing a bad reputation for feeding on sheep, farmers started targeting the Iberian lynx, though it was mostly foxes killing their livestock.
Article continues below advertisement
"It is quite amazing how successful the reintroduction scheme has been and the results achieved in less than four years. They are a magnificent animal to see in the wild, and there are starting to be sightings beyond the heartlands of Andalucia." Martin Kelsey of Birding Extremadura told Blue Sky Wildlife.
With that in mind, we can only hope the Iberian lynx population continues to rise — so they can ultimately go from endangered to vulnerable.
Green Matters' new book, Green Living, is the perfect guide to living an eco-friendly lifestyle for people at every stage of the process. You can order Green Living here.