Tropical Storm Grace: Where She's Coming from, Predictions, and More
Tropical Storm Fred came and went, and now, Tropical Storm Grace is on its way to Florida, where it's expected to wreak havoc — here's what to know.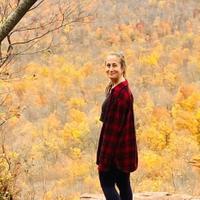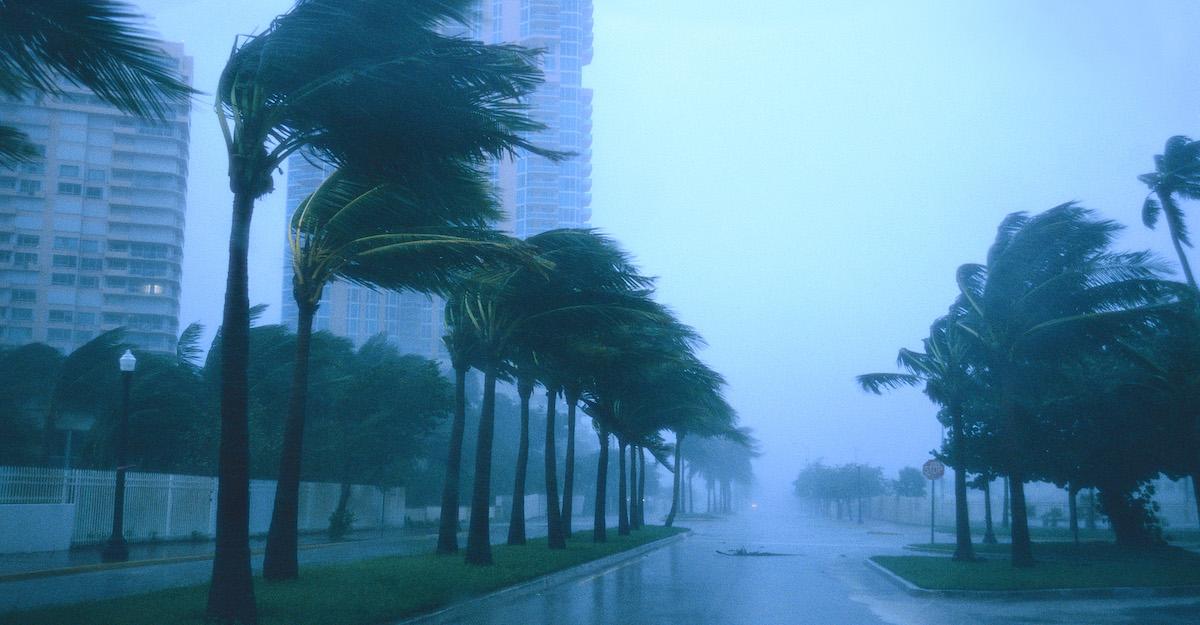 The Atlantic Basin is no stranger to tropical storms, especially during this time of year — shortly after Tropical Storm Fred was downgraded to a "tropical wave" on Saturday, Aug. 14, a tropical depression transformed into Tropical Storm Grace, and it started making its way to Haiti and the Dominican Republic. So if you're located along any part of the Atlantic Basin, it's absolutely vital to stay informed on the storm's whereabouts, its expected impact, and beyond.
Article continues below advertisement
"Grace wasted little time making its name known over the weekend, strengthening from Tropical Depression 7 to a tropical storm in less than a day," according to AccuWeather. "As Grace entered the new week situated south of Hispaniola, it threatened to strike a costly blow to areas already in the midst of extensive recovery."
Article continues below advertisement
Tropical Storm Grace: when and where to expect her arrival.
In a matter of hours, it was announced on Monday, Aug. 16 at 11 a.m. that Tropical Storm Grace transformed from a tropical depression into a tropical storm. According to USA Today, the storm was centered outside of Haiti, and it's expected to strengthen in the day Monday. They're expecting to see at least 15 inches of rain, resulting in flash floods and mudslides through Tuesday. This comes shortly after a massive earthquake shook the island on Saturday, which killed over a thousand people.
Later this week and into the weekend, forecasters predict Grace will hit parts of the Gulf of Mexico — including the U.S. Gulf Coast, parts of Florida, and Texas. The storm is being continuously monitored, so experts can get a better sense of timing and location, but the storm is most likely going to impact Mexico, according to reports from the hurricane center.
"Should no other weather systems in the southern U.S. steer Grace off-course, the tropical system may take aim at Texas," as per AccuWeather.
Article continues below advertisement
What is the difference between a tropical storm and a hurricane?
As previously mentioned, Grace was originally a "tropical depression" before escalating into a "tropical storm." But what is the difference between a tropical depression and tropical storm? National Weather Service explains that a tropical depression is a coastal storm that has sustained surface winds of 38 miles per hour or less. However, if the surface winds strengthen, it becomes a tropical storm — several hours ago, Grace had sustained winds of 35 miles per hour, but it's getting stronger.
Article continues below advertisement
Anything with surface winds above 73 miles per hour is considered to be a tropical cyclone or a hurricane. That's why hurricanes often result in so much damage in coastal communities — trees and sometimes even cars are blown over, and glass windows are often completely destroyed.
Article continues below advertisement
Here's how to stay prepared for a tropical storm:
Since hurricanes can result in so much damage, it's important to be prepared. To prepare for a natural disaster, we recommend stocking up on clean water and non-perishable foods in case you can't leave the house, locating flashlights in case your power goes out, and packing up some essentials in case you need to evacuate your home.
And of course, if you're anywhere along the Atlantic Basin, stay up-to-date on the storm via the National Weather Service — the storm is coming quickly, and it's vital to be ready.