Here's How to Protect Your Plants From This Weekend's Frosty Weather
To ensure your plants will survive the below-freezing temperatures predicted for this weekend, here's how to cover your plants for frost and snow.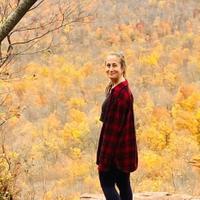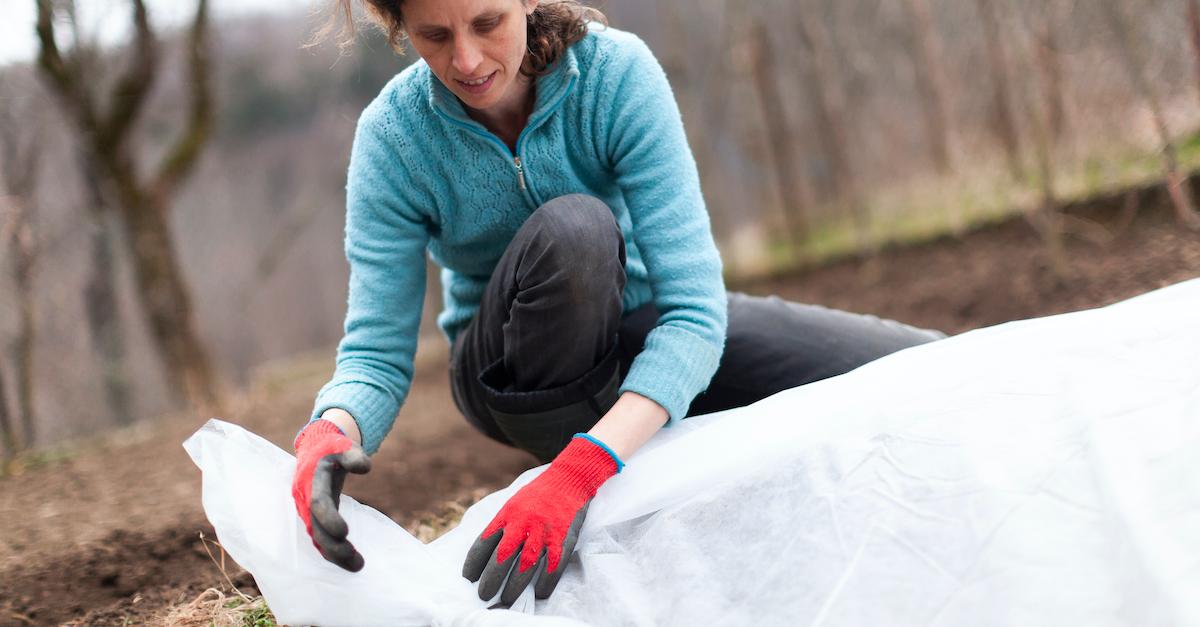 By now, you've most likely heard the Northeast — particularly New England — is expected to face record-breaking cold temperatures for Mother's Day weekend, which might unfortunately include a May snowstorm. And although you've probably already done your annual gardening, in hopes that winter was finally over, there's a chance your beloved plants will be just fine.
Article continues below advertisement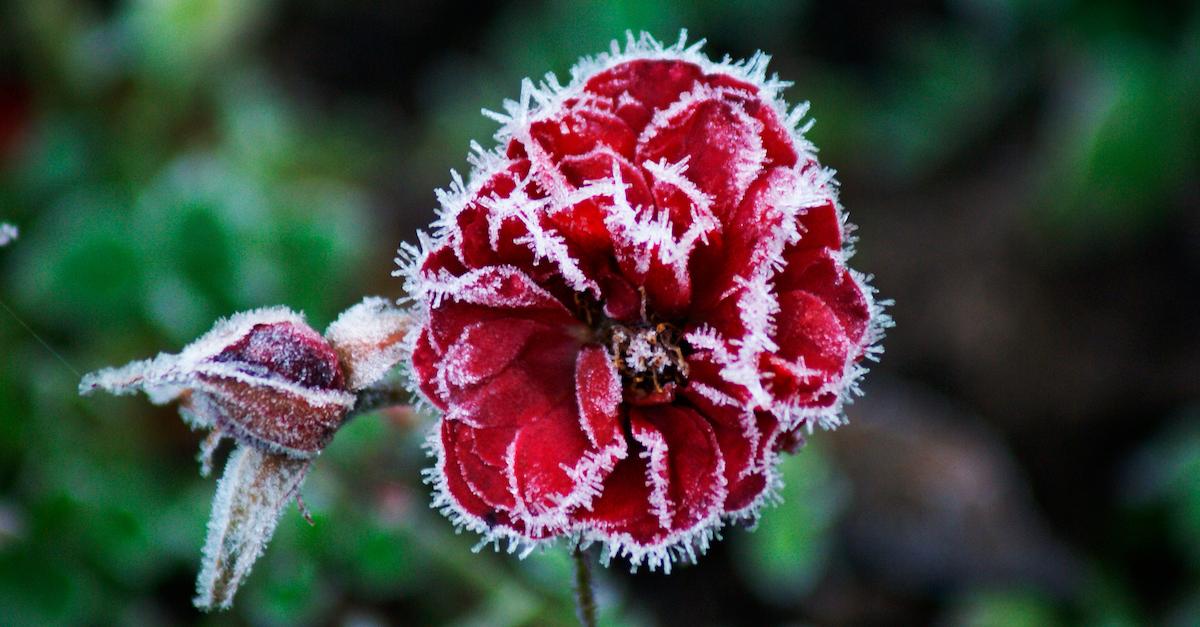 Article continues below advertisement
Here's how to prepare your plants for frost:
Before the frost, moisten the soil surrounding your plants — apparently, wet soil is better able to trap heat, according to Marin Master Gardeners. Then, cover your plants with a bed sheet, drop cloth, blanket, or plastic sheet, and use stakes to prop it up, preventing the material from touching the plants. If the cold front is short-lived, low plantings can also be covered with a thin layer of mulch.
When the cold front subsides, remove the cloth or mulch coverings, and place a 100-watt outdoor lamp or non-LED outdoor holiday lights in a small tree above the plants, to minimize frost damage. Also consider spraying your plants with an anti-transpirant for the future, to seal and protect cold-sensitive plants from any further frost damage.
Article continues below advertisement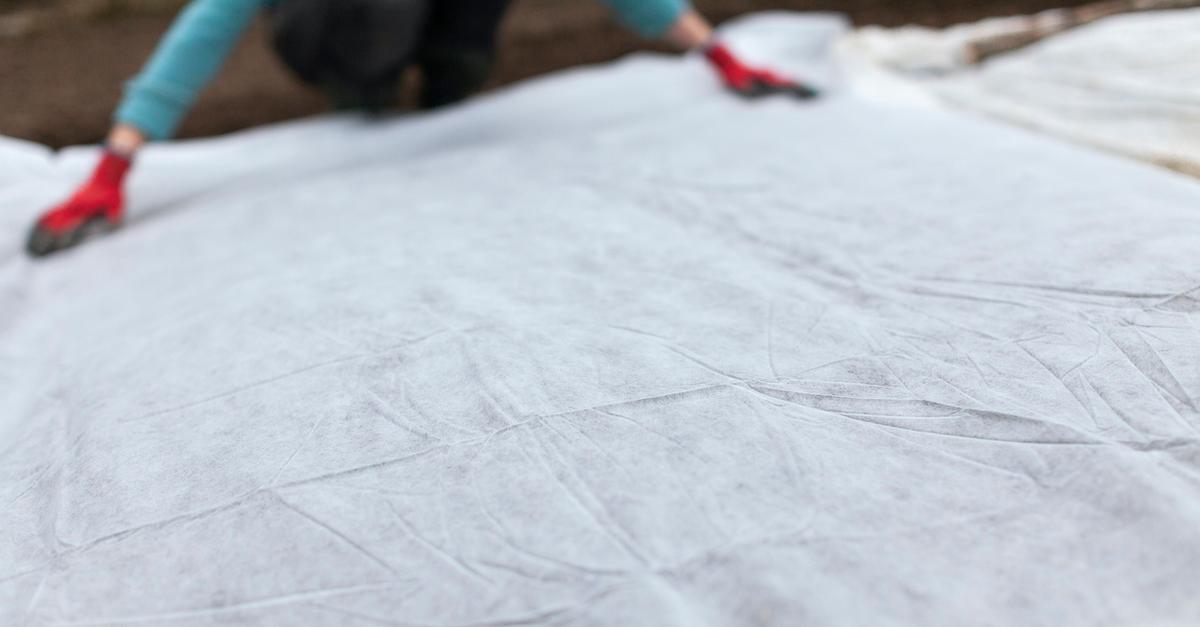 Preparing your succulents for frosty weather is a little different.
Preparing your succulents for frost is slightly different — Under the Solano Sun recommends gardeners to refrain from peeling dry leaves that stick to their plants, as they apparently protect it from extreme temperatures. They also note the importance of keeping succulents dry, and if they're potted, they recommend moving the pot underneath a deck or a tree, or against a wall or boulder. Also, make sure to drape the succulent with a frost cloth, or an old bedsheet.
Article continues below advertisement
A frost-burned succulent is an undeniably sad sight, but it certainly isn't the end of your beloved spiky friend. After the frost, remove any collapsed leaves if they look like they're about to decay, but if they look otherwise healthy, wait to prune them in the spring, as they're protective to the plant. If you own a slender-leaved plant, such as aloe or agave, trim the burned area to a pointed tip, as opposed to cutting it straight across.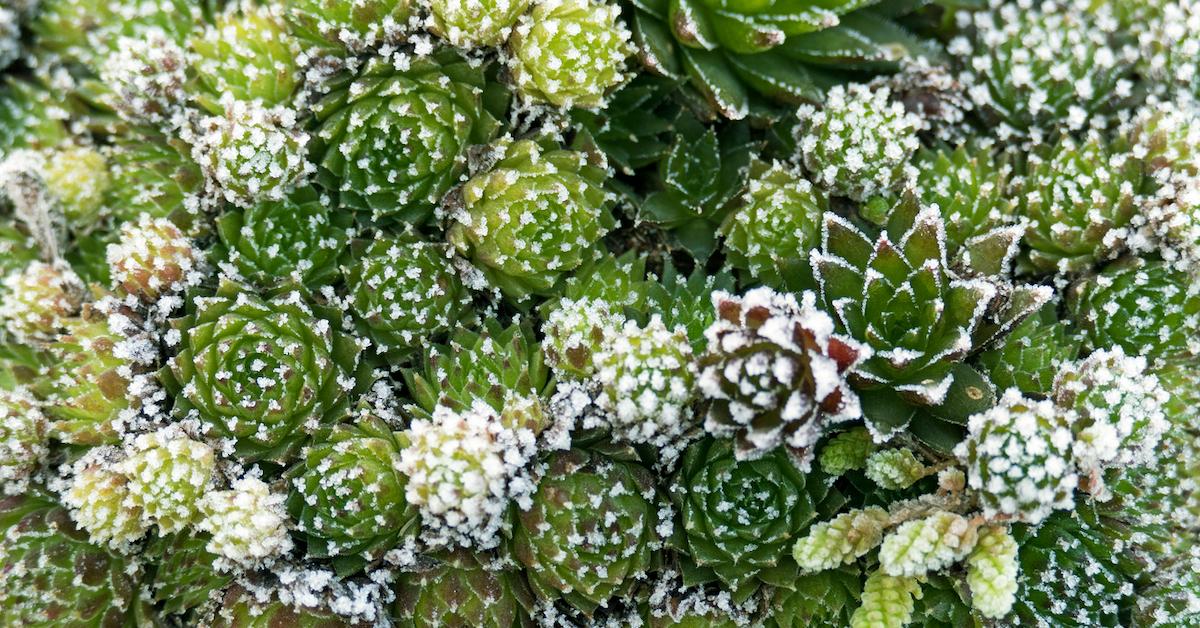 Article continues below advertisement
Once the cold weather subsides, protect your plants from animals.
When the cold weather is no longer a problem for your garden, there's a chance that animals will be an ongoing warm-weather threat. Luckily, though, there are ways to fend off fend off predators and vermin. Fences are your best bet to fend off rabbits and deer, as are plant barrier plants, such as rosemary, garlic, and oregano.
Additionally, cayenne pepper tea can keep unwanted critters away from your garden, as well as predator urine, beer traps, plant covers, and other animals. While your garden may require year-round protection, it's certainly worth it, in the end.
Article continues below advertisement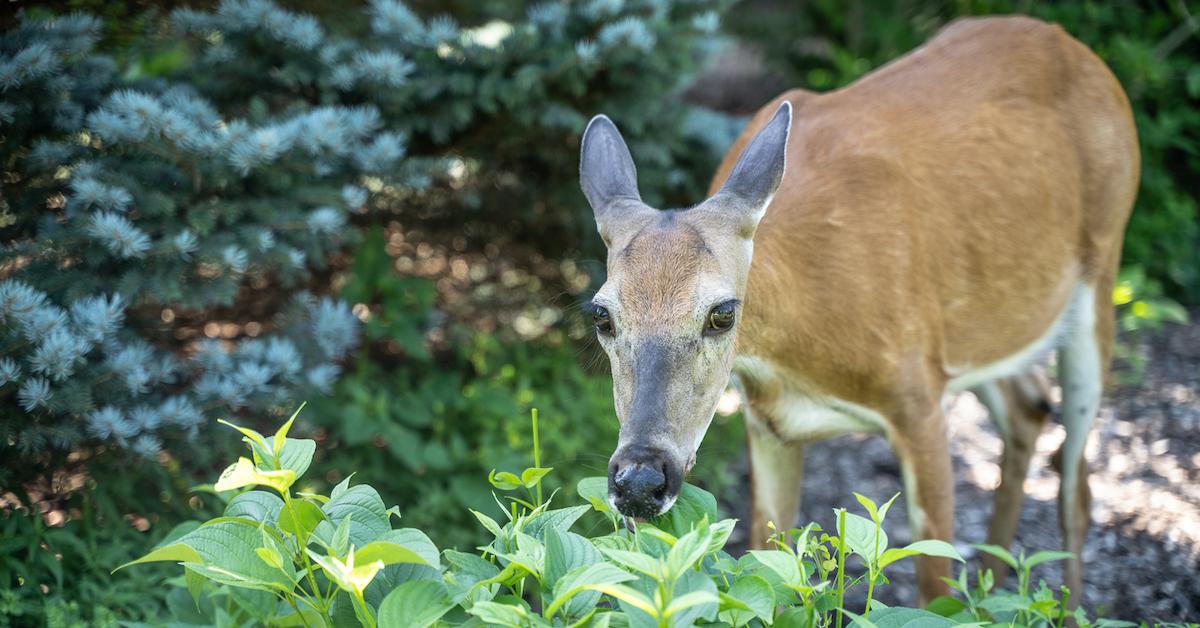 The upcoming cold weather is certainly unwelcome, but chances are it won't wipe out your beloved garden — as long as you take these proactive measures, it should survive this unseasonable chilly weather.