This Circus In Germany Is Using Holograms Instead of Real Animals
This German circus is hoping to stop animal abuse by introducing hologram animals to their act.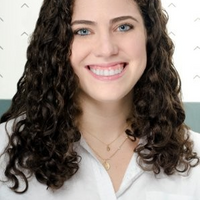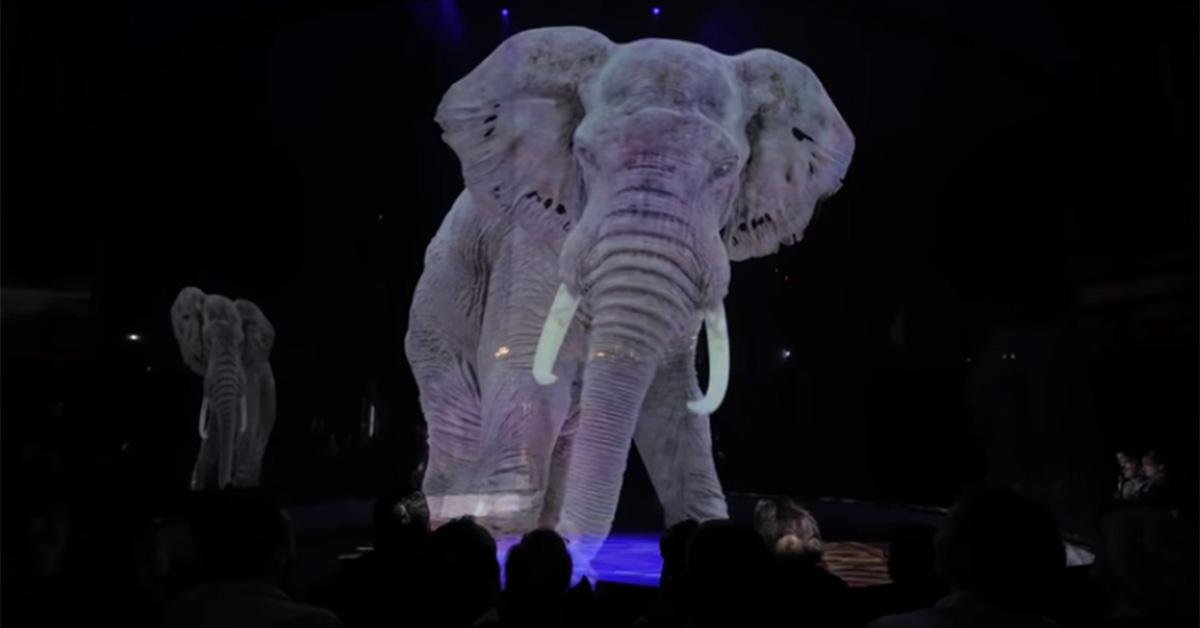 One circus in Germany is getting creative in how they plan to tackle the abuse that animals often face: They've introduced hologram animals, instead of live performers.
Article continues below advertisement
The circus — called Circus Roncalli — is the first to do this sort of thing; the animations are created on a computer, and then projected to the crowd. The animals — elephants, horses, monkeys, and more — are seen in a true-to-life size and can perform tricks and acrobatics, much like you'd see in a "traditional" circus, thanks to the 11 projectors that bring them to life.
According to Circus Talk, Circus Roncalli first decided that they would no longer use live animals in their show back in 2017, nearly 40 years since they were founded in 1976; since the '90s, Circus Roncalli has slowly been phasing out animals from their shows in order to secure better treatment for the animals.
Article continues below advertisement
As Markus Strobl, Media Director of Circus Roncalli, said at the time of the announcement, "We decided against having the animals for the benefit of the animals. Most of the numbers in the show would have already been done by the artists and clowns today anyway. The focus of the Circus Roncalli is on the poetic and acrobatic numbers."
Article continues below advertisement
Animals are often treated to inhumane treatment when they train and travel with circuses. As PETA explains, the training required to get the elephants, tigers, monkeys, and other circus animals to perform often involved "whips, tight collars, muzzles, electric prods, bullhooks, and other painful tools." As part of training, the animals are also usually confined to incredibly small spaces — like trucks or trailers — "where they may not have access to basic necessities, such as food, water, and veterinary care."
In the United States, efforts have been made to try to protect circus animals, who are protected by the Animal Welfare Act. Last month, a bill was introduced to the House of Representatives that would restrict the use of exotic and wild animals in traveling circuses.