South Korea to Close Down 19 Dog Meat Vendors, Turn Gupo Livestock Market Into a Park
South Korea's Gupo Dog Meat Market is finally shutting down, and it will be replaced with a park.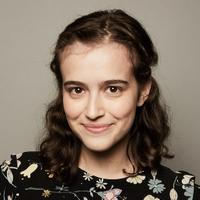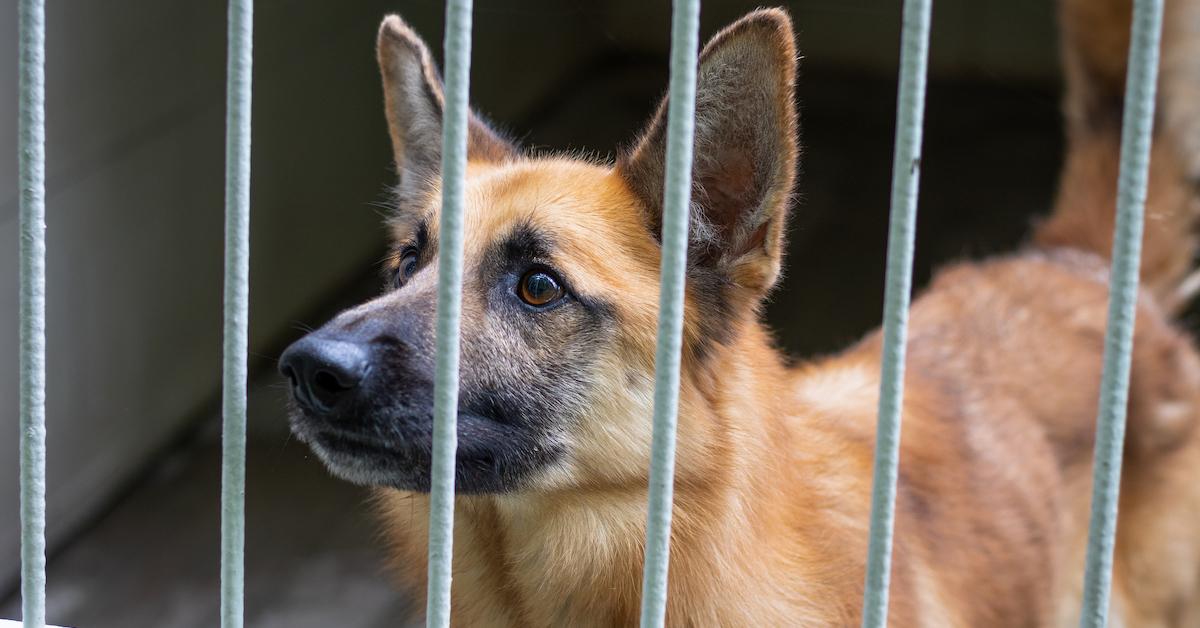 South Korea's Gupo Livestock Market, a major dog meat market home to 19 dog meat vendors, is finally shutting down.
The vendors at Gupo sell refrigerated dog meat, and some even have live dogs on display who can be slaughtered-to-order, LiveKindly reports. It's incredible to hear that the vendors will all shut down next month, at which point Gupo Livestock Market will be turned into a public park, as part of an urban planning project in the area, according to the Daily Mail.
Article continues below advertisement
"We very much welcome the agreement reached to close Gupo market, home to one of the largest dog meat markets in South Korea," Nara Kim, a dog meat campaigner for Humane Society International said in a statement published by Unilad. "The closure plan is the result of months of hard work between the local authorities and the market vendors, and both sides are to be commended for working towards this goal that will not only bring to an end to Gupo's dog meat era, but will also see the area regenerated with new amenities and businesses for the benefit of the local, modern economy."
Article continues below advertisement
The news is a major triumph — but sadly, there's a small catch. As the Korea Times reported, all 19 dog meat vendors have agreed to clear out of the market by July 11. However, the Busan Buk-gu district office (Buk-gu is a district of Busan, South Korea), will give each vendor 3.1 million South Korean won (about $2,624 USD) every month through December 2020 "to help them make a new start," as per the Korea Times. That means the office is giving $49,856 away each month, with the total for 17 months (August 2019 through December 2020) a whopping $847,552 in taxpayer money.
So even though Gupo is shutting down, the 19 dog meat businesses that currently reside there will actually receive money from the government as a "thank you" for complying. Whether they take the money and run or use it to set up a new dog meat business seems to be up to each business owner.
Article continues below advertisement
Gupo is one of the country's largest dog meat markets, so the fact that it's shutting down is still an important step toward banishing the dog meat industry as a whole from South Korea. However, it's unfortunate that the government will be financially compensating each business, possibly enabling them to reopen in a new location.
Article continues below advertisement
In South Korea's open-air markets, it's common for people to slaughter dogs via electrocution or by breaking their necks, right out in the open, in front of customers, according to the Animal Welfare Institute. And before being killed, dogs in the dog meat trade are often subject to similar living conditions as other animals used for meat, like cows and pigs. According to Humane Society International, dogs are often housed in overcrowded factories and transported in overcrowded trucks, where they are subject to starvation, dehydration, broken limbs, diseases, and more.
In South Korea alone, 2 million dogs are killed for food every year, according to the Animal Welfare Institute. That statistic is heartbreaking — but don't forget that a total of at least 56 billion land animals are killed every year for meat, according to Sentient Media. So if reading about the horrors of dog farming makes you upset, know that you have the power to reduce animal suffering on a much larger scale — and to massively reduce your environmental impact — by simply not funding animal agriculture.