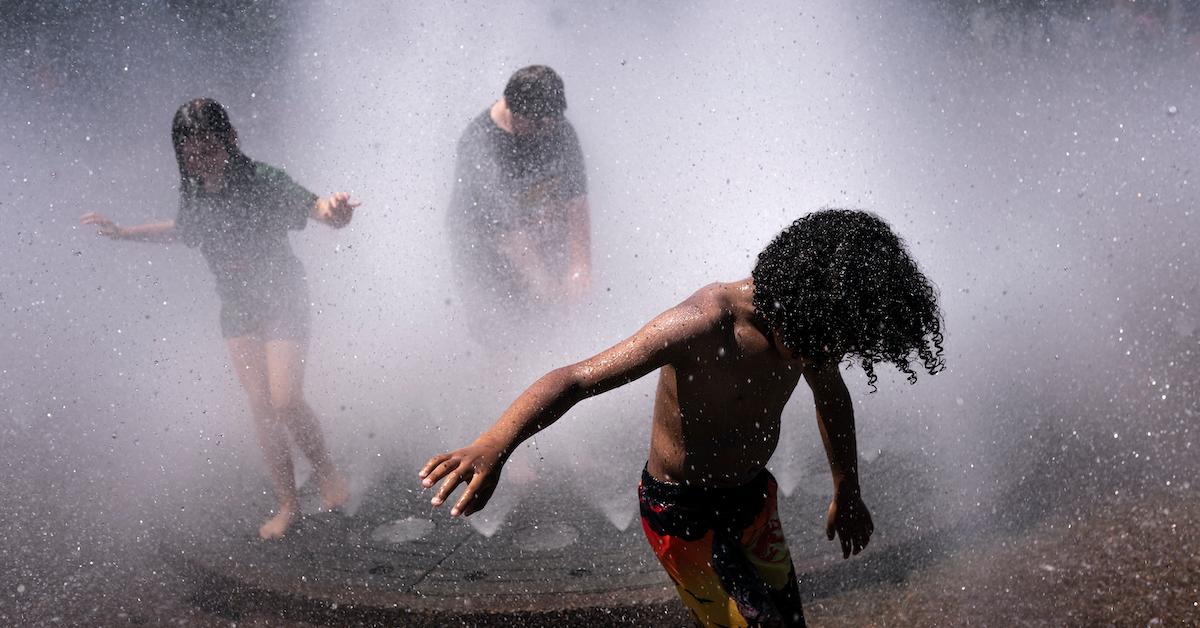 The 2021 Northwest Heat Wave: Death Tolls Rise in Canada, Oregon, Washington
Summer 2021 has only just begun, and high temperatures are already breaking records in the Pacific Northwest, in large part due to global warming and the climate crisis. And unfortunately, the heat wave death toll in Canada and the Pacific Northwest is rising alongside temperatures.
Article continues below advertisement
Canada's heat wave death toll is in the hundreds.
On Thursday, July 1, AP News reported that there have been at least 486 sudden deaths in British Columbia, Canada alone between Friday and Wednesday, as per Lisa Lapointe, the chief coroner for the western Canadian province. CNN noted that the figure is a 195 percent increase from typical sudden death rates during five-day periods in the area, which is usually about 165.
"While it is too early to say with certainty how many of these deaths are heat related, it is believed likely that the significant increase in deaths reported is attributable to extreme weather (British Columbia) has experienced and continues to impact many parts of our province," Lapointe said in a statement, as per AP News.
Article continues below advertisement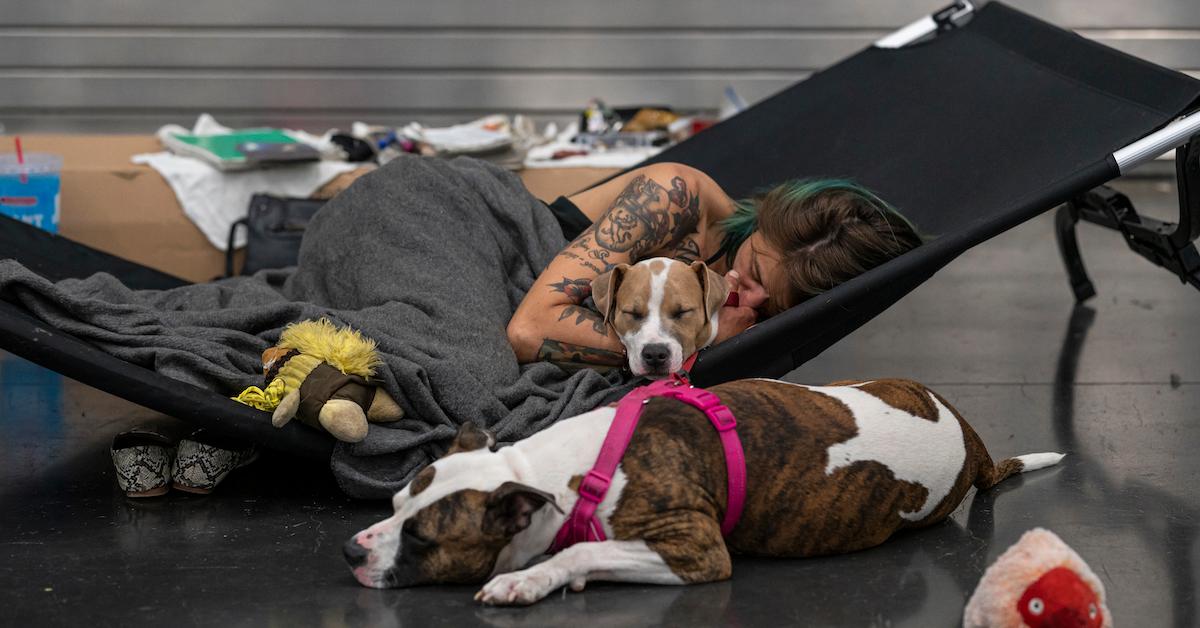 British Columbia saw shockingly high temperatures for a country known for its snow this week. As per The Guardian, the temperature in Lytton, British Columbia hit 121.1 degrees Fahrenheit (49.5 degrees Celsius) this past Tuesday, which broke Canada's record for hottest temperature. After a fire tore through Lytton on Wednesday, Mayor Jan Polderman actually evacuated the town, which is home to about 250 residents; and 87 properties located in Blue Sky Country (just north of Lytton) were evacuated soon after, as per the municipality's website.
Article continues below advertisement
"It's dire. The whole town is on fire," Polderman told CBC News on Wednesday. "It took, like, a whole 15 minutes from the first sign of smoke to, all of a sudden, there being fire everywhere."
Global warming and the climate crisis help fuel wildfires, which are becoming more and more common along North America's West Coast.
The heat wave is also killing people in the U.S. Pacific Northwest.
The heat wave has also reached high temperatures in the U.S. Pacific Northwest. The highest temperature ever recorded in the area happened this week in Salem, Ore., reaching 117 degrees Fahrenheit (47.2 degrees Celsius), as per Reuters. Temperatures in many surrounding cities also reached well over 100 degrees, breaking local records.
Article continues below advertisement
Oregon's State Medical Examiner's Office told NBC News that 63 people have died from heat in the state between Friday and Wednesday.
Article continues below advertisement
NBC News shared an inside look at a few of the tragic heat-related deaths that occurred in the PNW this week: two people in their 60s died from overheating in the Seattle area; heatstroke killed three men between 51 and 77 in Washington's Snohomish County; and the heat also killed two people in Spokane, Wash. on Tuesday in their apartments. The office added that many of the people who died in Oregon this past week were "found alone, without air conditioning or a fan."
And according to U.S. News & World Report, Washington officials have reported at least 20 deaths in the state as being connected to the heat wave.
The current PNW heat waves are a prime example of how the climate crisis and rising global temperatures are not something in the distant future — they are already killing us. We need world leaders, governments, and corporations to take responsibility for the climate emergency before it claims more lives.