Climate Change to Blame for Recent Flash Flooding — and Even Snow — in Hawaii
Although Hawaii generally tends to experience tropical weather year-round, December 2021 has brought flooding and even some snow to the islands.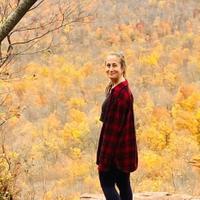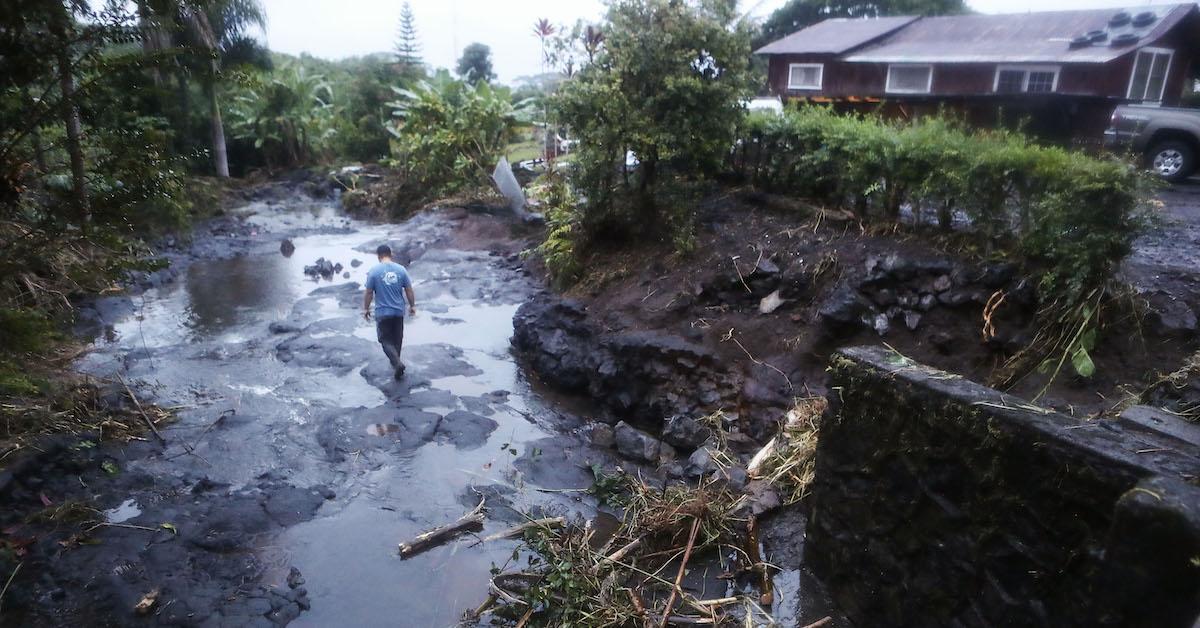 It's safe to say that December 2021 has wreaked havoc on the Hawaiian islands. Reports of an oncoming blizzard in the Aloha State have made headlines worldwide, and now, Hawaii residents are bracing themselves for potentially devastating flash floods. Although it's hard to believe the usually tropical islands are experiencing these extreme storms, we aren't particularly surprised, due to the ongoing climate crisis.
Article continues below advertisement
"Rain events of this size can cause catastrophic flooding and affect areas that do not usually flood. Low spots in roads will become dangerous and impassable due to severe runoff. Debris in streams and gulches may clog bridges and culverts resulting in dangerous flooding," the National Weather Service announced, as per CNN.
"Numerous landslides are expected in areas with steep terrain. Urban areas, especially on Oahu, may have severe flooding," the announcement continued. "Isolated highways, such as the Belt Highway in the Big Island's Kau District, and Piilani Highway on Maui, may be closed in one or more locations, resulting in long detours or even the isolation of communities."
Article continues below advertisement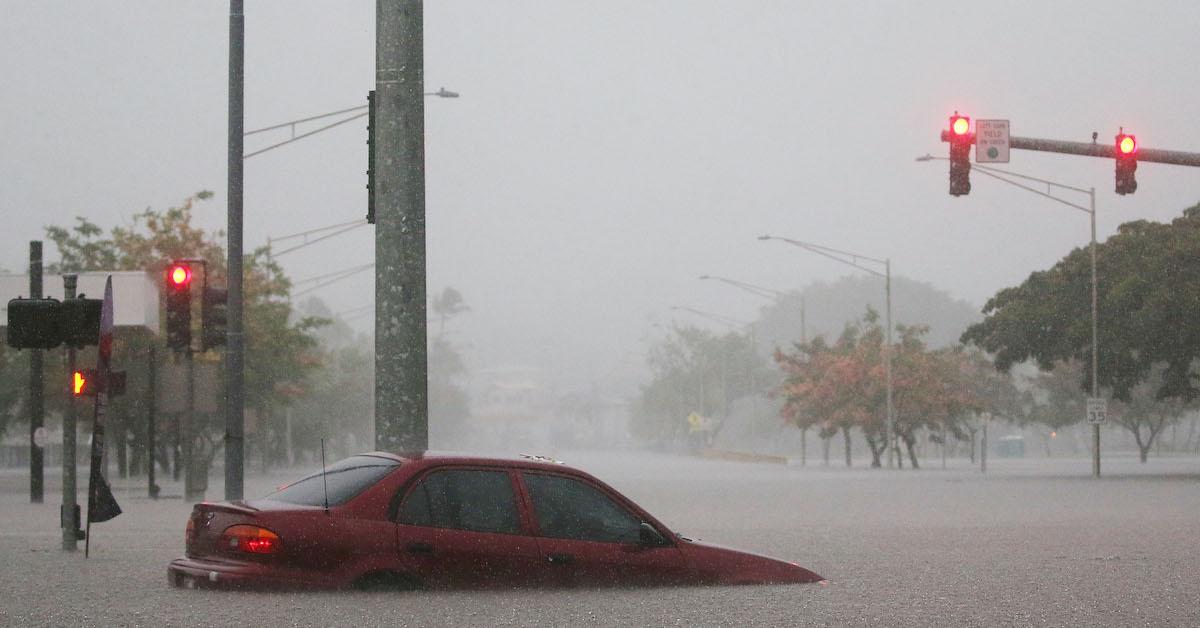 What to know about Hawaii's flood warnings:
Those in certain parts of Hawaii should prepare for a natural disaster, and to potentially evacuate their homes over the next few days — especially in low-lying areas. Through Tuesday, Dec. 7, the NWS has warned those on Hawaii's Big Island of potential "catastrophic flooding events" with up to 25 inches of rain in certain areas. Through Monday, the NWS has also released a High Surf Warning for the West and North shores of the Big Island, as well as high wind advisories, according to KWXX.
Article continues below advertisement
"All residents in flood prone areas are asked to remain alert for flooding conditions," the announcement reads. "Be prepared for sudden road closures, possible landslides, downed trees, and utility disruptions. Do not cross fast flowing water in your vehicle or on foot. Turn around don't drown. If lightning threatens your area, the safest place to be is indoors. Due to the possible severity of weather forecast for today, Civil Defense encourages all non-essential outdoor activity and travel be suspended until conditions improve."
According to Travel Online, November through March is considered to be "rainy season" in Hawaii. However, floods like these have certainly worsened over the last few years, due to climate change Hawaii's government website says the state has felt the impact of climate change, as sea levels have risen exponentially at a rate of 1 inch every four years. Floods have also gotten much worse, and today, about 66,000 residents are at risk of coastal flooding. This is expected to worsen as time goes on.
Article continues below advertisement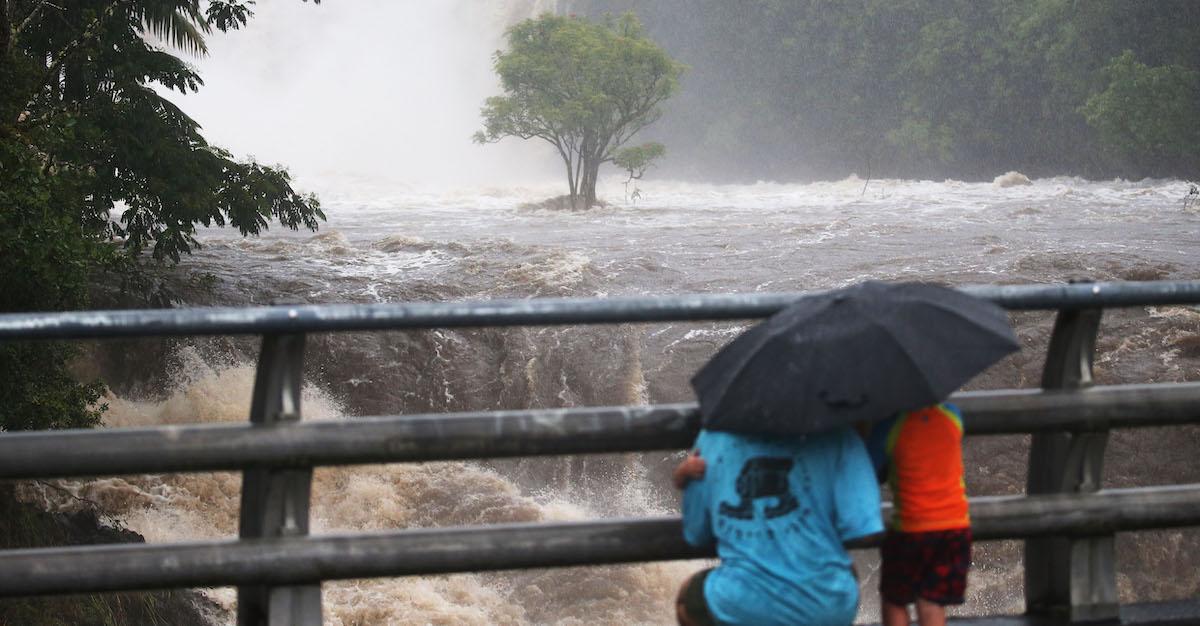 Parts of Hawaii are even facing a potential blizzard this week.
Yes, you read that correctly — Hawaii's Big Island is currently facing Blizzard Warnings from the NWS. According to NBC News, two of the Big Island's tallest mountain summits, Mauna Kea and Mauna Loa, are expecting upwards of one foot of snow.
Article continues below advertisement
"Blowing snow will significantly reduce visibility at times, with periods of zero visibility," the NWS message reads.
Apparently it's relatively common for Hawaiian summits over 11,000 feet to see snow, but it could certainly get chillier than residents would like over the next few days.
"Although Hawaii has the reputation of year-round warmth, snow actually makes a yearly appearance atop some of its highest peaks," AccuWeather Meteorologist Lauren Hyde reported.
Hopefully those in paradise have a pair of snow boots ready ahead of this seemingly unlikely event.