Tropical Depression Eta May Be Heading up to the U.S. — Here's What That Means
Tropical Depression Eta tore through Central America, and is now heading up to the U.S. toward Florida — read for more regarding the storm's path.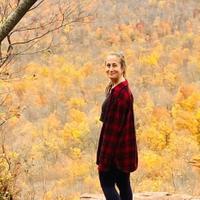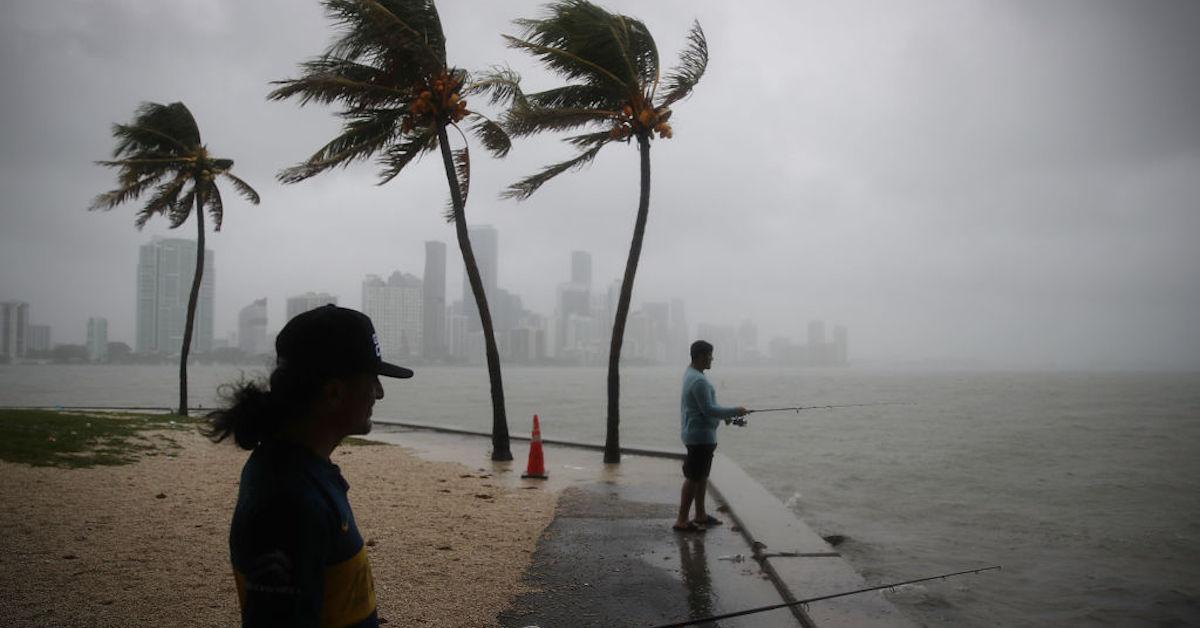 Another day, another storm. After an incredibly active 2020 Atlantic hurricane season, which was the stormiest since 2005, Tropical Depression Eta is making its way to the U.S.'s Florida coast. It's predicted to come with potentially fatal floods, excessive amounts of rain, and strong gusts of wind, after it tore through parts of eastern Honduras, Guatemala, and Nicaragua earlier this week.
Article continues below advertisement
Keep reading for more regarding Tropical Depression Eta's predicted path, and how it's expected to compare with other tropical storms of the like.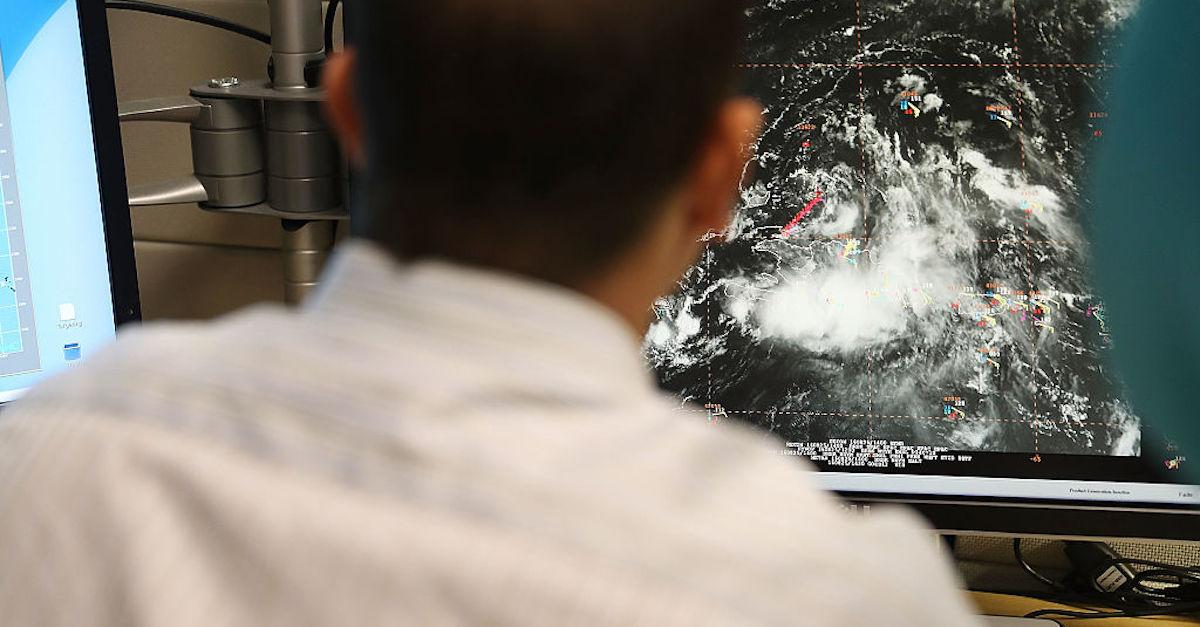 Article continues below advertisement
Tropical Depression Eta blew through Central America, and it's still on the move.
As previously mentioned, eastern Honduras and Nicaragua were slammed with rain and are still expected to receive another 10 to 15 inches in certain parts, totaling 40 inches in rainfall from the storm, according to CNN. Although the wind has weakened to about 30 miles per hour, it was brutal on Tuesday, Nov. 3, bringing a Category 4 hurricane to the coast of Nicaragua. Landslides have killed at least four people from Guatemala, and more than 1,800 people were evacuated from their homes.
In Honduras, 2,000 residents were evacuated, and it brought destruction to several bridges, roads, and homes. The storm died down and is heading to the Caribbean Sea before making its way up to Cuba and then the U.S., though it's expected to intensify before hitting Florida. It isn't clear how strong it will be, but there will likely be rain and flash flooding Thursday night into Friday morning, with an anticipated 7 to 10 inches of rain.
Article continues below advertisement
"Many computer forecast models agree this storm will regenerate over the northwestern Caribbean Sea on Friday and track towards Cuba," said CNN meteorologist Judson Jones. "Once the cyclone moves over Cuba, the models are consistent in showing the impacts to southern Florida, but not exactly where those impacts will be... It could mean one landfall or even two landfalls in Florida," he added. "Anywhere from Miami, all the way around to Pensacola."
Article continues below advertisement
What is a tropical depression?
A tropical depression is actually the weakest form of a tropical cyclone, according to the National Ocean Service, behind hurricanes and typhoons. However, when a depression gains momentum, reaching upwards of 39 miles per hour, it becomes a tropical storm. When its wind reaches more than 74 miles per hour, it becomes either a hurricane or a typhoon, depending on where the storm takes place.
Despite its low spot on the totem pole, however, tropical depressions can bring forth fatal landslides, as well as flash floods. So, if your area is currently predicting an oncoming tropical depression, we strongly advise preparing accordingly. Locate a first aid kit and other essentials, pack a bag with important documents, find higher land to potentially drive to, and leave on the earlier side if you have pets or older people living with you.
Article continues below advertisement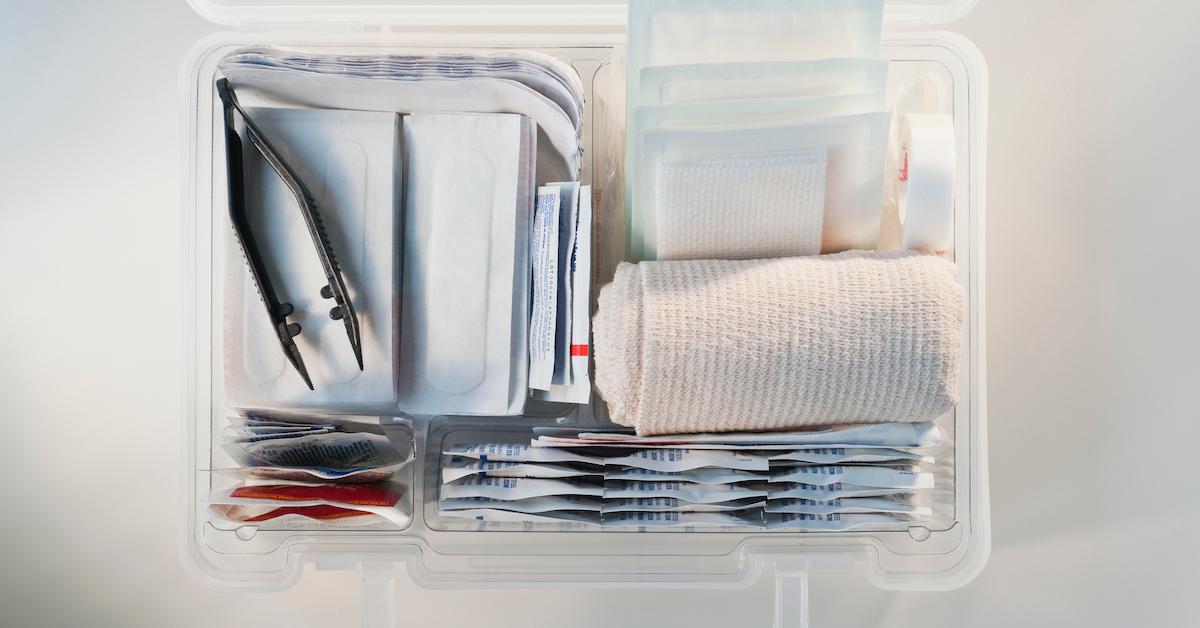 Hopefully Eta doesn't hit us too hard — especially right now, as we continue to wait to hear the results from the 2020 presidential election. Eta, please be kind.