Colombia's New Left-Wing President Looks to Transition From Fossil Fuels
Recently, in Colombia's latest presidential election, left-wing politician Gustavo Petro won, and is reportedly looking to transition from fossil fuels.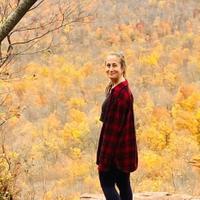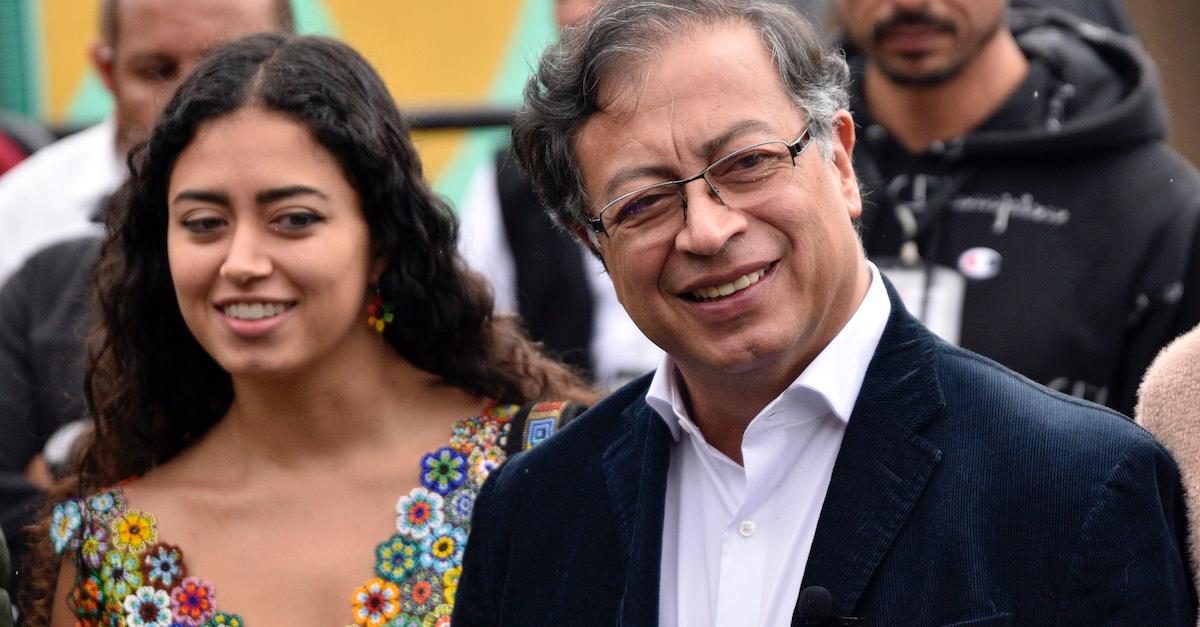 Although many Latin American countries — such as Colombia — are accustomed to having right-wing leaders, it seems like things are changing. Colombia's new president-elect, Gustavo Petro, is the country's first-ever left-wing leader, and he's already expressed a keen desire to better the planet.
In his campaign, Petro vowed not only to to "leave fossil fuels in the ground," in an effort to transition to renewables, but he is also planning to halt fracking projects, and so much more.
Article continues below advertisement
Environmentalists in the Latin American country are thrilled that someone is finally taking emissions into account, when looking to improve their country — and the planet — as a whole.
"These are not baby steps but huge steps towards the transition and reducing fossil fuels," Colombian environmentalist Martin Ramirez told Climate Home News.
"Some of the most powerful examples of leadership when it comes to keeping fossil fuels in the ground are no longer coming from some of the European countries that created [the alliance]," Oil Change International campaigner, Romain Ioualalen, also told Climate Home News.
"It's coming from a middle income country in Latin America."
Article continues below advertisement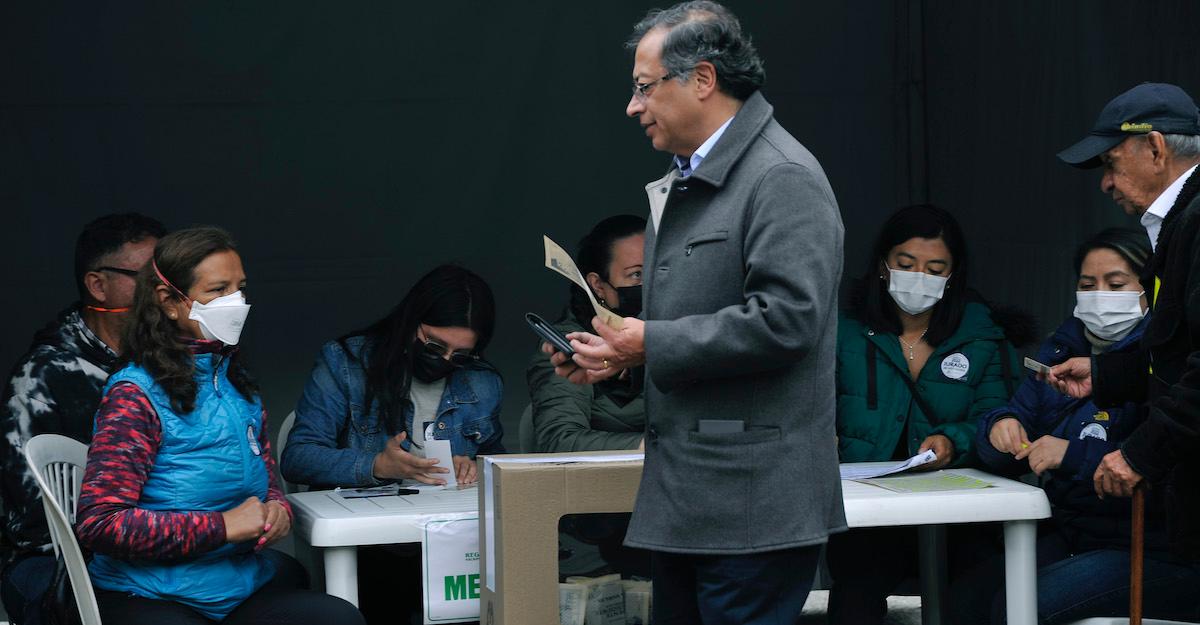 What to know about Gustavo Petro, Colombia's new president:
On Sunday, June 19, leftist Colombians celebrated the victory of Gustavo Petro's presidential win. He celebrated alongside his running mate — the country's first Black vice president, Francia Márquez, giving supporters hope for a brighter future.
According to The BBC, it was a close election — Petro won 50.5 percent of the votes, but the 62-year-old politician is confident that he will be able to change the country for the better.
Article continues below advertisement
Petro has been involved in politics since he was a teen. He joined a rebel group called M-19 at age 17, to fight inequality during the country's 1970 elections. It led to a protest that aimed to put the president at the time on trial, resulting in a 100-person massacre.
He spent over a year in prison following his 10-year involvement with the group, and eventually went on to serve as senator, then congressman, and eventually the mayor of Colombia's capital city, Bogotá.
Petro has run for president three times now, and his win gives many hope the country is straying from its historically conservative political path. His campaign promised to bridge the gap between the rich and poor, and looks to address inequality in its many forms.
He's also pledged to increase taxes, introduce free university education, and to lessen the punishment that comes with drug-related crimes. Environmentalists are particularly thrilled, though, because of his climate-related promises.
Article continues below advertisement
Gustavo Petro is looking to transition Colombia from fossil fuels.
Petro and Marquez are committing to cut ties with the fossil fuel industry, and to phase them out as a whole — despite the fact that fossil fuels are a main export for the country. But if they stick to their promise, according to EcoWatch, Colombia will be the biggest exporter to abandon crude oil, in an effort to do what's best for climate change.
Petro is looking to transition to cleaner energy sources, to incentivize people to drive EVs, and to protect the Amazon rainforest.
"We will promote within Colombia's foreign policy a great American front in the struggle against climate change, which includes saving the Amazon rainforest and restoring it as the great lungs of humanity," Petro's manifesto read, as per EcoWatch.
Petro also promises to halt fracking projects, to refrain from investing in offshore fuel projects, and to institute universal health care. That said, we're excited to see how the country's new leader does in his first term.