Guinness Is Collecting Excess Kegs and Sending Them to Christmas Tree Farms as Fertilizer
When the pandemic began, Guinness offered to collect unused kegs from bars and pubs in the U.K., to reuse the beer as Christmas tree fertilizer.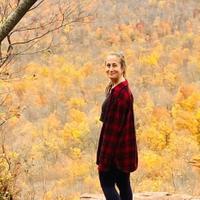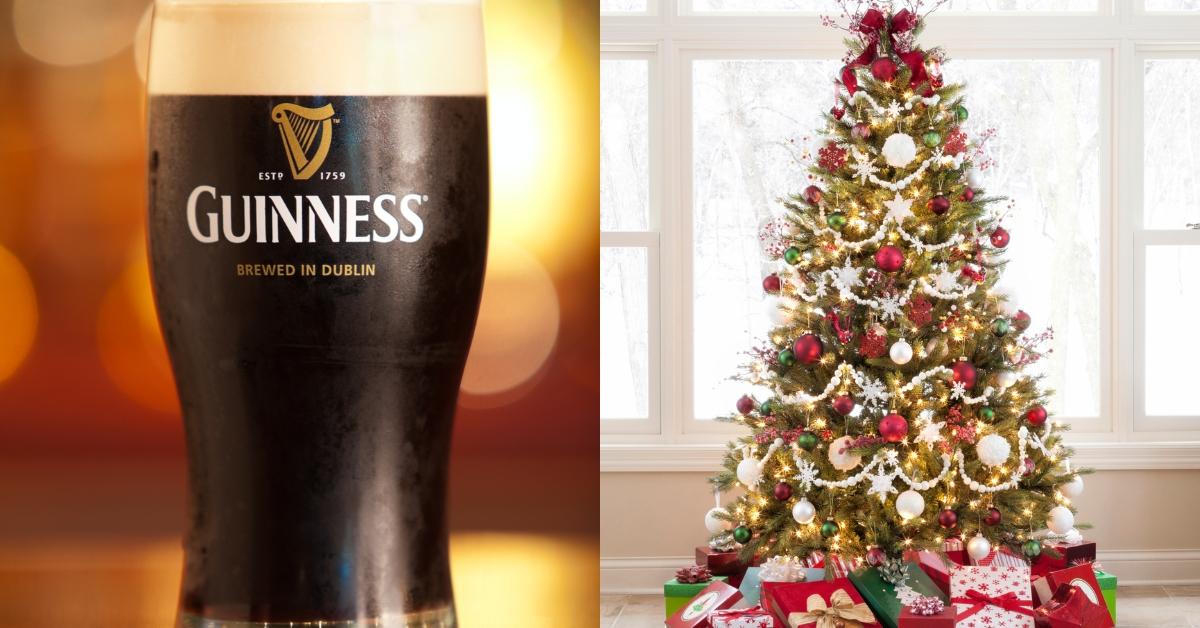 At the start of the coronavirus pandemic, a wide variety of companies started getting creative with repurposing their products for the greater good. Absolut offered to make hand sanitizer out of vodka in Sweden, and Hanes started making cloth face masks. Likewise, when bars and pubs were looking to close and dispose of their excess draft beer, Guinness stepped in offered to take any extra Guinness kegs off their hands... to send to Christmas tree farms.
Article continues below advertisement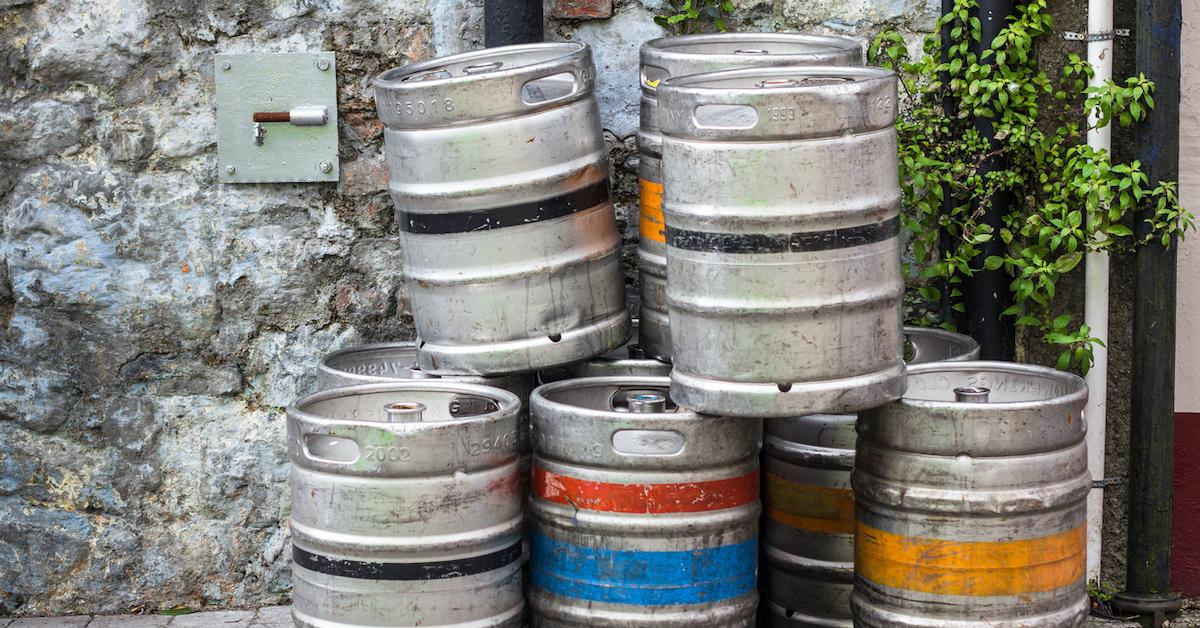 Article continues below advertisement
If you live in Ireland, Guinness will be fueling your holiday season this year... in more ways than one.
In the name of sustainability, Guinness picked up hundreds of thousands of unused kegs from closing pubs and bars in Ireland, according to a press release. The company ultimately collected millions of liters of stout, beer, and ale, decanted all of it, and dispersed it to Christmas tree and willow plantations. While beer may not exactly be the epitome of health food for people, Guinness is apparently abundant with nutrients Christmas trees need.
"Basically what we do is we take all the keg beer back and we decant it and we disperse the product through a number of environmentally sustainable routes," said Aidan Crowe, the director of operations at Guinness. "The vast majority of the beer goes to willow and Christmas tree plantations, it's used as nutrients in those farms."
So really, how adorable is that?
Article continues below advertisement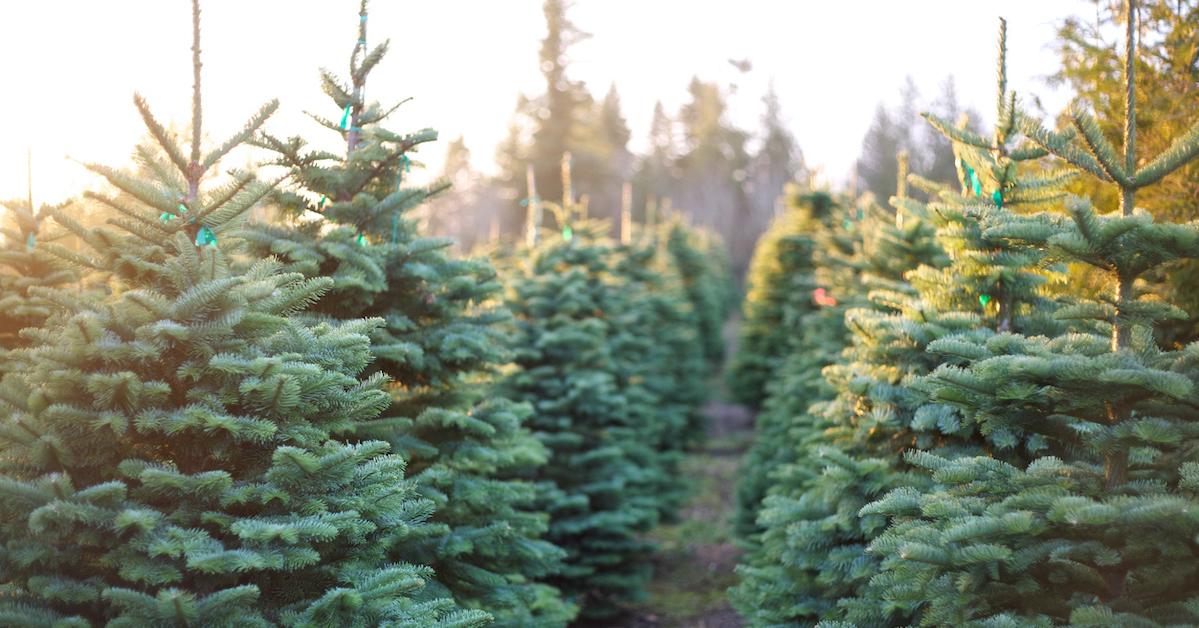 The rest of the beer is being repurposed for bio-gas.
While we wish that all of the excess Guinness went to something as adorable as feeding Christmas trees, we're absolutely thrilled to hear that a large portion of the extra beer also went towards producing a bio-gas that the brewery is planning to continue using in the long-run. The company also used some of it for composting, so really, could Guinness be any more perfect right now? The team is truly slaying the game.
Article continues below advertisement
"We've also diverted some product through to anaerobic digesters, where it produces a bio-gas," Crowe said in the press release. "Actually, we're quite optimistic that, in the long term, that bio-gas can be a suitable fuel source for us to use here in the brewery... And then we've also diverted some of the product for composting."
"So it's an unprecedented problem for us to have and we wanted to ensure that in terms of how we manage that and manage the beer it was environmentally sustainable," Crowe continued. "Because that's so critically important, not just for our business, but obviously for the country as a whole as well."
Article continues below advertisement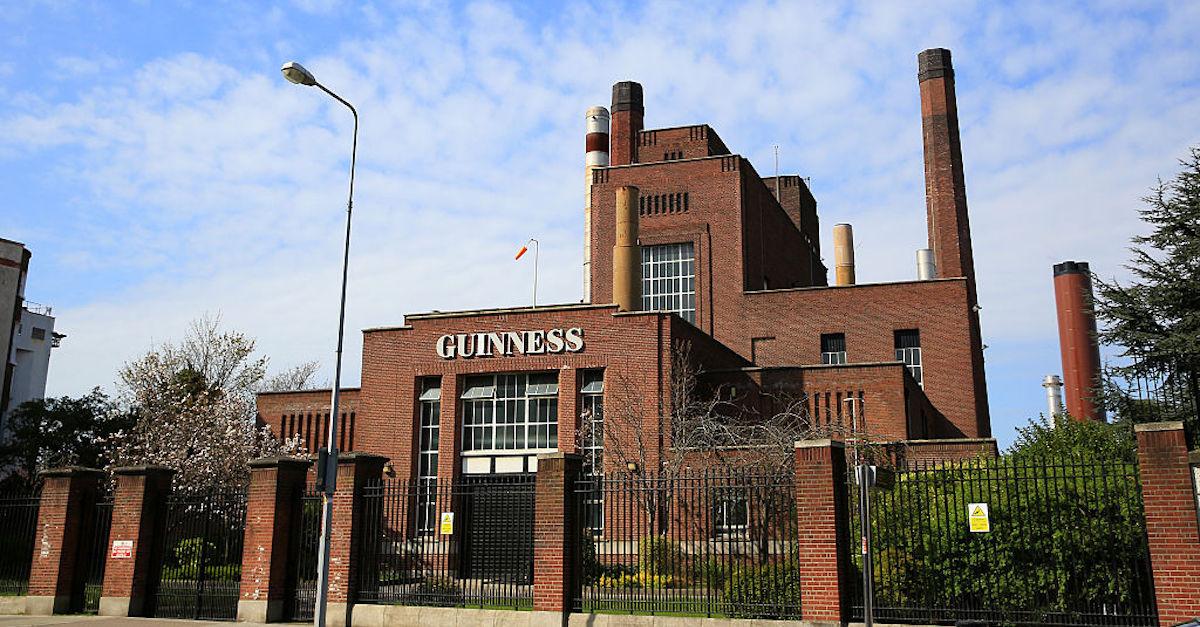 Guinness has really been spreading Christmas beer — er, cheer — for the majority of 2020. The company has provided aid to local small businesses, took initiatives to help grow Christmas trees, created an alternative fuel source, and even used a portion of the surplus beer for composting. Guinness is truly doing the most right now, if you ask us.