Majority Of Beer Drinkers Say They're Willing To Pay More For Sustainable Beer
A new study from Indiana University says most Americans are willing to pay more for their beer if it helps save the planet.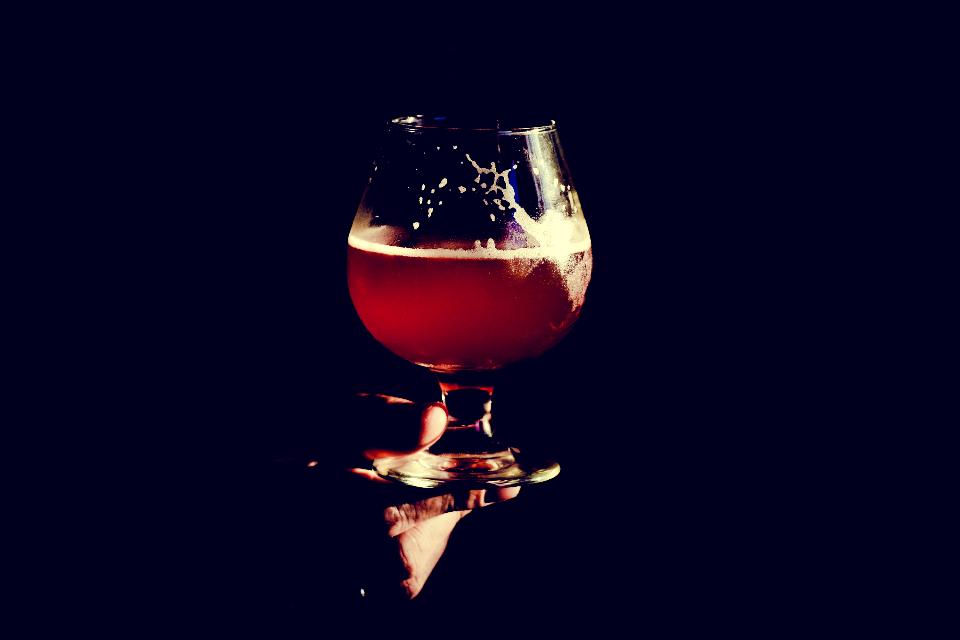 How much more are you willing to pay for your vices if you know they're being produced in an eco-friendly way? That's what one team of researchers out of Indiana University wondered when it came to beer drinkers and their beloved beverage. The results? Opting to make "green" brews could pay off in a big way.
Article continues below advertisement
The study, "Willingness-to-pay for Sustainable Beer," was published by the journal PLOS ONE. It concludes of the 1,000 U.S. beer drinkers surveyed the majority say they have no problem paying extra for sustainably produced beer, and on average, they would pay around $1.30 more per six-pack.
That's not a small amount considering that based on data from IRI Worldwide, a Chicago-based market research firm, the average price of a six-pack of beer is $5.96. For craft beer specifically, an average six-pack costs $9.36.
Article continues below advertisement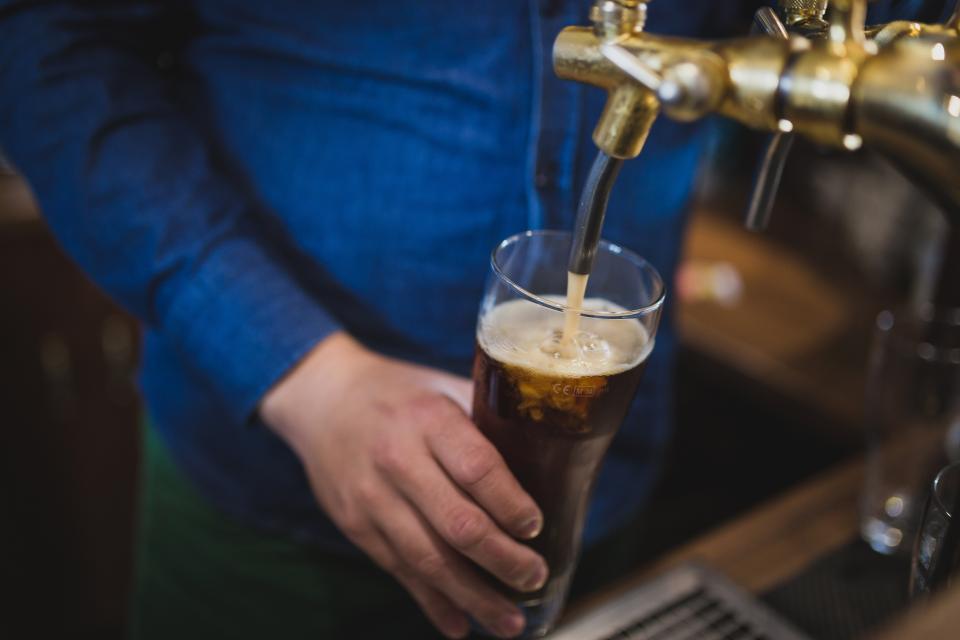 "The takeaway for the brewing industry is that it is financially feasible to introduce energy-saving practices into the brewing process," said Sanya Carley, associate professor in the IU Bloomington School of Public and Environmental Affairs and the first author of the paper. "Even if it ends up adding costs, more than half of all beer consumers are willing to absorb those extra costs."
Article continues below advertisement
The number of craft breweries grew by more than 200 percent between 2005 and 2015, and their production increased by more than 12 percent each year. Many breweries have already adopted sustainable practices.
Toast Ale makes beer from fresh bread leftover by bakeries in the UK, giving 100 percent of their profits to charities tackling food waste. Yards Brewing in Pennsylvania is entirely powered by wind. Bell's Brewery in Michigan operates the Bell's bio-energy building that processes more than 100,000 gallons of wastewater daily converting pollutants into renewable energy for use at the brewery. These are only a few examples of how breweries are going green.
Article continues below advertisement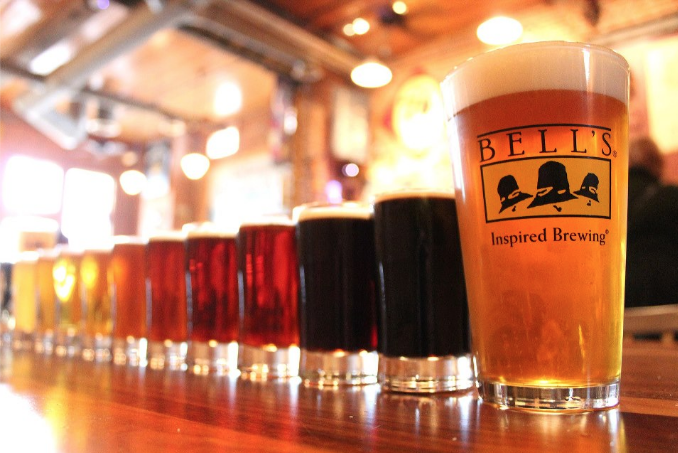 But small craft beer makers aren't the only ones opting to make beer that's better for the planet. Anheuser-Busch shifted its facilities in the United States towards 100 percent renewable energy earlier this year and hopes to shrink the company's carbon footprint by at least 30 percent.
Article continues below advertisement
MillerCoors has already significantly reduced its water usage, making an announcement last year sharing the company has used 15 billion fewer gallons of water across its value chain in 2016. Hopefully other large beer companies will make similar initiatives as research shows it's not just craft beer drinkers who will pay more for 'green' beers.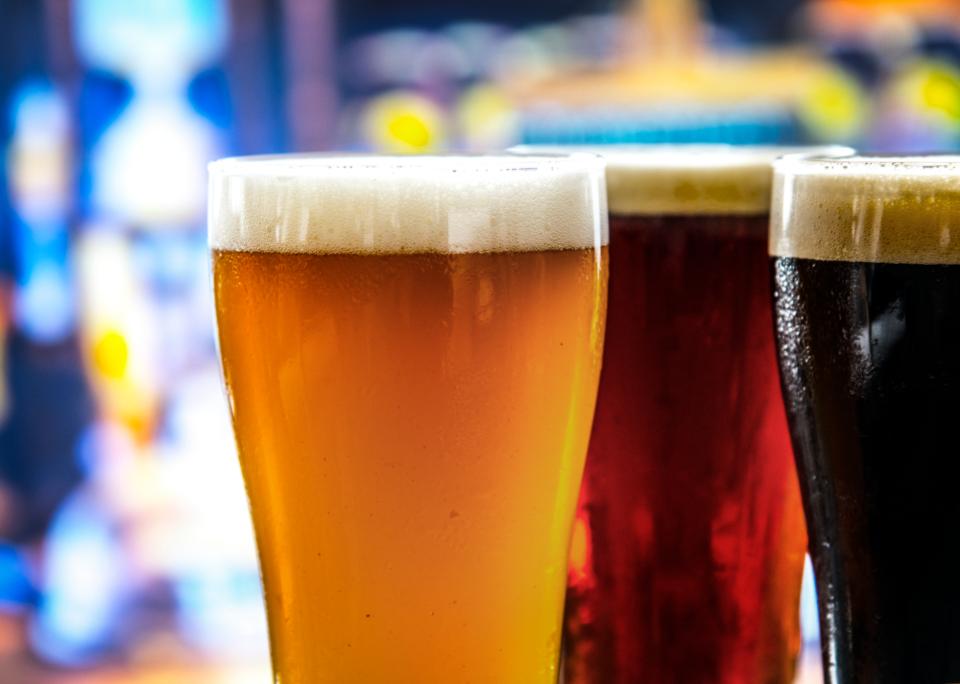 Article continues below advertisement
"Consumers of traditional American lagers — think Budweiser and Coors — were as likely to be willing to pay more as those who prefer craft beers, a category that includes such exotic brews as avocado honey ale and a wild ale brewed with yeast cultured from the brewmaster's beard hairs," said a press release for the study.
Sanya Carley, an associate professor at Indiana University Bloomington's School of Public and Environmental Affairs, and the lead author of the survey, says these findings are encouraging. "It's refreshing in a way because sustainable practices don't have to be limited to just craft beer companies," she said.