This Limited Release Beer Helps Endangered Turtles
The Florida Aquarium partnered with the Tampa-based Coppertail Brewing Company on a sour beer that supports endangered sea turtle conservation.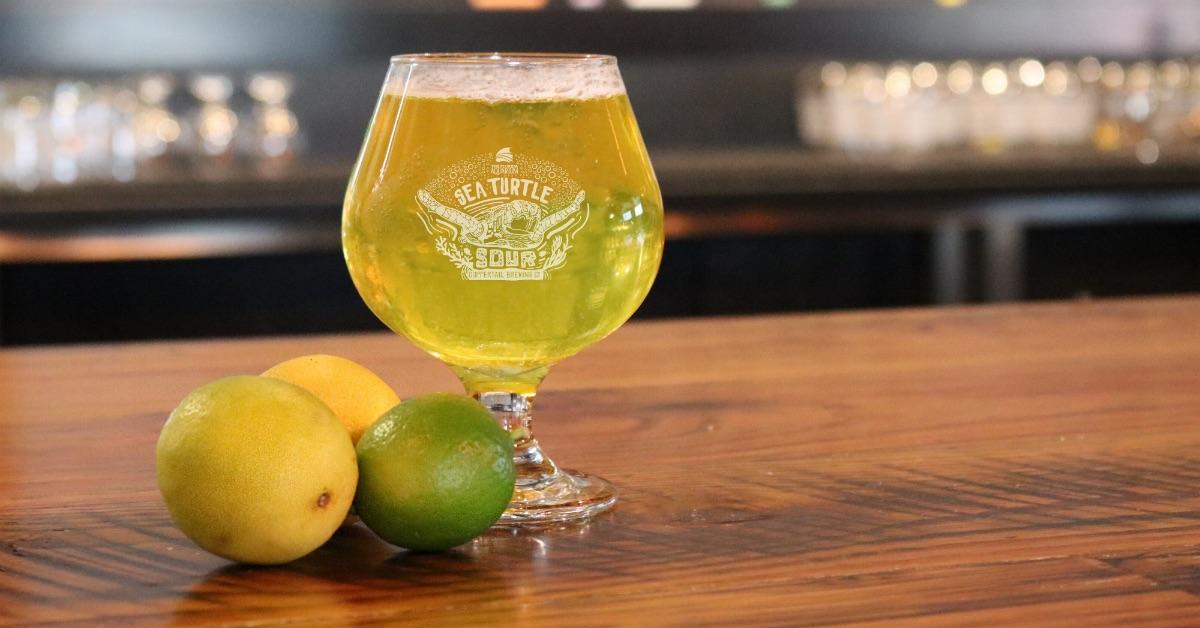 There's a new way for Florida residents to support endangered sea turtles — and all they have to do is drink a beer. The Florida Aquarium and Coppertail Brewing Company have teamed up on a new limited release brew that raises money for turtle conservation efforts with every purchase.
Article continues below advertisement
The Sea Turtle Sour is a sour wheat beer made with key limes grown right on the aquarium's grounds. Coppertail also promises notes of coconut and vanilla in these specialty suds, brewed in the Berliner style. But the beer's most interesting feature has nothing to do with its ingredients.
The Sea Turtle Sour comes with an altruistic twist, since a portion of its profits go back to the Florida Aquarium.
Article continues below advertisement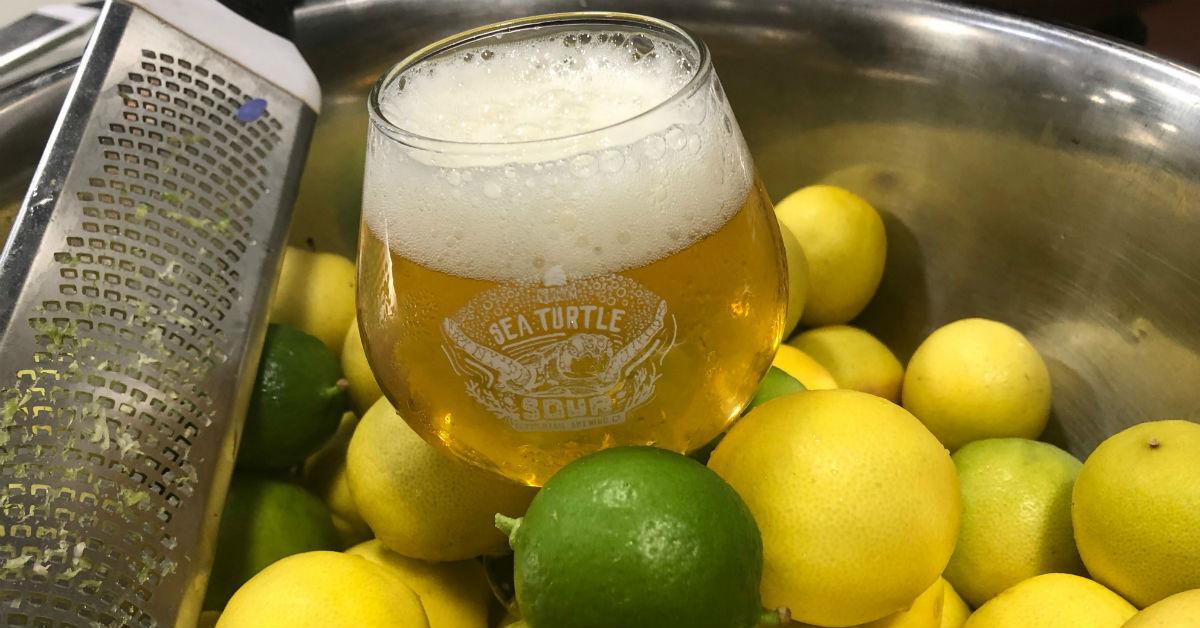 For each pint sold, $1 will support the aquarium's "rescue, rehabilitation, and return-to-ocean programs of endangered and critically endangered sea turtles in Florida and across the United States," according to a press release. The aquarium's turtle team works primarily in Tampa Bay and the Gulf of Mexico, where it scans the public piers for creatures in need of rescue and rehabilitates them in a sea turtle hospital.
Article continues below advertisement
The Sea Turtle Sour hit the taps at the Coppertail Brewing Company headquarters in Tampa on Friday, Sept. 28. The launch party included "surprise animal encounters" from aquarium residents, like Sammy the penguin.
Article continues below advertisement
The beer will remain available for purchase at the brewery while supplies last. But the aquarium's partnership with Coppertail won't end when the last keg runs dry. The Sea Turtle Sour is actually the second in a planned series of three collaborative beers. Back in May, the aquarium and brewery unveiled the Coral Haze, a pale ale designed to raise money to restore coral reefs. As with the Sea Turtle Sour, $1 of each sale went back to the aquarium.
According to FOX 13, the final beer in the series will focus on shark conservation. It should arrive later this year, though its name and style remain a mystery.