What Does Greta Thunberg Do in Her Spare Time?
She may seem like she enjoys protesting more than anything else, but what does someone like Greta Thunberg do for fun?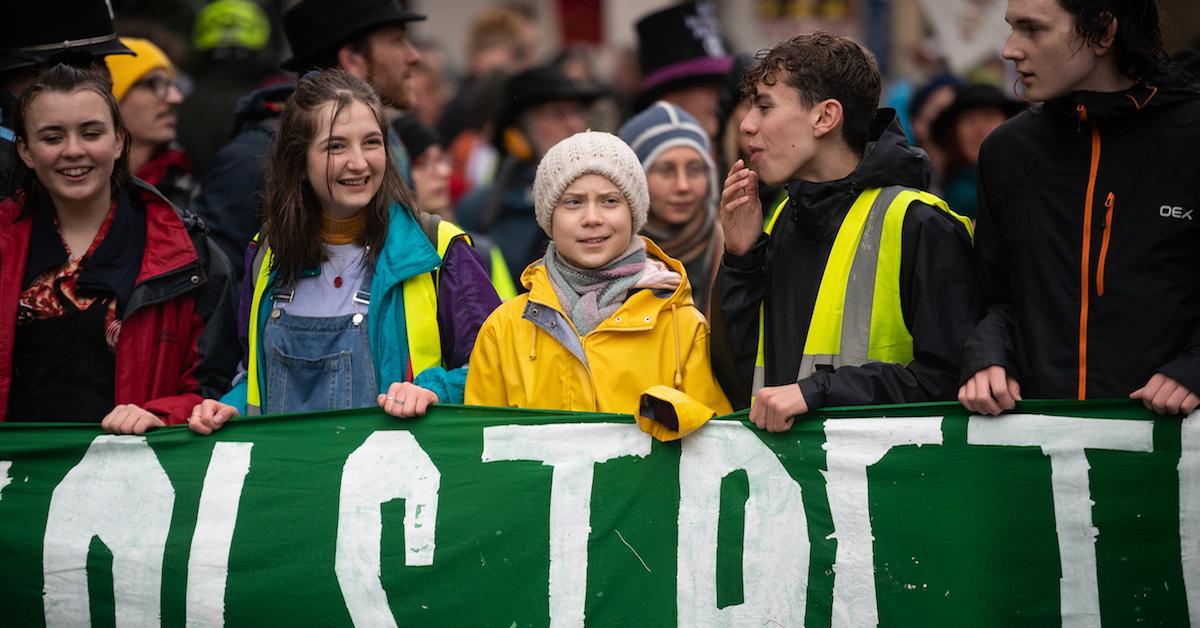 Despite her fervent desire to see climate change eliminated, Greta Thunberg is just like every 18-year-old girl. She has to make time for her education and her budding career. She has to contend with the opinions of both her supporters and her critics and come to grips with how those opinions make her feel. Through all that, she also needs to set aside time for herself, to decompress and be herself. It begs the question, what does Greta Thunberg do in her spare time?
Article continues below advertisement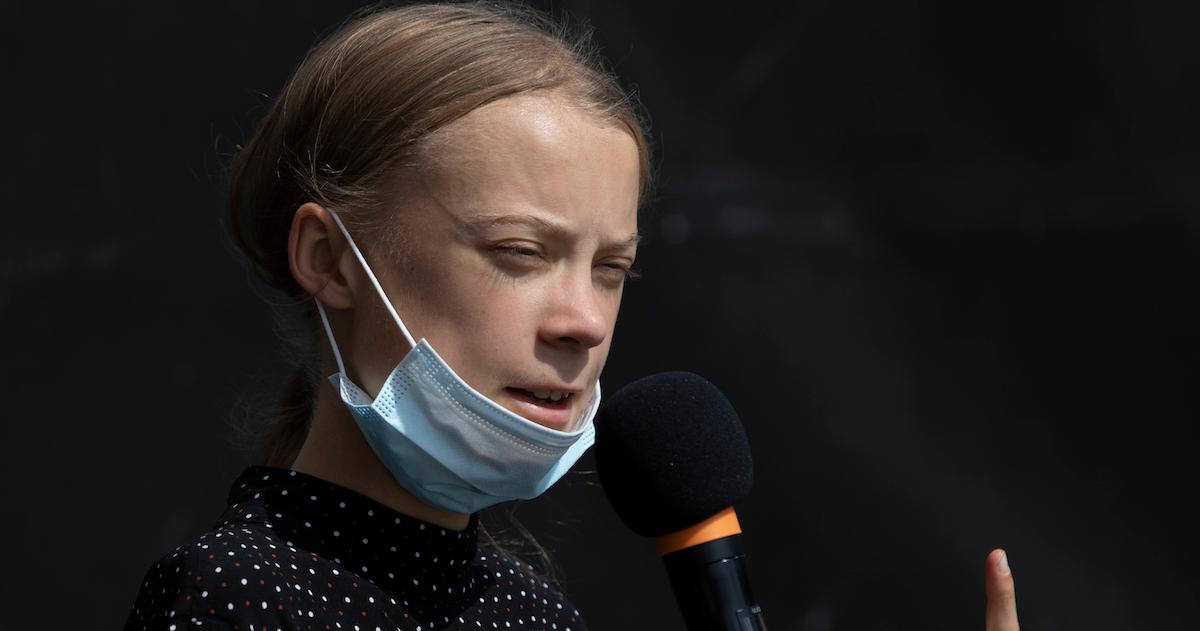 What does Greta Thunberg do in her spare time?
Greta Thunberg made a big impression from a very young age. From the time she was 15 years old, the Swedish phenom has been speaking out against the ever-worsening effects of climate change. Yet, despite the fact that she has been fighting the good fight for the better part of three years, she's still a normal teenager.
Article continues below advertisement
In a 2019 interview with People, the then-16-year-old explained what some of her downtime looked like. "I have many, many hobbies, and interests...I read and I go for walks. When I'm home, then I am with my dogs — Moses and Roxy," she said during the interview. She went on to admit that she has had to put some of those activities aside so that she could dedicate more time to her activism.
Article continues below advertisement
What are Greta Thunberg's hobbies?
As evidenced by her Instagram page, Thunberg's favorite pastime seems to be hanging out at home with her dogs or her family. Thunberg has also said that she enjoys walking and hiking, and she obviously doesn't shirk from physical activities that require hard work, namely, sailing. Due to the carbon emissions, Thunberg is not a fan of air travel. So, when she had to come to the U.S. to take part in the United Nations Summit in 2019, she decided to do it the old-fashioned way.
According to CNA, instead of flying, Thunberg set sail on a trans-Atlantic voyage on an 18-meter boat fitted with solar panels and underwater turbines. That's right, even the boat was run on renewable energy. It did not, however, have a shower, a toilet, or proper cooking facilities. There were no comforts of home on that boat, that's for sure.
Article continues below advertisement
Be that as it may, Thunberg sailed the boat clear across the Atlantic ocean in about two weeks. Considering how much she was roughing it on that trip, we can probably add sailing to her list of hobbies as well.
Article continues below advertisement
Is environmental activism Greta's favorite hobby?
Honestly, it sort of looks that way. Thunberg's passion for environmental activism is almost unequaled in the world today. That passion and sincerity have brought her international acclaim and recognition, but it has also proven to others that climate change is something worth fighting for. Her 10.6 million Instagram followers and countless fans are clear evidence that people sense that passion and wish to emulate it.
"I have a lot of people listening to what I am saying, so I am using that platform to try to achieve a change," she told People. "I think it's very hopeful, all the young people who are a part of the climate change movement...That keeps me going, to see that it actually has made a difference." If only our own hobbies were as potentially world-changing, eh?