5 Tips to Get Kids of All Ages Involved in the Kitchen
Train a young chef by getting your kid more involved in the kitchen, with these five steps.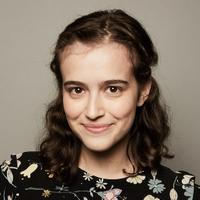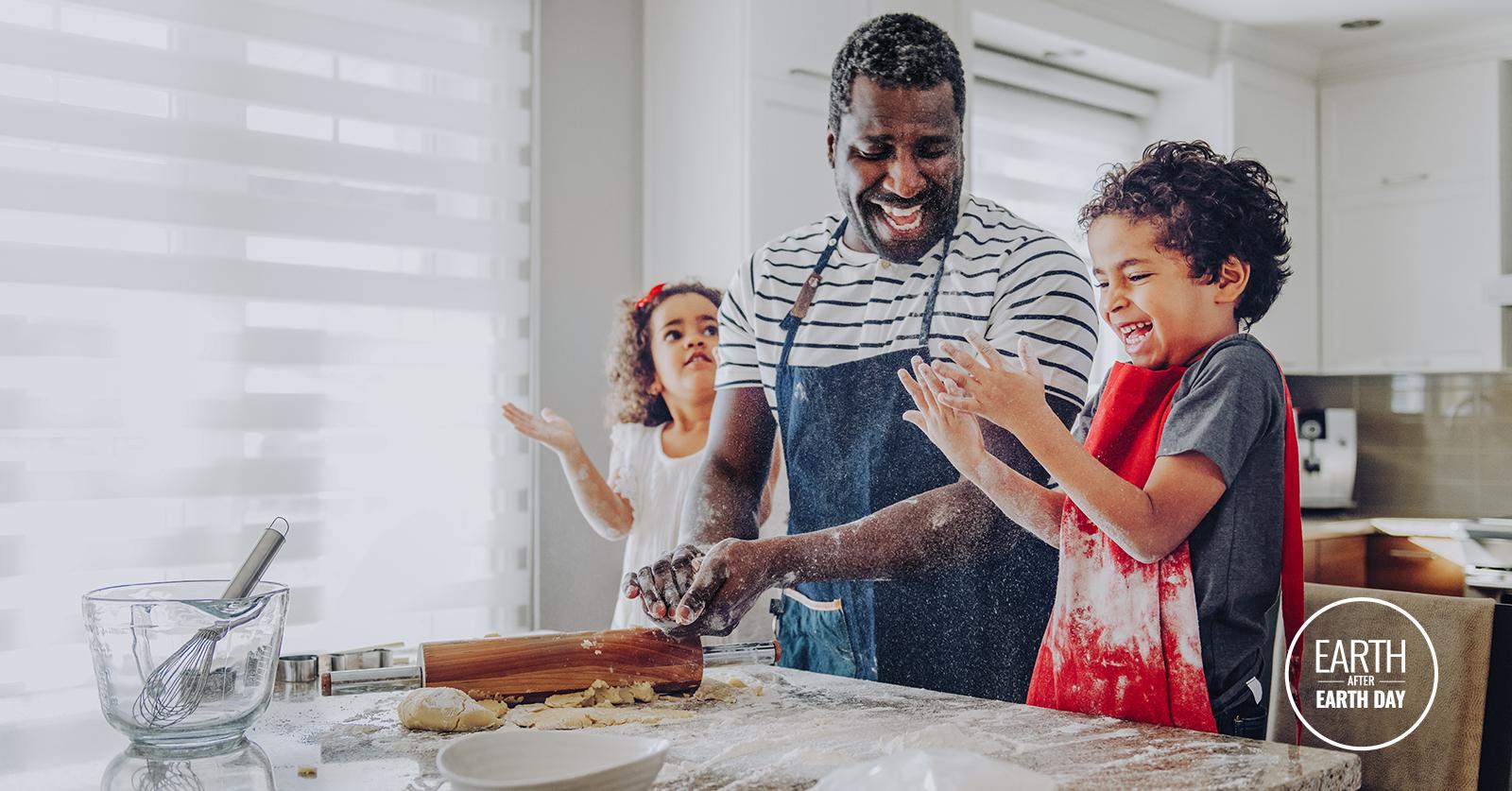 There are so many reasons to get your kids involved in the kitchen from a young age. They'll learn foundational cooking skills, it will keep them away from screens, it could help picky eaters learn to like new foods, and, best of all, they could start cooking meals for you! (Once they're old enough, of course.) So if you're looking to get your child more involved in the kitchen, look no further, because we've got plenty of tips for doing just that.
Article continues below advertisement
Of course, your child's level of involvement will depend on their age, their maturity, and their zeal for learning about cooking. Before your kid graduates to a chef's knife, they should probably be completely adept at more basic kitchen skills. Not to mention, anytime a flame or oven is on, parental supervision is called for — so before your child can cook you a five-course meal, you'll probably have to put in a few hours of supervised practice.
So if you think your kid is ready to go from customer to sous-chef in your kitchen, read on for a few tips on how to get them started.
Article continues below advertisement
1. Take Them Grocery Shopping
Article continues below advertisement
This one is also a good tip for picky eaters. By taking them to the grocery store and letting them choose produce and grains that look good to them, they'll be more excited about the food once you get home — and hopefully they'll have some motivation to help once you get home.
2. Get a Cookbook With Photos
Article continues below advertisement
We eat with our eyes — so even if your little one is too young to read, you can still give them a cookbook for the photos. Let them tell you which meals look pretty and yummy, and let them help you try to recreate the picture-perfect dish in your own kitchen. Click here for TryVeg's list of kid-approved cookbooks.
Article continues below advertisement
3. Focus On Skills for Their Age
Article continues below advertisement
Your teenager and your toddler are going to be able to help you in very different capacities. For example, you can ask a really young kid to help with things as simple as pouring an ingredient into a mixing bowl, helping you choose which color tablecloth to use, and taste testing. As kids get older, they can help with things like mixing ingredients together, washing vegetables, and stacking the dishwasher. Eventually (and with a lot of caution), they'll progress to things like chopping with sharp knives, working with the stove and the oven, and using electric appliances.
4. Practice Safety and Hygiene 
Article continues below advertisement
As your kid progresses with their kitchen skills, make sure they feel completely comfortable, safe, and ready to move onto the next steps. Every kid moves at their own pace, so never rush your kid into taking something out of the oven before they're ready. There's nothing like a burnt hand when it comes to scaring kids away from cooking. As their curiosity grows, you can show them tips for always staying safe around sharp knives and heat, and continually teach them the importance of washing hands and produce before cooking.
Article continues below advertisement
5. Let Things Get Messy
To make cooking and baking more fun, let your kids embrace their creativity by getting messy in the kitchen. Let them decorate cookies with all the icing and sprinkles they want, let them add slightly questionable toppings to homemade pizza, and if they're old enough, let them chop veggies into fun shapes.