How to See the Full Buck Moon Illuminate the Night Sky This Week
Later this week, on Friday, July 23, 2021, the Buck moon is going to illuminate the night sky with an eerie red hue — here's how to see it.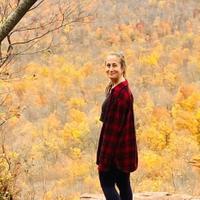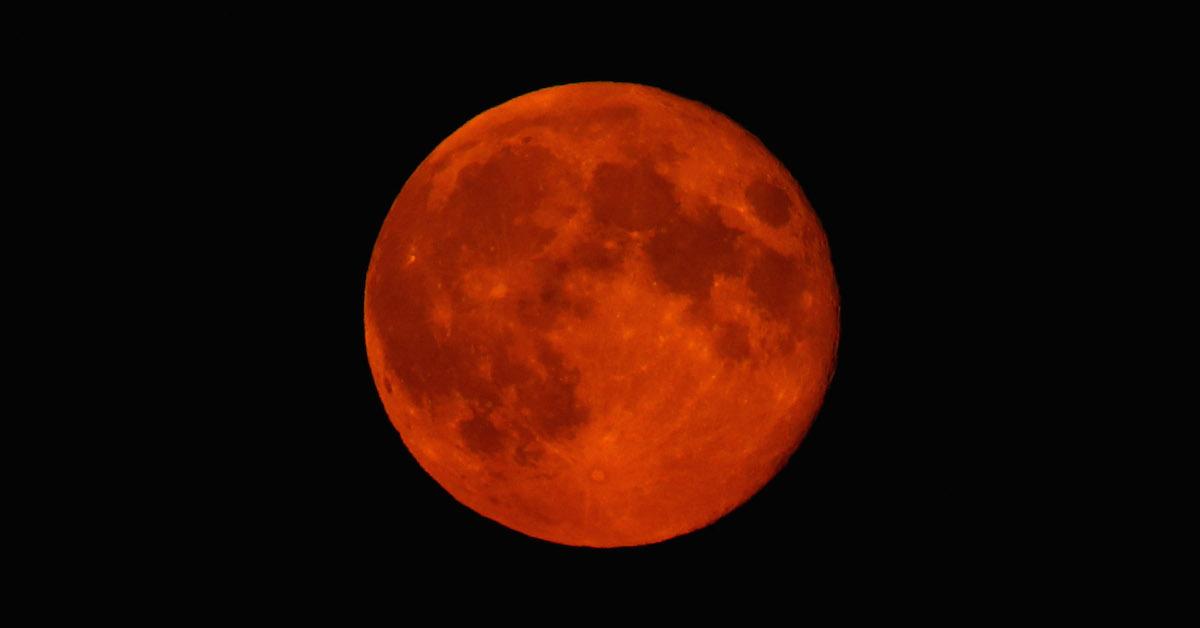 The lunar phases never fail to captivate us with their gorgeous feminine magic, but this week, Mother Earth is blessing us with the annual Buck moon. Lunar enthusiasts and astronomers alike are gearing up for its upcoming Friday arrival, and you too, can bask in its glory (even without a fancy telescope or expensive camera). Keep reading for everything you nee to know about the Buck moon before she arrives.
Article continues below advertisement
The Buck moon is going to be orange.
Break out those crystals and dig out your old SLR cameras, because we're going to be witnessing some truly unreal celestial sights this weekend. The Buck moon will officially be lighting up the night sky on Friday, July 23, and according to CBS News, it's going to appear reddish-orange, due to the ongoing wildfires out west in Oregon, Calif., and British Columbia, Canada. Therefore, it won't look like a standard Buck moon, but it will be breathtaking nonetheless.
The smoke and haze which has spread across the country, has actually caused both the sun and moon to appear eerily red since the beginning of the week — and the moon photos people have taken have been truly fantastic. Take a gander at a few, below, and think about how the full Buck moon will look in that shade of orange-red.
Article continues below advertisement
Article continues below advertisement
According to NASA, the Buck moon is simply the name for July's full moon. It was named by Algonquin tribes up North, as a tribute to the buck deer that generally tend to grow their new antlers at the start of summer, in July. This moon has also been nicknamed the Thunder moon, as a nod to summer's frequent thunder storms, while Europeans sometimes refer to it as the "Hay Moon," because farmers were often haymaking around this time, each year.
Article continues below advertisement
How to see the Buck moon:
The full Buck moon will be visible to us earthlings on July 23 and July 24, according to Inverse, as long as the skies are clear both nights. The moon will start rising at 8 p.m. ET, and will be fully risen at 10:37 p.m. ET. At that time, you'll also be able to see Jupiter and Saturn, and they will appear to be "following" the moon westward. It's truly going to be a sight to see.
To bask in the Buck moon's glory, look eastward when it rises, and it will progressively move west over the course of the evening. Try to avoid light pollution as much as possible, and if you have a camera with an adjustable aperture, you'll probably be able to get a great photo. If not, just enjoy the moon without any distractions — that's the best way to do it, anyway.
Article continues below advertisement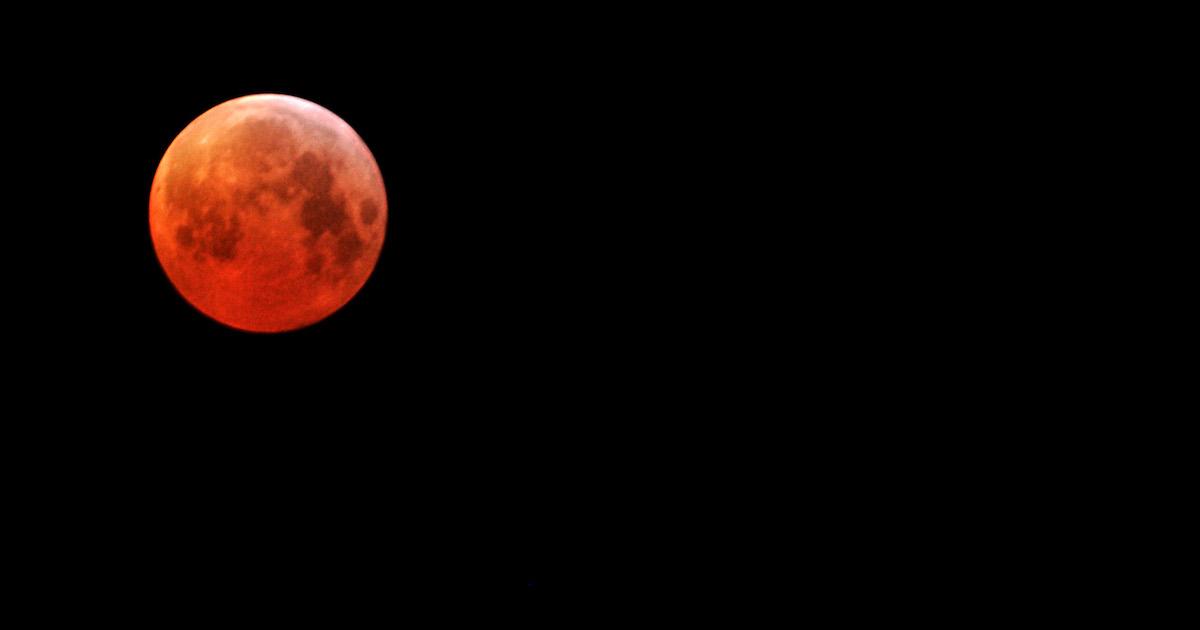 What to know about the Buck moon's spiritual aspects:
If you believe in the moon's spiritual aspects, prepare to reap the effects of the Buck moon. According to Bustle, the Buck moon will help us open our minds to our hearts, and will help us reflect on how we've reimmersed ourselves into society, post-pandemic. It will also be rising in Aquarius, which will allow us to embrace our fun, yet unpredictable, emotions. It will also call for us to challenge our societal beliefs — whether we like them or not.
For every zodiac, it will make us face some tough emotions through an observational lens, and will inspire us to love ourselves for who we are. So run yourself a bath, pour a glass of wine, and get ready for a good old-fashioned self-love sesh.