Celebrate Foraged Foods in Honor of FairWild Week
What is Fair Wild Week? From June 21 to June 25, we're celebrating the foraged plants we eat daily, promoting conservation and sustainable harvesting.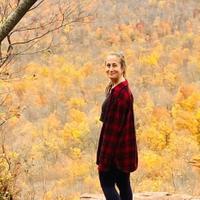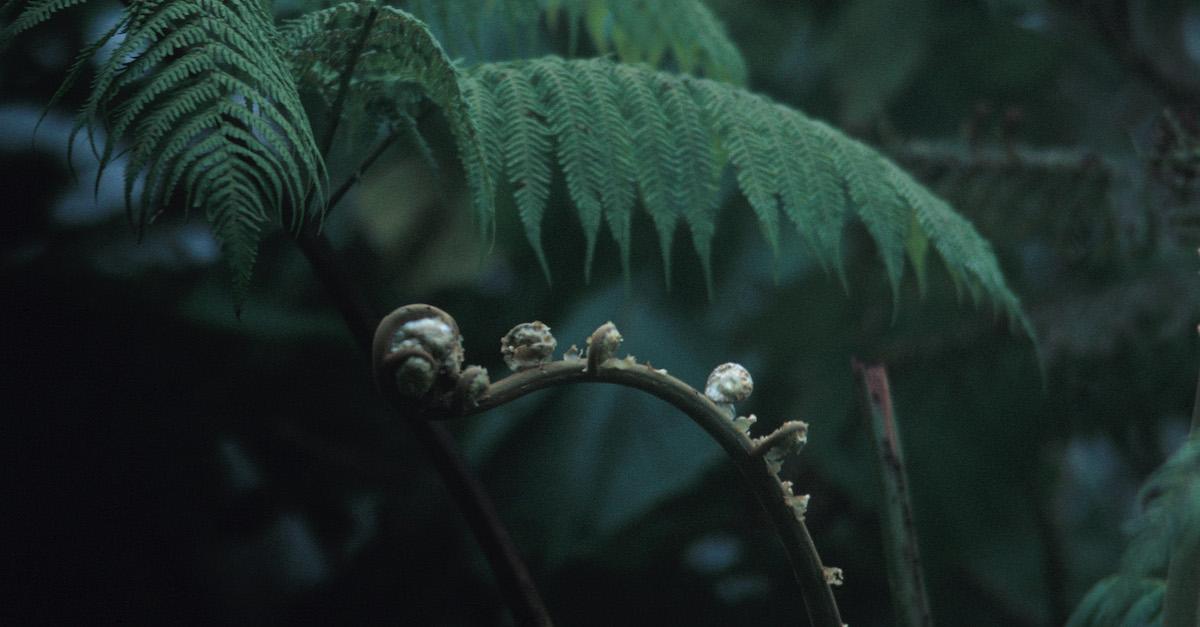 You've likely heard of foraging — the sustainable grazing technique involves gathering food that grows naturally, rather than relying on produce that requires unsustainable farming practices. Whether you're a chef or if you're someone who lives sustainably, it's a tasty, low-impact way to get the nutrients and ingredients we need. That's why we're all about FairWild Week, which is hosted annually by the FairWild Foundation.
Article continues below advertisement
"We are calling for companies to get involved with FairWild by using certified ingredients and taking a step towards empowering communities, committing to sustainable supply chains, and showing customers they care about the future of wild plants," said Emily King, FairWild Foundation's Business Engagement Officer, in an official statement.
Keep reading for more on this eco-friendly holiday, and for more on the FairWild Foundation.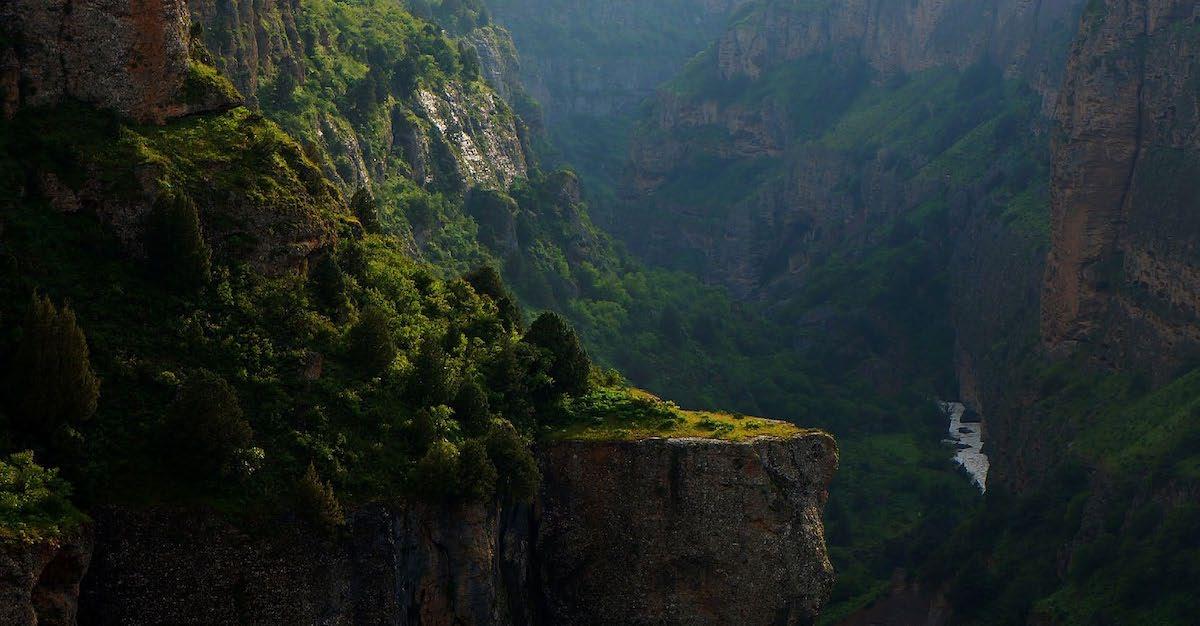 Article continues below advertisement
What is FairWild Week?
FairWild Week is celebrated annually from June 21 to June 25 by FairWild Foundation, a nonprofit that encourages businesses to opt for naturally-grown, foraged ingredients. You don't have to actually forage to take advantage of these types of ingredients, though — a wide variety of commercial products, including foods, beverages, cosmetics, health supplements, and more — contain commonly foraged ingredients such as juniper, licorice, and pine nuts, according to a press release.
And although these types of ingredients can easily be found in the wild, where they're grown without excess water, pesticides, or fertilizers, many companies still choose to buy them from unsustainable farms instead. That's where the FairWild Foundation comes in — they encourage businesses to source sustainable ingredients, giving those who do FairWild certifications. So, #FairWildWeek celebrates these natural, foraged ingredients, and companies that use them.
Article continues below advertisement
FairWild-certified companies that you might be familiar with include Traditional Medicinals, Banyan Botanicals, Chantecaille, and many more. And since North America is a leading importer of herbal products, which can easily use naturally-grown ingredients, it's crucial that we, as a region, source our ingredients and buy products as mindfully as possible, to control our impact.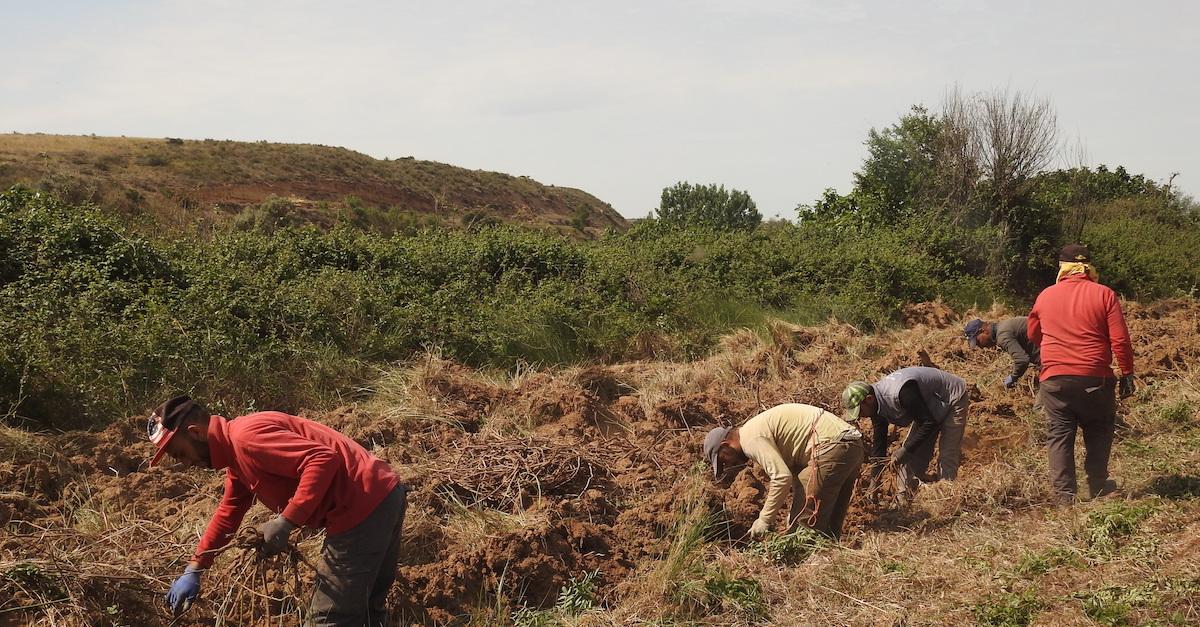 Article continues below advertisement
How can I celebrate FairWild Week?
There are a few different ways you can celebrate FairWild Week. On social media, the organization will be posting various videos about the impact of different companies that have transitioned to using FairWild-certified products. The week's social media channels will also be working to educate fans and viewers on the importance of using foraged, naturally-growing ingredients, on the pitfalls of the agricultural industry, and on wildlife conservation.
If you're interested in making a little positive lifestyle change, you can also check FairWild Foundation's website to see which brands are FairWild certified. From there, you can start mindfully buying from these companies, and swapping out old products that don't use sustainable ingredients (when you actually need more of that product, of course).
To go along with the message of the week-long holiday, you can also become more educated on the importance of foraging, and learning from other experienced foragers. You can easily start foraging yourself, but it's important to know what you can and can't forage — some things in the wild are definitely better left untouched.