Despite Knowing the Risks, EPA Authorized Fracking With "Forever Chemicals" 10 Years Ago
The EPA approved fracking companies to use PFAS, aka "forever chemicals," a decade ago.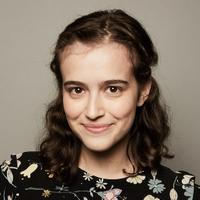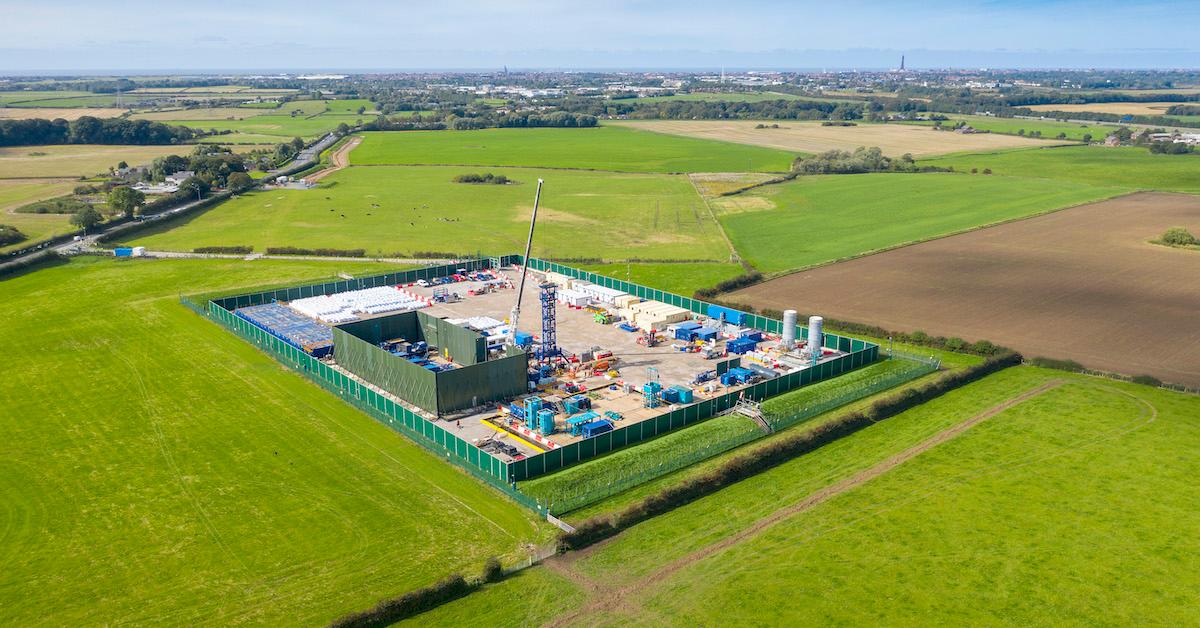 Environmentalists know that fracking is terrible for the environment — but it turns out, in the U.S., it's even worse than we thought. Newly-uncovered internal Environmental Protection Agency (EPA) documents from about 10 years ago reveal that the EPA approved fracking companies to use PFAS, aka "forever chemicals," despite knowing that these substances could irreversibly harm the environment and human health.
Article continues below advertisement
Keep reading for the details of these new findings, the lowdown on PFAS, and what the Biden administration is doing to fight PFAS.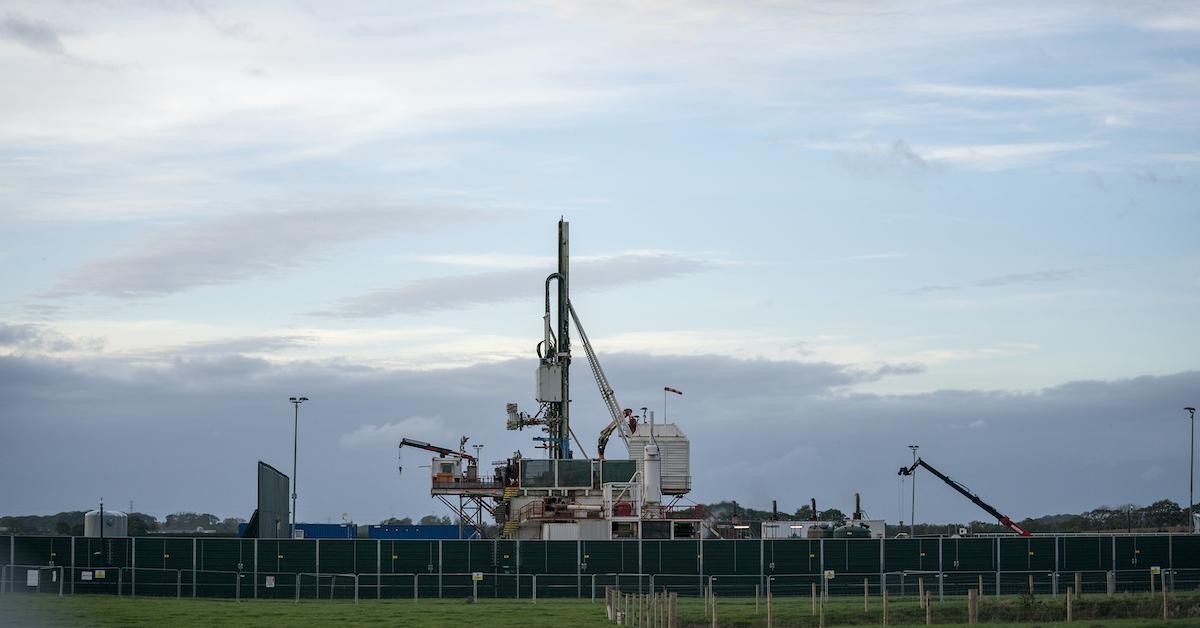 Article continues below advertisement
The EPA approved fracking with PFAS, despite knowing the risks.
On Monday, July 12, The New York Times reported this shocking news via documents obtained by Physicians for Social Responsibility (PSR), a nonprofit organization that aims to protect human health from environmental pollutants and related issues. PSR was able to access documents due to the Freedom of Information Act, but the EPA was allowed to redact plenty of information, including which fossil fuel company shepherded this new rule a decade ago, as well as the specific chemicals used.
PSR published the information in a report Fracking with "Forever Chemicals," which shows evidence that since 2012, various oil and gas companies, including ExxonMobil and Chevron, have used PFAS substances — and/or chemicals that could turn into PFAS substances — in the fracking process. In fact, U.S. fossil fuel companies have used these substances in more than 1,200 fracking wells in six states: Arkansas, Louisiana, Oklahoma, New Mexico, Texas, and Wyoming.
Article continues below advertisement
As explained by PSR, the EPA documents obtained included the agency's 2010 review of a proposal to use three new chemicals in the fracking industry. In the documents, EPA regulators expressed concern that the proposed chemicals could break down into "products similar to PFOA," which are a type of PFAS, and that the three chemicals could cause negative health effects in humans as well as hurt the environment. Yet, in 2011, President Obama's EPA approved the use of these chemicals in the fracking process.
Article continues below advertisement
"The E.P.A. identified serious health risks associated with chemicals proposed for use in oil and gas extraction, and yet allowed those chemicals to be used commercially with very lax regulation," Dusty Horwitt, a PSR researcher, told The New York Times.
What are PFAS? Here's how they affect human health.
PFAS, short for perfluoroalkyl and polyfluoroalkyl substances, are a group of chemicals that cannot safely break down in nature, and instead persist in the environment and our bodies, hence the nickname "forever chemicals." PFAS chemicals are commonly used in household products, such as non-stick cookware, beauty products (especially ones marketed as waterproof), and cleaning products, and they can also be found in nature — in the air we breathe, the water we drink, the food we eat, and even in breast milk.
Article continues below advertisement
Exposure to PFAS can cause serious health concerns including increased cholesterol, high blood pressure, an increased chance of getting cancer, hormone disruption, developmental issues, reproductive issues, and a decreased vaccine response in kids, according to Toxic Free Future and the CDC.
What can we do about PFAS?
The EPA did not immediately respond to Green Matters request for comment; however, EPA spokesman Nick Conger told The New York Times that since the three chemicals were approved during the Obama administration, the EPA has updated its policies, and the agency now must approve new chemicals for safety before oil and gas companies can start using them.
Article continues below advertisement
Conger also noted that the Biden administration is addressing the issue of PFAS, which Biden promised to do while campaigning for president. And as reported by JD Supra, the Biden administration made a number of efforts to combat PFAS in Biden's first 100 days in the White House. For instance, Conger told The New York Times that Biden has proposed a new law that would require all companies that have manufactured PFAS since 2011 to provide transparency on the effects of the specific chemicals they use.
However, this is not enough to eliminate forever chemicals from our environment and our bodies. The government and fossil fuel companies should be held responsible for the damage they have caused despite knowing how harmful PFAS can be, and they should take more extreme action to stop PFAS from contaminating our environment and our bodies.