Get green news right to your inbox!
Thanks for signing up!
Ireland is expected to pass a new bill that will make them the first country in the world to divest from fossil fuels. The goal was to set Ireland in a position to reach their commitments in the Paris Agreement. Over $370 million US, which reaches over 150 companies around the world, will be sold off.
The Fossil Fuel Divestment Bill was introduced by independent lawmaker Thomas Pringle and backed by Trocaire, an overseas development agency for the Catholic Church in Ireland. It was approved by the Cabinet after getting enforcement by the Government. Now the bill his heading to the Seanad, where it's expected to pass and become law around September.
"I think it's significant in shaping the whole argument around climate change," Pringle told the Irish Times. "The fact that the Government is accepting it should strengthen their position in demonstrating its commitment...Ireland must take on its fair share of the burden of climate action."
"Governments will not meet their obligations under the Paris Agreement if they continue to financially sustain the fossil fuel industry," Gerry Liston, Global Legal Action Network's legal officer who drafted the bill, also told the Irish Times. "Countries the world over must now urgently follow Ireland's lead and divest from fossil fuel."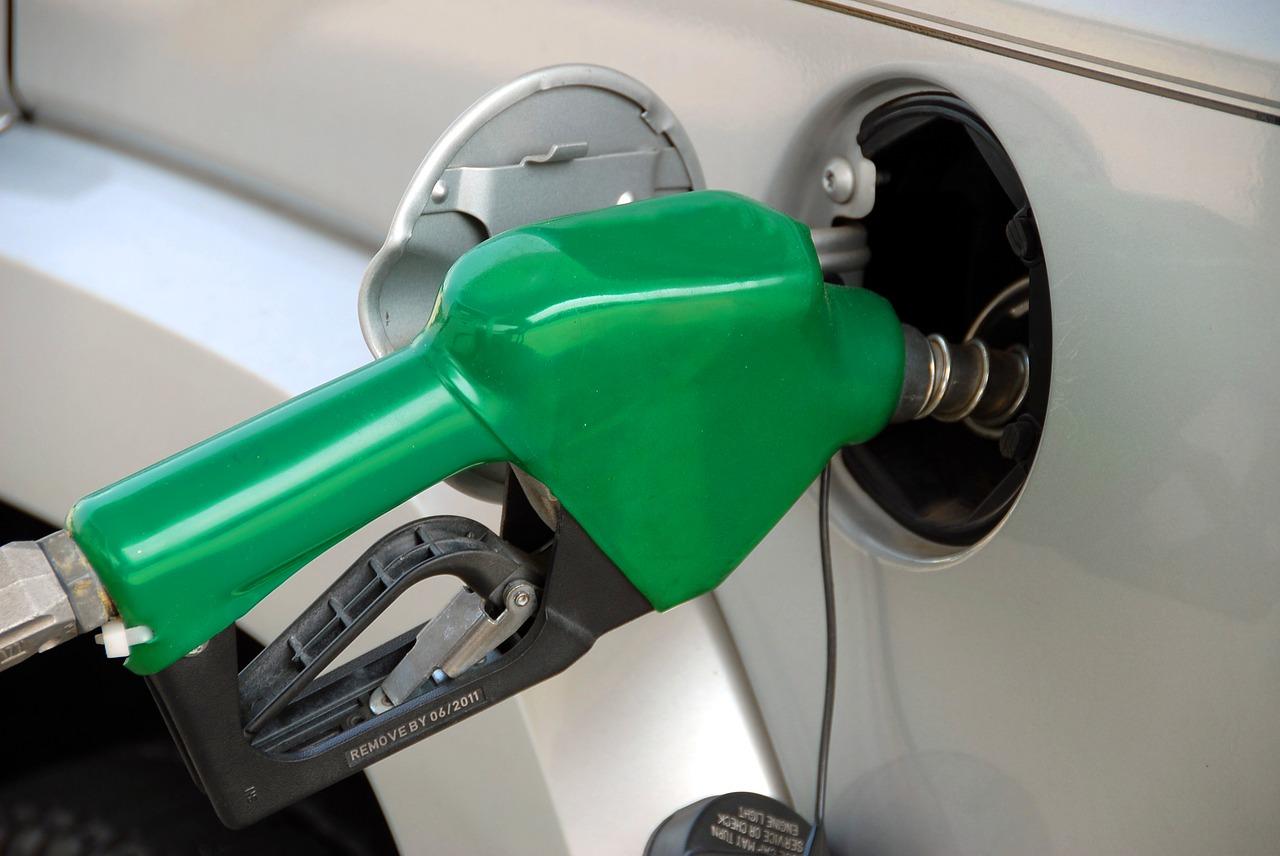 You'd think Ireland has been one of the leaders in moving forward with renewable energy after this announcement, but they've been one of the weaker points among those in the European Union. According to the 2018 Climate Change Performance Index, they're dead last in that group as they're well off the path of meeting their emission reduction goals.
40 percent of the rating was weighed on greenhouse gas emissions. The rest of it is split equally among the renewable energy infrastructure, energy use, and climate policy that's been established. For Ireland, they use less energy among the worst-ranked countries, but they're very low in policy performance.
"Today the Oireachtas [Irish parliament] has sent a powerful signal to the international community about the need to speed up the phase-out of fossil fuels," Eamonn Meehan, executive director of Trocaire, told The Guardian. "Just last month Ireland was ranked the second worst European country for climate action, so the passing of this bill is good news. But it has to mark a significant change of pace on the issue."
Meehan also noted that this move was extraordinary because climate change is impacting the developing world. He argues that natural causes such as flooding and lengthy droughts have been generated by global warming. Pringle backs those claims, noting that people would be pushed into poverty, displaced, or face devastation.
"We must be very clear; people are dying today as a direct result of climate change through the increasingly frequent and intense disasters, through increased hunger, increased water scarcity, and significantly more will die or be forced into displacement if there is not a radical change in direction," Pringle told NPR.
Should the bill pass as expected later this year, Ireland will become the first country in the world to divest from fossil fuels. Many others plans are still in the works, which notably includes areas in the United States. Specifically, New York City Mayor Bill de Blasio announced at the beginning of this year that they plan to divest $5 billion from oil companies.
At the same time, the city was looking to take a number of top oil companies, like BP, Exxon, and Mobil, to federal court, wanting them to take responsibility for climate change. While they continue to press on, one federal judge dismissed a case brought on by San Francisco and Oakland, which makes New York's attempt look vulnerable.
More From Green Matters
.

Community

Green Matters spoke with two Broadway Green Captains to learn more.

.

Parenting

Kristen Bell loves thrift shopping just as much as you do.