18 Dead Elephants Found in India — but by Lightning or Poison?
A herd of 18 dead elephants was recently found in a remote forest in India.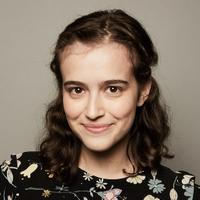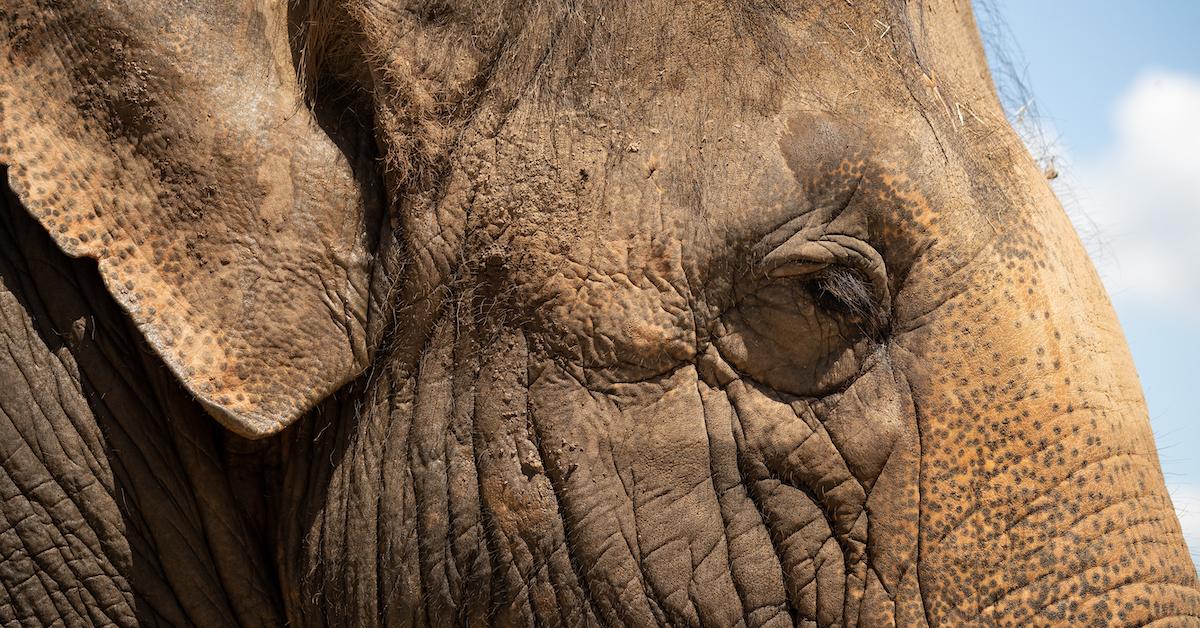 A herd of 18 dead elephants was recently found in a remote forest in India, and officials have two hypotheses as to the cause of the animals' deaths: It was either a major lightning strike or a poisoning.
Basically, the elephants' deaths were either an act of nature, or a deliberate and merciless slaughter. Keep reading to learn more about this mysterious and heartbreaking case.
Article continues below advertisement
18 elephants were found dead in India.
On Thursday, May 13, 2021, a group of 18 wild Asiatic elephants (aka Asian elephants) were found in a protected and remote area of the Kondali forest reserve in northeastern India, in the state of Assam's Nagaon district, as reported by AP News and Al Jazeera.
MK Yadava, a local wildlife official, explained to Al Jazeera that villagers found 14 of the elephants at the top of a hill on Thursday, and the other four were found around the base of the hill. Unfortunately, five of the elephants were calves.
Article continues below advertisement
Officials believe a lightning strike killed the elephants.
A forest ranger who works in the area, as well as some of the locals who discovered the elephant bodies, believe that Wednesday's lightning strike may have killed the animals, as per Al Jazeera.
Article continues below advertisement
"A preliminary report suggests the deaths could be due to lightning although we need to find out through forensic tests if there could be any other reason like poisoning or disease," Parimal Suklabaidya, Assam's forest and wildlife minister, told Reuters.
However, Soumyadeep Datta, a conservationist from environmental group Nature's Beckon, believes "Poisoning could be behind the death of the elephants," as he told news agency AFP, via Reuters. "We have to wait for the autopsy report, which the forest department will do soon," he added.
Suklabaidya confirmed that the state government is investigating the cause of death, so hopefully this tragic mystery will be solved in the very near future.
Article continues below advertisement
Asian elephants are endangered — primarily because of humans.
According to The Guardian, it's estimated that at least 6,000 wild Asiatic elephants live in the state of Assam. Those 6,000 represent roughly 20 percent of India's entire population, which is nearly 30,000.
Article continues below advertisement
That said, Asian elephants are classified as endangered, with a total population of 50,000, according to the WWF. Interestingly, the WWF believes that the most significant threat to Asian elephants is habitat loss — but it's really so much more than just habitat loss. As the organization explains, as more and more humans destroy elephant habitats to develop things like human settlements, agricultural developments, and infrastructure (like roads, canals, and fences), it leads to more interaction — and therefore conflict — between humans and elephants.
Because elephants are frustrated by their habitats being destroyed, they sometimes damage property or agricultural fields, and have even hurt and killed humans in the past. In turn, landowners or farmers affected by the elephants' behavior will sometimes avenge their destruction by killing elephants — which makes Suklabaidya's hypothesis that someone may have poisoned the 18 elephants a bit more plausible.