Can an EcoChip for Your Car Really Save You Fuel Consumption? The Reviews Are In
The ecochip is the latest in green technology meant to improve a car's fuel efficiency. Here's a few reviews of the ecochip to help you decide.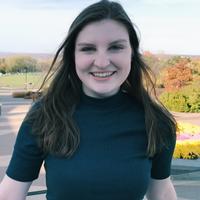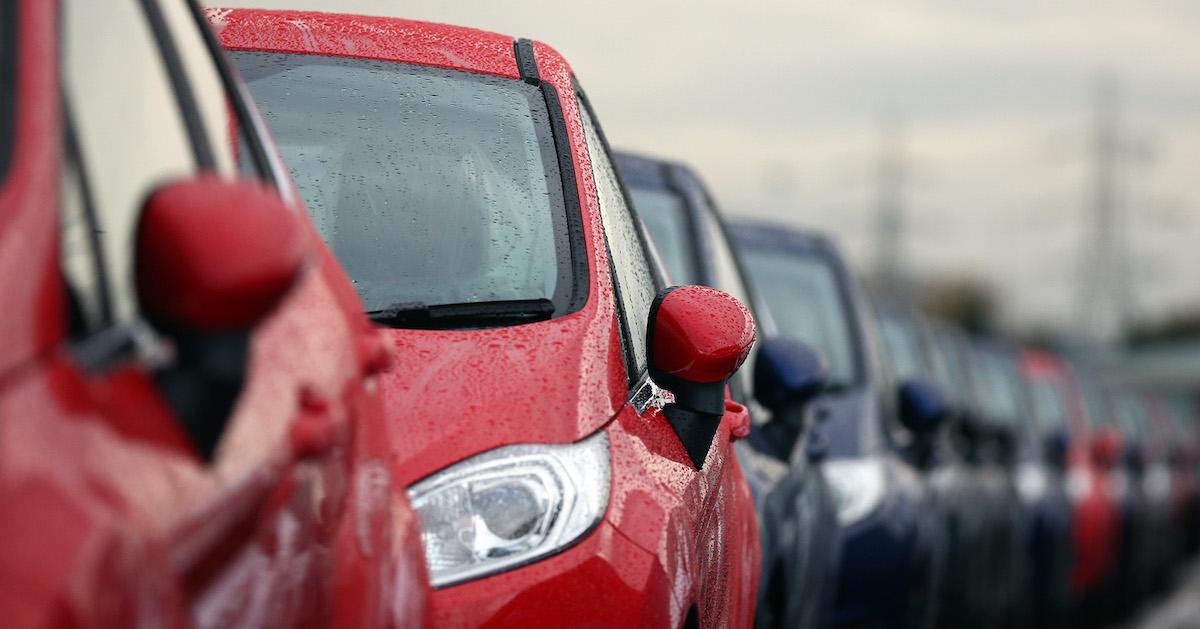 Arguably one of the largest impacts on the environment today is fuel consumption. Carbon dioxide from gas contributes to global climate change, so any device that can reduce or remove the need for fuel is an excellent resource. Currently, electric vehicles like Tesla can be expensive for the everyday consumer, so a new device known as the EcoChip might be a cheaper solution.
Article continues below advertisement
However, since its launch, many consumers have been curious whether EcoChip is worthwhile. Here are a few EcoChip reviews to help you decide if this device is best for you.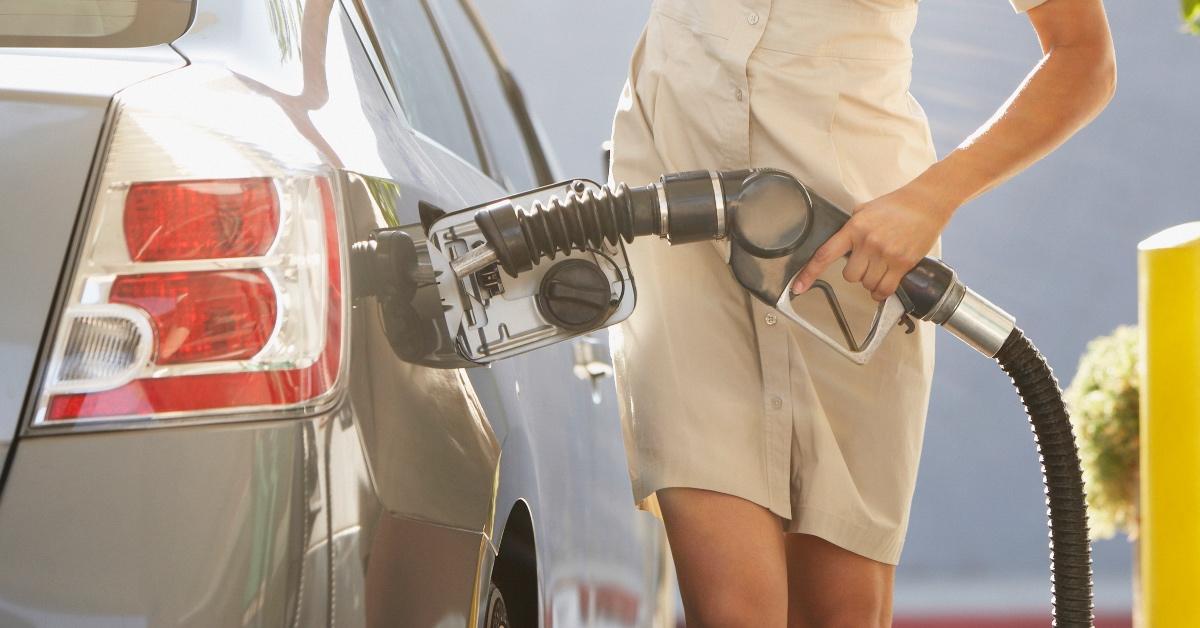 Article continues below advertisement
Does EcoChip work?
In theory, the EcoChip device is supposed to work by attaching to the OBD2 connector of your car. Once plugged into this connector, the device claims to track your car's performance for 150 miles, and then make changes to save fuel accordingly. OBD2 connectors are accessible from the driver's side, typically found on the lower right side of the steering wheel.
Unfortunately, the reviews for EcoChip are mixed at best. Planet of Reviews says in their evaluation of the EcoChip, "The claims that EcoChip fuel saver is the best-selling fuel saver on the market is actually false. The EcoChip does not save fuel consumption in any way, the chip doesn't re-align the molecular structure of the fuel before it reaches the fuel injectors. It's just an expensive LED flasher."
Article continues below advertisement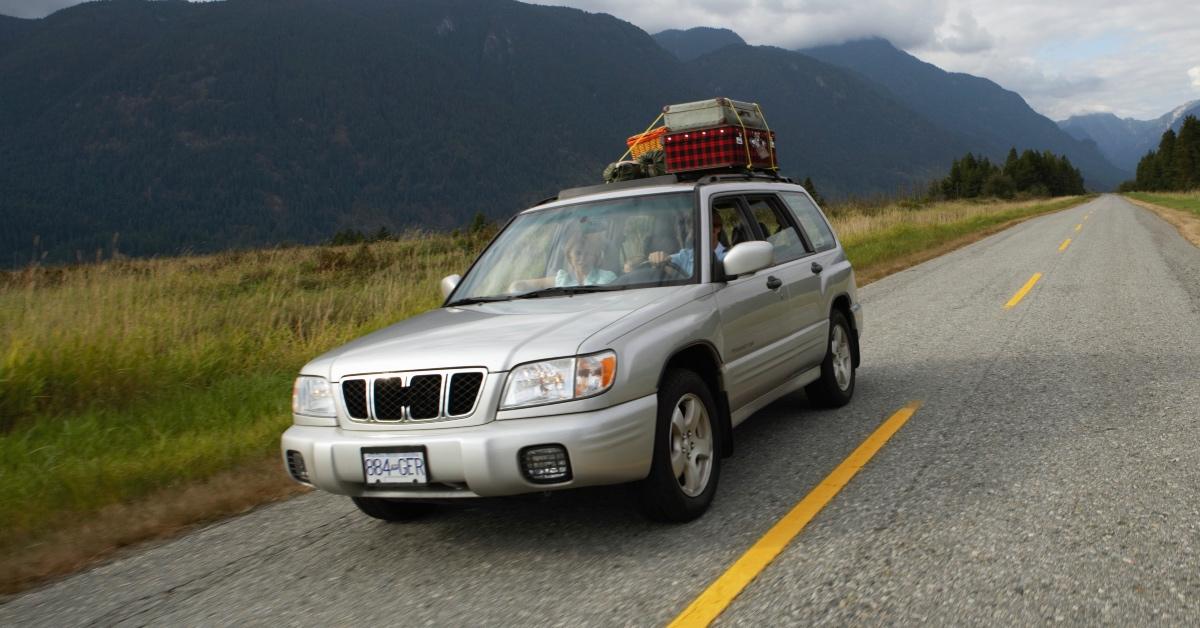 Similarly, SabiReviews goes in-depth on why the EcoChip doesn't work.
"First of all, it doesn't have any drive for CAM [camshaft, the engine part that activates valves to let air-fuel mixture in and out of combustion chambers.]" Per Cars.com, the camshaft is essential for a car's engine to function.
Article continues below advertisement
The review continues, "Secondly, the unit DO NOT have any connection to OBD communication. Only what is connected is the Power for the flasher to flash. To do what these companies claim, you would have to redesign the car. The major parts of how much fuel any car uses are vehicle weight, tire size, rolling resistance, friction in moving parts, number of moving parts in the driveline, etc. There is nothing plug and play that can alter these basic factors."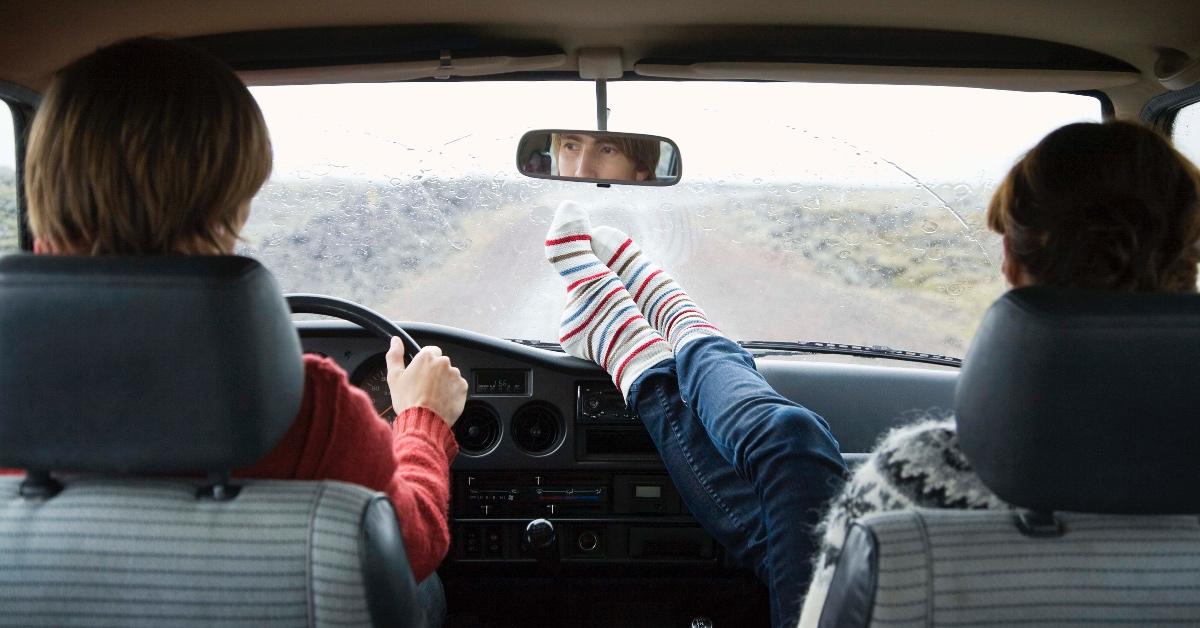 Article continues below advertisement
The review concludes that this same type of product has been recycled on and off in the public eye for years now, but typically any product claiming to be an OBD2 fuel saver is a scam.
What are ways I can save on fuel consumption?
The U.S. Department of Energy's official website, Energy.gov, has a few ways that you can save money on gas and reduce fuel consumption. First, they suggest turning off your engine when your car is parked for more than 10 seconds.
Per Energy.gov, "Idling can use a quarter to a half-gallon of fuel per hour, depending on engine size and air conditioner use, adding up to three cents of wasted fuel a minute."
Article continues below advertisement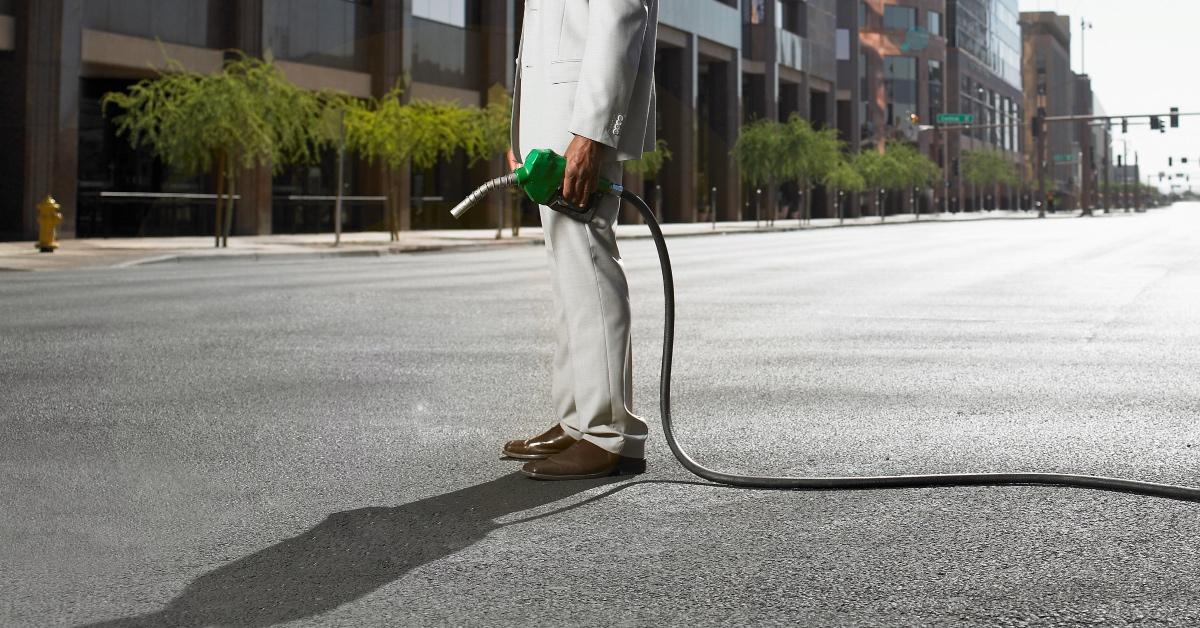 The Department of Energy also suggests combining errands for fewer trips, looking into public transportation options, and avoiding driving at high speeds to save fuel.
Green Matters' new book, Green Living, is the perfect guide to living an eco-friendly lifestyle for people at every stage of the process. You can order Green Living here.