Eco Brutalism: Why Is the Architectural Style So Controversial?
Eco brutalism's environmental message might be clear to some people, but critics are not so sure about how effective it is.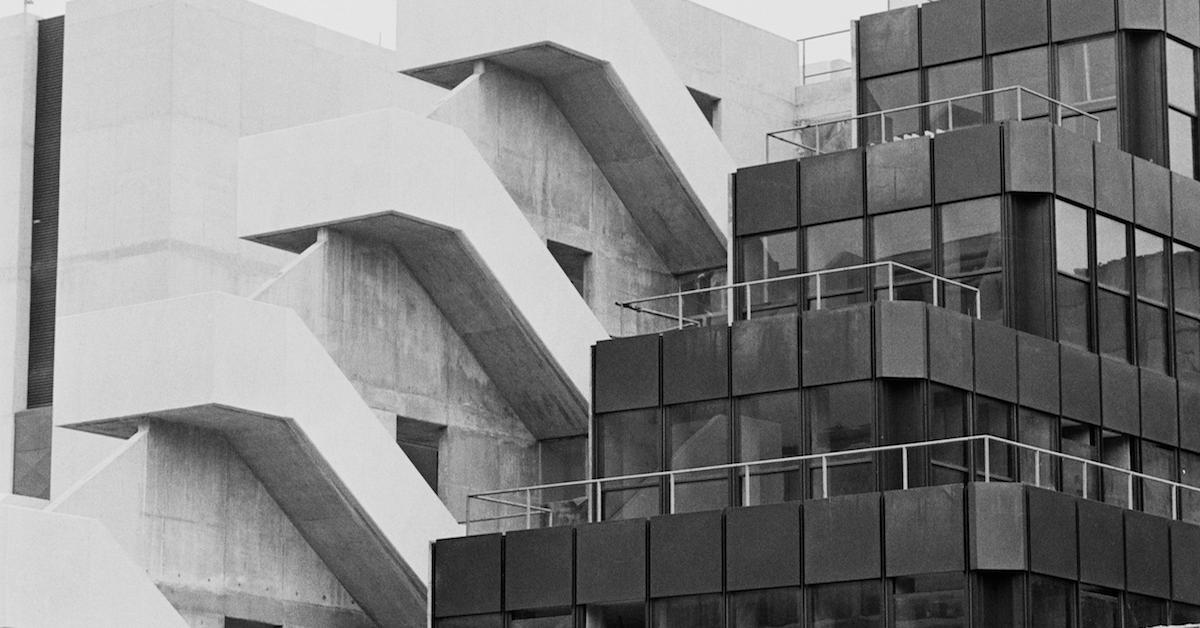 The term eco brutalism is not one that many people are familiar with. On the surface, the term seems unpleasant, perhaps even criminal. The truth of the matter is that eco brutalism is actually quite the opposite of the foreboding images it conjures. So why do some find eco brutalism so problematic?
Here's a look into eco brutalism, as well as brutalism, the architectural style that eco brutalism grew out of.
Article continues below advertisement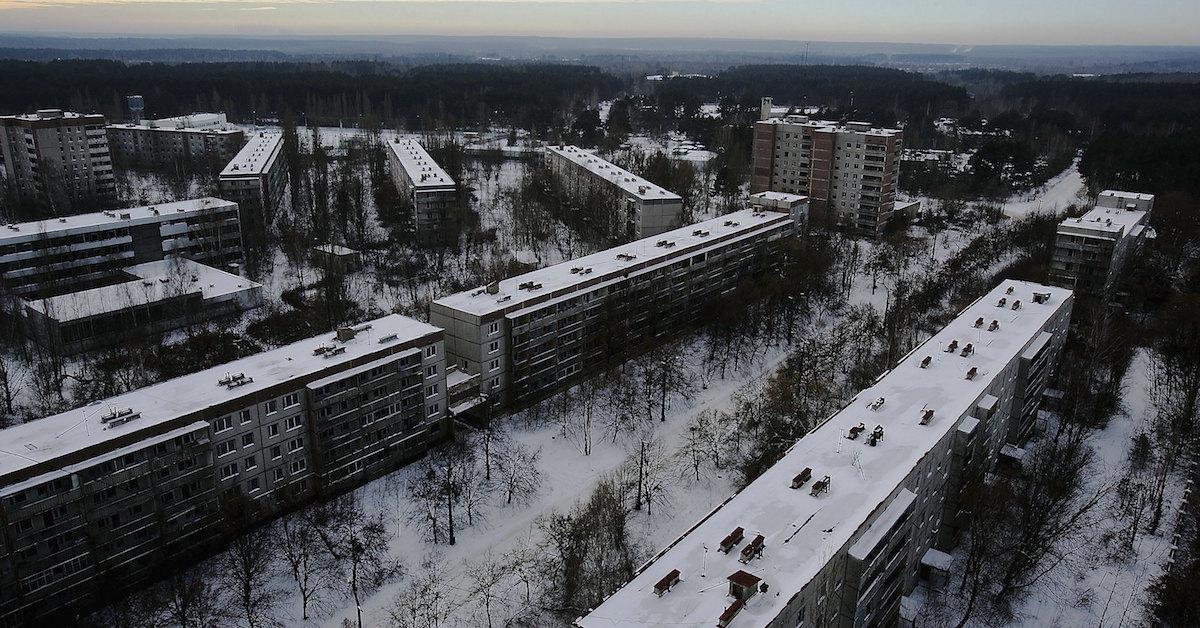 What is brutalism?
According to My Modern Met, brutalism is a 1950s architectural style that grew out of the Modernist movements of the early 1900s. The style is known for using structurally reinforced concrete and metal to create a functional, almost fortress-like look. The buildings are sturdy, utilitarian, and some might even say brutal or emotionless. Their look conjures up a feeling of Cold War Era dread, and this is appropriate because this is when brutalism really took off.
Article continues below advertisement
Brutalism's architectural practicality is what made it so popular in post-World War II Europe. According to The Telus Project, buildings needed to be built quickly and efficiently to hasten the reconstruction. In Communist nations, brutalist buildings were the perfect structures to signify equivalence and the strength of community and collective ideals, without resorting to any ostentatious sculptural elements. You see it in places like Pripyat, Ukraine — home of the Chernobyl Disaster.
Article continues below advertisement
What is eco brutalism?
As time went on, brutalist buildings became a symbol of a bygone age. Still, according to The Telus Project, their usefulness and stability meant that it would be a hideous waste of resources to simply tear them down and start again. Even more serious was the fact that destroying these buildings would be horrendous for the environment. Destruction could send gouts of concrete and contaminants into the air, potentially poisoning those who live nearby.
The only option was to recycle the buildings in a way that retained their usefulness while incorporating natural or sustainable elements to make them more in tune with the architectural concepts of a more eco-conscious society. Eco brutalism is an architectural design that plays on a sense of juxtaposition between divergent concepts: grim human design and the vibrant resilience of nature.
Article continues below advertisement
Plants, trees, and other green elements are added to brutalist structures, turning them into eco brutalist buildings. These new elements work to brighten spaces and make use of the natural light, but to many, it still appears as though there is something missing.
Article continues below advertisement
What are some eco brutalist buildings?
According to Architizer, many of the current eco brutalist projects are being built in places like Costa Rica and Bangladesh. Others can be found in Brazil, Indonesia, and Tepoztlán, Mexico. The buildings and residences being built in these places are more artistic than they are utilitarian, which only serves to juxtapose the original function of its brutalist origins. They make use of the natural tropical climate and incorporate pools and naturally occurring foliage into their designs.
Article continues below advertisement
What are some of the controversies surrounding eco brutalism?
It appears that many, if not all of the controversies surrounding eco brutalism are the result of artistic critique. According to Fred Kent's article on the Project for Public Spaces, eco brutalism's desire to incorporate sustainable elements is successful. Eco brutalism represents a clear commentary on the lack of ecological consideration found in many forms of modern architecture.
However, Kent's opinion is that "While the architecture is purporting to address the pressing ecological needs of our species and our planet, it is often too dismissive of the needs of people." In this writer's opinion, Kent's dismissive take mostly seems to indicate a distaste for brutalist architecture, in general, not with the new and eco-friendly designs.
Eco brutalism does send a clear message: we need to live together in concert with the planet if we are both to survive. Unfortunately, the message is somewhat lacking. Some critics find that eco brutalist buildings evoke a dystopian feeling, rather than one of harmony. It almost feels as though the Earth is retaking what humanity built. It's not a bad thing, but it leaves a bad taste in some mouths. In this way, the eco brutalism is not nearly as effective its proponents might like.