What to Know About the East African Pipeline Controversy
What is the East African Pipeline? Although it hasn't started operating yet, the longest heated pipeline will wreak environmental havoc in Uganda.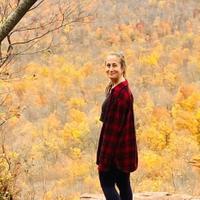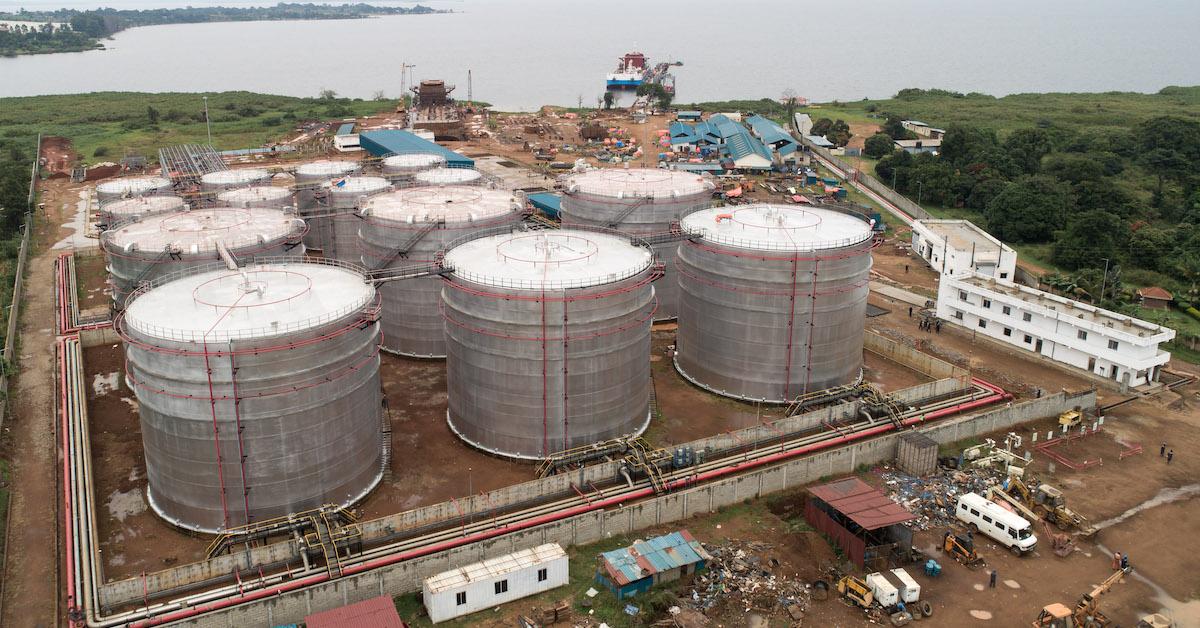 Non-renewables are constantly causing global issues, whether it's the ban on Russian oil in the U.S., arguments over drilling through Alaska's natural beauty, or full-on warfare in the Middle East over crude oil.
But now, a large point of controversy is the East African Pipeline. The project, which is set to run through Uganda and Tanzania, will inevitably create environmental turmoil, while making it increasingly difficult for Africa to transition away from non-renewable energy.
Article continues below advertisement
The company taking on the project, TotalEnergies, claim this project will respect the environment — but as the longest heated pipeline, it's a surefire disaster.
Stephanie Platat of TotalEnergies said those involved are "committed to implementing the projects in an exemplary manner, taking into consideration the environmental and biodiversity stakes, as well as the rights of the concerned communities," as per China Dialogue.
And one of the gas company's biggest promises is jobs — however, that hasn't always been the case, and it likely won't be in this instance.
"These projects often come with promises for jobs and development yet always disappoint," stated Simon Nicholas, who is an energy finance analyst with the Institute for Energy Economics and Financial Analysis, according to China Dialogue. "African nations that are reliant on fossil production see slower economic development than countries that are not."
Article continues below advertisement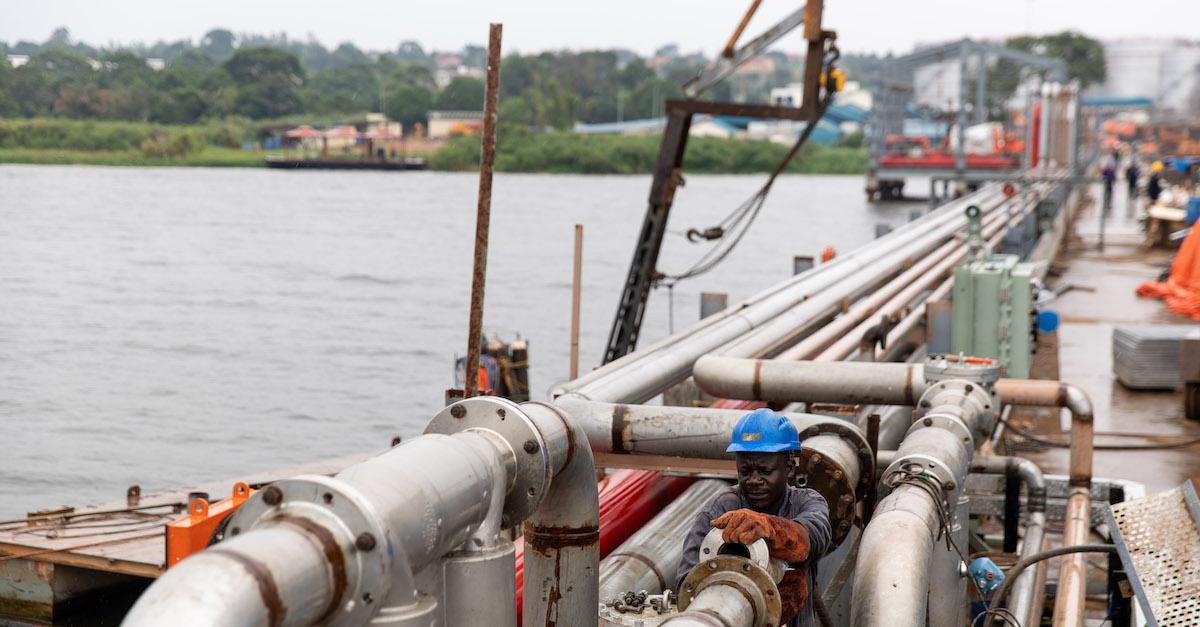 What to know about the East African Pipeline:
The East African Crude Oil Pipeline (EACOP) was first conceptualized back in 2006. At the time, large quantities of crude oil were recently discovered beneath Uganda's Lake Albert Basin, according to the EACOP website. Uganda's three oil companies: CNOOC LTD, TotalEnergies, and TULLOW PLC were the three leading participants during the exploration phase a few years later.
Article continues below advertisement
And according to Hydrocarbons Technology, Uganda and Tanzania's governments signed a $3.5 billion agreement on the pipeline in May 2017, with TotalEnergies ultimately taking on the project of planning construction in 2020.
The pipeline itself will run almost 900 miles through Uganda to the Chongoleani peninsula, which is near Tanzania's Tanga port. It will also be heated, due to the unusual texture of Uganda's oil, making for the longest heated pipeline worldwide.
The governor of Uganda was supposedly involved with selecting the pipeline's location, in relation to economic costs and communities. Much of it will be above ground, and supposedly, it will comply with government legislations.
And once it begins operations, it's expected to export 216,000 barrels of oil daily by 2025, supplying local and international markets with crude oil. But why is the pipeline having so much trouble taking off?
Article continues below advertisement
What problems has the East African Pipeline faced?
The EACOP has faced tremendous backlash from environmentalists and climate activists around the world. According to AP News, those in the sustainability space, such as Vanessa Nakate and Hilda Nakabuye, have been encouraging banks and investors to avoid backing the pipeline.
The hashtag #StopEACOP has started trending, and Allianz Group has pulled out of the project. About 15 other major banks claim to be boycotting it too.
Article continues below advertisement
Not only is it expected to generate 37 million tons of CO2 emissions daily, but it will also pose serious risks to wildlife such as the chimpanzees living in the Bugoma, Wambabya, and Taala forest reserves. It is also going to displace an estimated 14,000 families in both Uganda and Tanzania.
That said, the pipeline will hopefully be dropped by its financial backers, to hopefully be replaced with a renewable energy resource.
Green Matters' new book, Green Living, is the perfect guide to living an eco-friendly lifestyle for people at every stage of the process. You can order Green Living here.