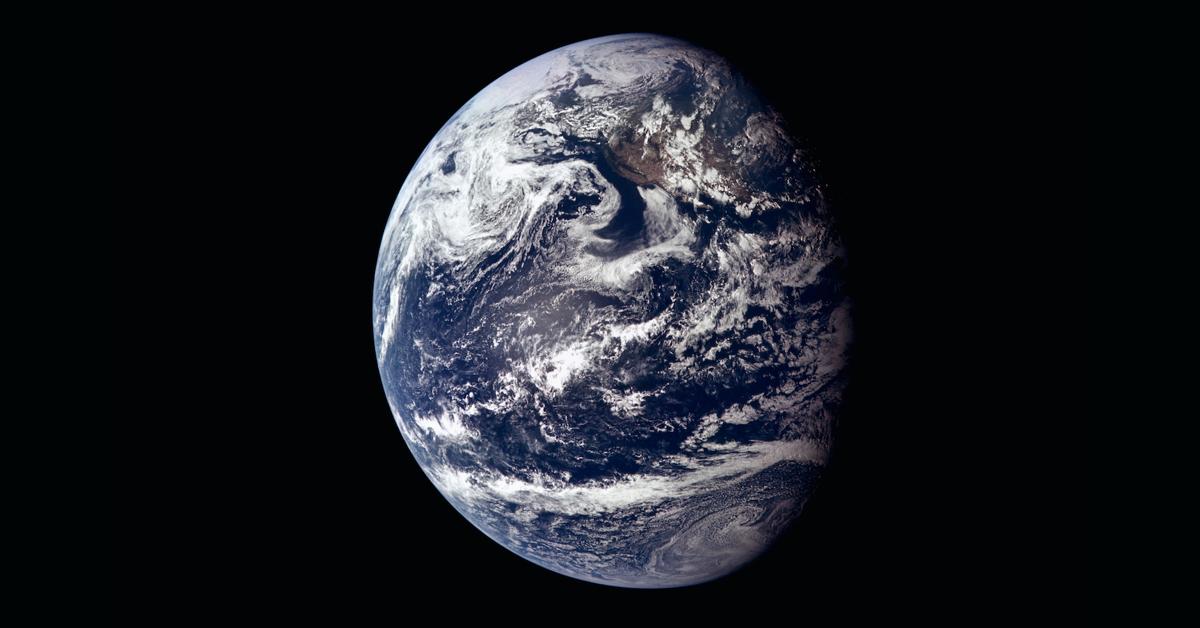 Could The Earth Stop Spinning? Here's What Would Happen
If you've ever had your heart broken, you know all too well what it feels like for the Earth to stop spinning — metaphorically, at least. But is this turn of phrase based in reality? Could the Earth actually stop spinning? More importantly, what would happen if the Earth stopped spinning?
Article continues below advertisement
Read on for everything you need to know about why the Earth spins, if the blue marble could actually stop spinning, and what would happen if it did.