Crocs Is Encouraging You to Donate Clothes for a Free Pair of Kicks
Comfort shoe company, Crocs, established a new program with online thrift store, thredUP, which encourages you to donate old clothes for store credit.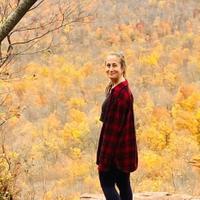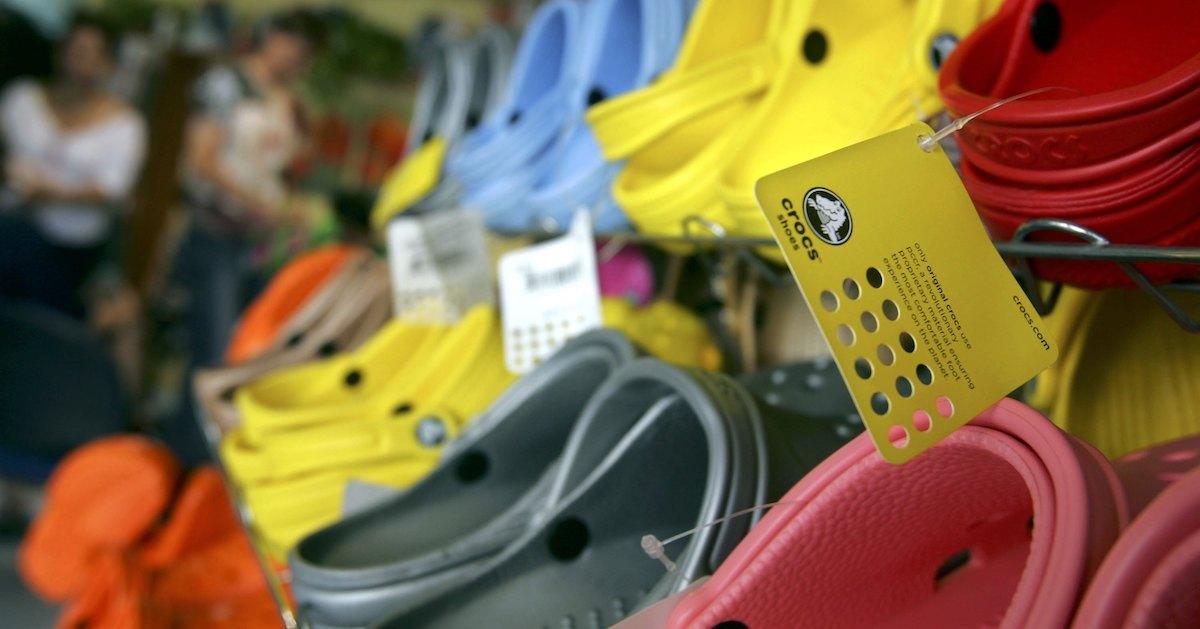 Although fashion snobs probably would disagree, Crocs have been one of the most sought after items during the COVID-19 pandemic. Not only are they incredibly comfortable, but they're extremely durable, they last a long time, and now, the shoe company is getting involved with some sweet sustainability initiatives. In fact, Crocs' latest partnership with thredUP encourages anyone with pieces of clothing they're willing to part ways with to donate said items for credit towards a new pair of kicks.
Article continues below advertisement
"Crocs shoes are incredibly durable and perfectly built for a second life, so encouraging customers to consider reuse is extremely important to us," Crocs' Brand President, Michelle Poole, said in a press release. "Crocs and thredUP are both committed to keeping products in use and out of landfills, and we're thrilled to partner with thredUP to reduce our environmental footprint and bring us one step closer to achieving our net zero goal by taking action to create a more comfortable world."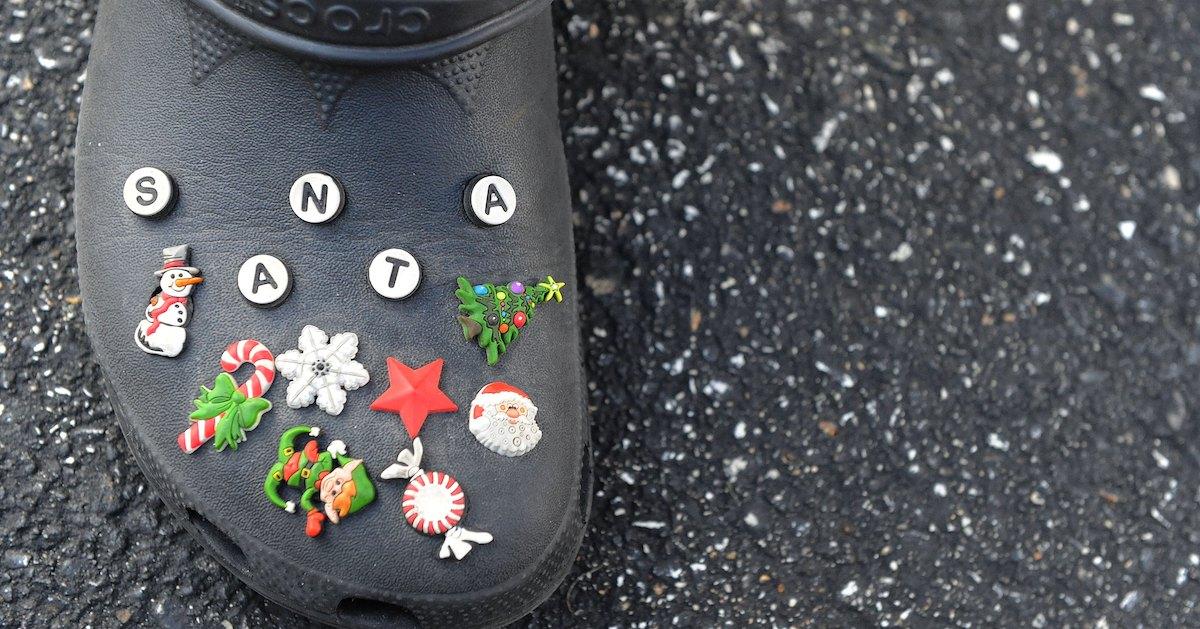 Article continues below advertisement
What to know about thredUP's Resale-as-a-Service (RaaS) program with Crocs:
Crocs is inspiring sustainability by encouraging customers to clean out their closets, as the shoe company has partnered with thredUP's Resale-as-a-Service (RaaS) program. Starting Nov. 4, 2021, consumers nationwide will be able to send old clothes, shoes, and accessories of any brand to thredUP by printing out a pre-paid shipping label — no Croc donations required. The items will be evaluated and listed online, and in return, customers will receive shopping credit for in-store or online purchases.
Although the Crocs x RaaS program is ongoing, according to the press release, those who participate early on will get an undisclosed additional bonus — so getting in on this ASAP is a must. This is just one of the sustainability initiatives that Cros has implemented, as it has worked to achieve net zero emissions by 2030. The company also donates unsold shoes to those in need every year.
Article continues below advertisement
"Crocs has put tremendous emphasis around reducing environmental impact and waste, and thredUP is humbled to be part of their sustainability journey," SVP and General Manager of RaaS at thredUP, Pooja Sethi, said in an official statement. "By enabling Crocs customers to give preloved items a second life through thredUP's Resale-as-a-Service, we're promoting reuse and inching closer to a more circular future for fashion."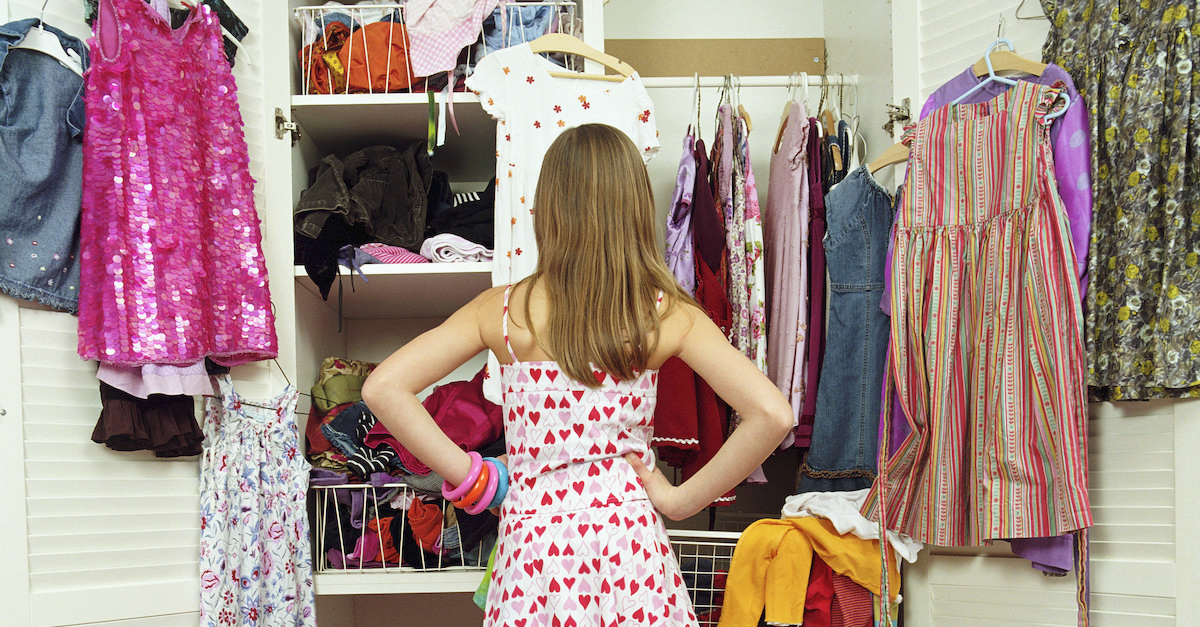 Article continues below advertisement
Have any other companies created RaaS programs?
If you aren't about Croc culture, that's OK — there are a bunch of other companies that have partnered with RaaS for programs of the like, including Gap. The clothing company has started accepting secondhand clothes at Gap, Banana Republic, Athleta, and Janie and Jack stores nationwide, in exchange for store credit, according to Retail Info Systems. Madewell does the same, by accepting jeans of any brand in exchange for $20 towards a new pair of jeans — which is hands-down a good deal.
Likewise, Adidas has a similar program through RaaS — those who send in clothing or accessories of any brand will receive rewards in return, according to The Spin Off.
That said, it may be time to clean out your closet.