Cranberries Might Be One of the Most Sustainable Dishes on Your Thanksgiving Menu
Cranberries might actually be one of the most sustainable Thanksgiving dishes on your holiday menu, based on how they're grown and harvested.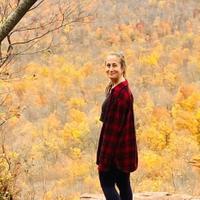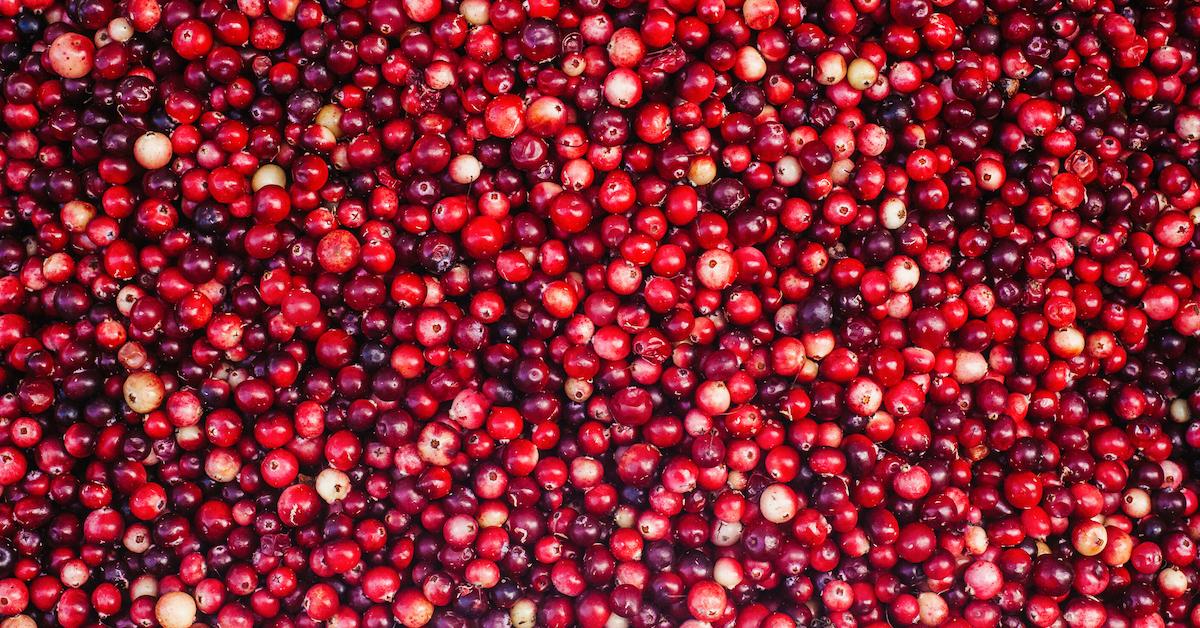 After nixing the turkey from your Thanksgiving menu — as well as any other animal and animal byproduct-based dish — your holiday lineup is already set up to be exponentially more sustainable than most. But what is the environmental impact of each dish? Although plant-based foods generally err on the side of eco-friendliness, we're thrilled to hear that cranberries are a notoriously environmentally-conscious holiday staple.
Article continues below advertisement
Keep reading for more regarding cranberries' environmental impact, as well as a few of our favorite vegan recipes to jazz them up, to ultimately ensure they're eaten at your holiday celebration this year.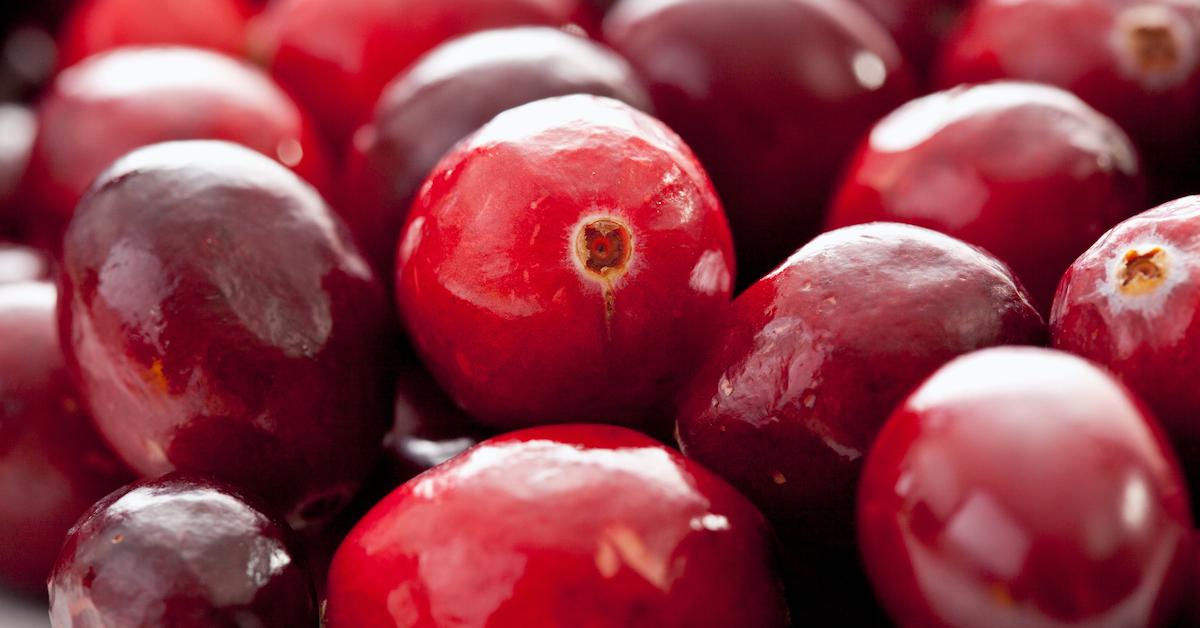 Article continues below advertisement
Cranberries' growing process is naturally more sustainable than most crops.
Unlike most commercial crops, which are generally grown in fields that require clearing land for outdoor space, as well as an exorbitant amount of water, cranberries are cultivated in bogs, according to Green Biz, and they require little maintenance and not much additional water. Plus, for every acre of cranberry bog, 5.5 acres of wild marsh are required to surround it, which guarantees wetlands conservation.
"It's a symbiotic relationship," said Ocean Spray's Director of Global Corporate Affairs, Chris Ferzli. "The water in natural land supports the cranberry bog and in return, the cranberry bog enriches the soil that supports outside land."
And the best part? Some of our nation's biggest cranberry companies are looking to further green-ify the growing process of their beloved crops.
Article continues below advertisement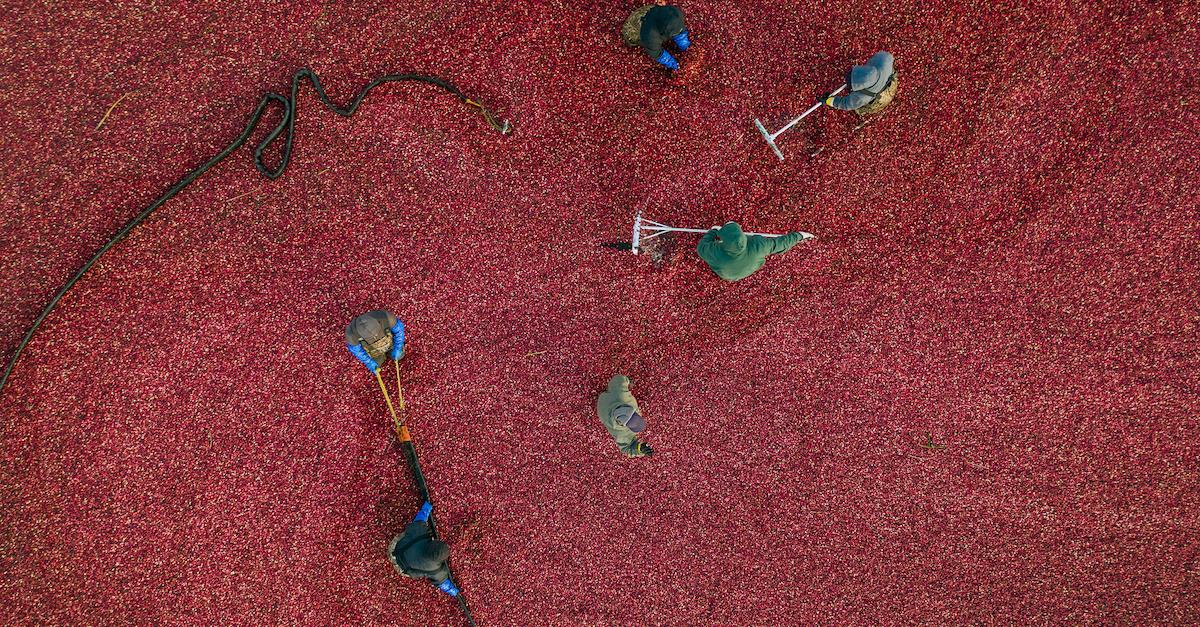 Here's how cranberry farmers nationwide are looking to make the growing process more sustainable:
Although a number of U.S. cranberry farms are on the older side, newer names within the industry, such as Mayflower Cranberries, are further modernizing operations, according to National Geographic. Mayflower is one of many companies starting to practice more sustainable irrigation processes, and utilize renewable energy with smarter technology. So far, they've implemented more effective irrigation systems and soil-moisture monitoring systems, which help further reduce water usage.
Article continues below advertisement
"You have to [shift to sustainable technology]," said Mayflower's Jeff LaFleur, Cape Cod Cranberry Growers' Association former Executive Director, who now also works with the Ocean Spray co-operative. "Water is critical for growing cranberries, and we have to ensure our water sources remain healthy... Being able to rely on this new technology has been a real plus for our farm."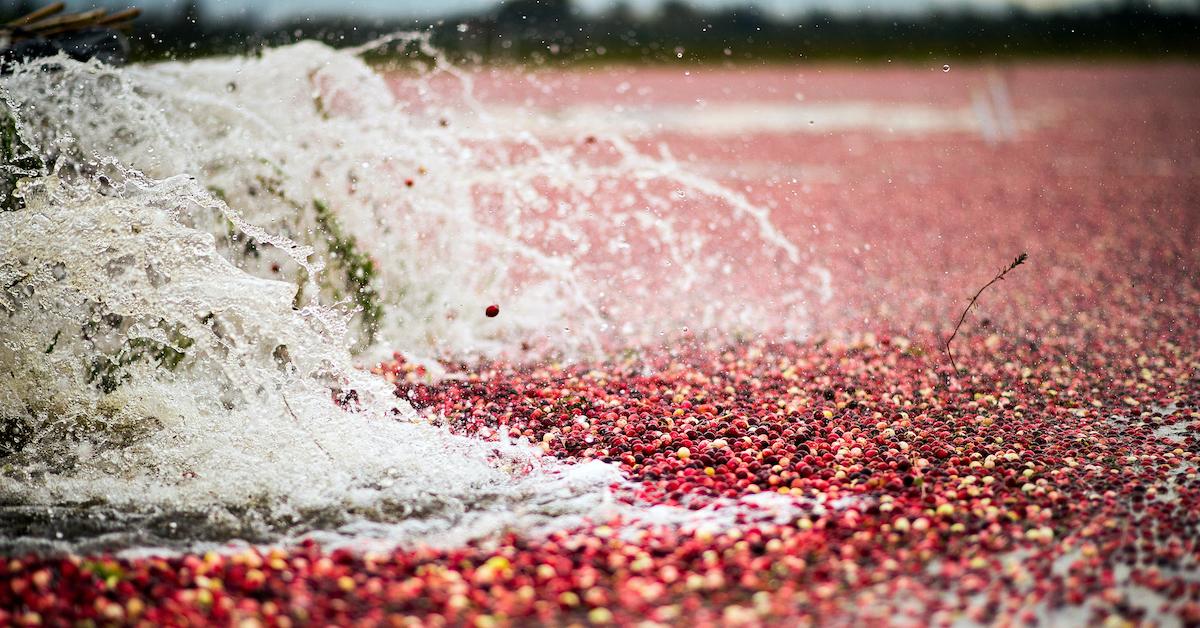 Article continues below advertisement
These drool-worthy dishes will ensure cranberries are a Thanksgiving feast staple.
There are so many ways to incorporate cranberries into your Thanksgiving feast, and most of the recipes are naturally vegan. Classic cranberry sauce, for example, merely requires cranberries, sugar, water, nutmeg, cinnamon, and orange zest. If you prefer baking over cooking, you can also opt for something like this cranberry lemon quick bread, or these cranberry pistachio biscotti cookies.
If you're more in the mood to play mixologist at your Thanksgiving feast, try making Devilish Sangria, which requires a bottle of Casillero del Diablo Cabernet Sauvignon, 4 cups of cranberry juice, 1 cup of orange juice, 1 cup of fresh cranberries, 1 thinly sliced orange, and 1 cored and sliced apple, which can be combined in a pitcher, and chilled overnight.
Cheers to cranberries and — most importantly — their low environmental impact.