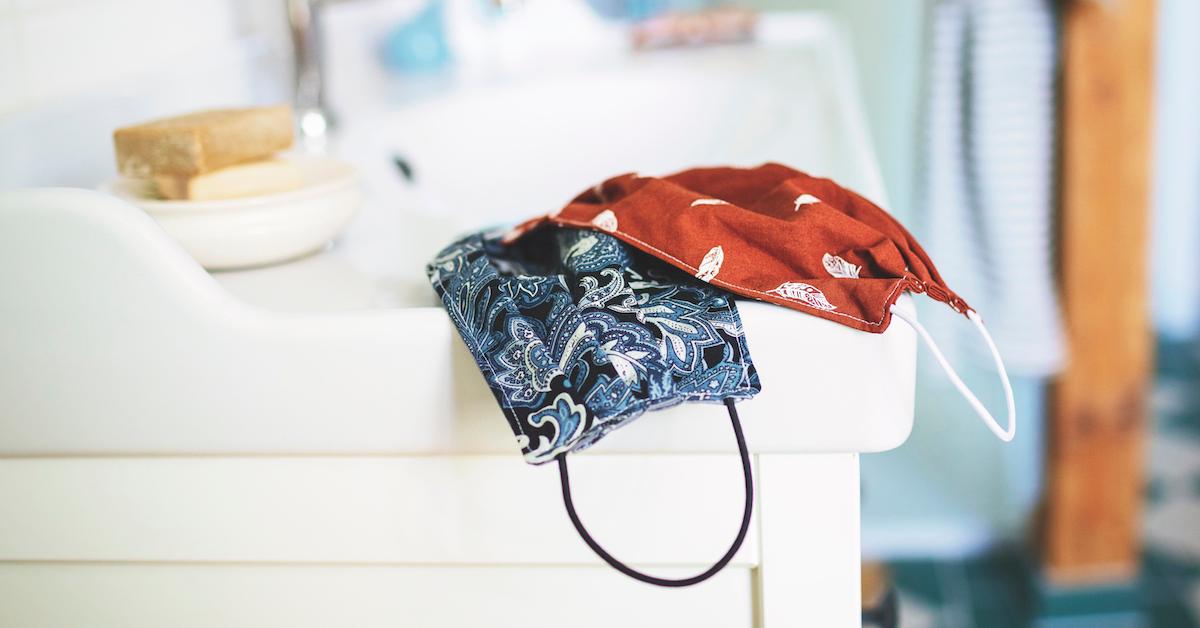 Where to Get Cloth Face Masks: 10 Small Businesses Who Are Switching Gears
UPDATE Saturday, April 4: The CDC now officially recommends wearing cloth face masks in public, in addition to social distancing and hygiene measures, especially when going into grocery stores and in areas with significant community-based transmission.
PREVIOUSLY: When COVID-19 first broke out in the U.S., health professionals told U.S. residents, for a variety of reasons, not to wear a face mask unless they were infected with the virus or worked in health care. But as the pandemic mounts around the country, there are reports that the Trump administration is expected to recommend wearing cloth face masks to Americans, especially those living in areas with higher rates of the virus. For example, New York City's Department of Health is already recommending residents wear a cloth face covering whenever they leave home, as is Mayor Eric Garcetti for Los Angeles residents.
Article continues below advertisement
As reported by The Washington Post, the CDC is continually gathering evidence that people with no symptoms can not only test positive for the novel coronavirus (exhibit A, Idris Elba), but also spread it.
"In light of these new data, along with evidence of widespread transmission in communities across the country, CDC recommends the community use of cloth masks as an additional public health measure people can take to prevent the spread of virus to those around them," reads an internal memo that the CDC sent to the White House, as shared by The Washington Post.