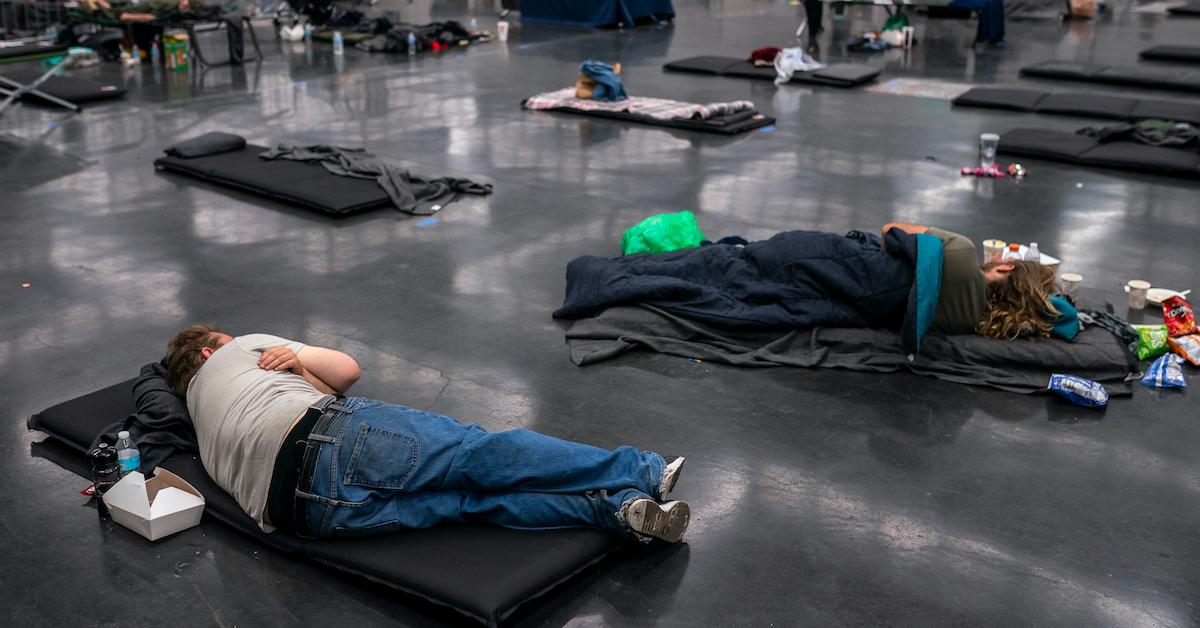 Climate Controversy: Meteorologist Cliff Mass Claims Climate Change Doesn't Cause Heat Waves
While there are plenty of climate deniers out there, it's generally assumed that science professors and meteorologists understand the role of human activity in the climate crisis and related "natural" disasters. However, meteorologist and professor Cliff Mass' comments on climate change and heat waves, as brought to the public's attention by The Seattle Times this week, serve as a reminder that not every climate "expert" is on the same page.
Article continues below advertisement
Here's the basic rundown on everything you need to know about Cliff Mass' controversial blog posts, in which he claims that the Pacific Northwest would still be experiencing the current record-breaking heat waves even without global warming.