17 Million Gallons of Untreated Sewage Spilled Into Santa Monica Bay Last Weekend
About 17 million gallons of untreated sewage spilled into Santa Monica Bay earlier this week, which shutdown Los Angeles' iconic beaches for days.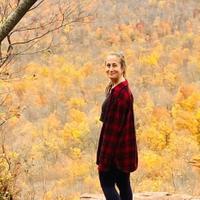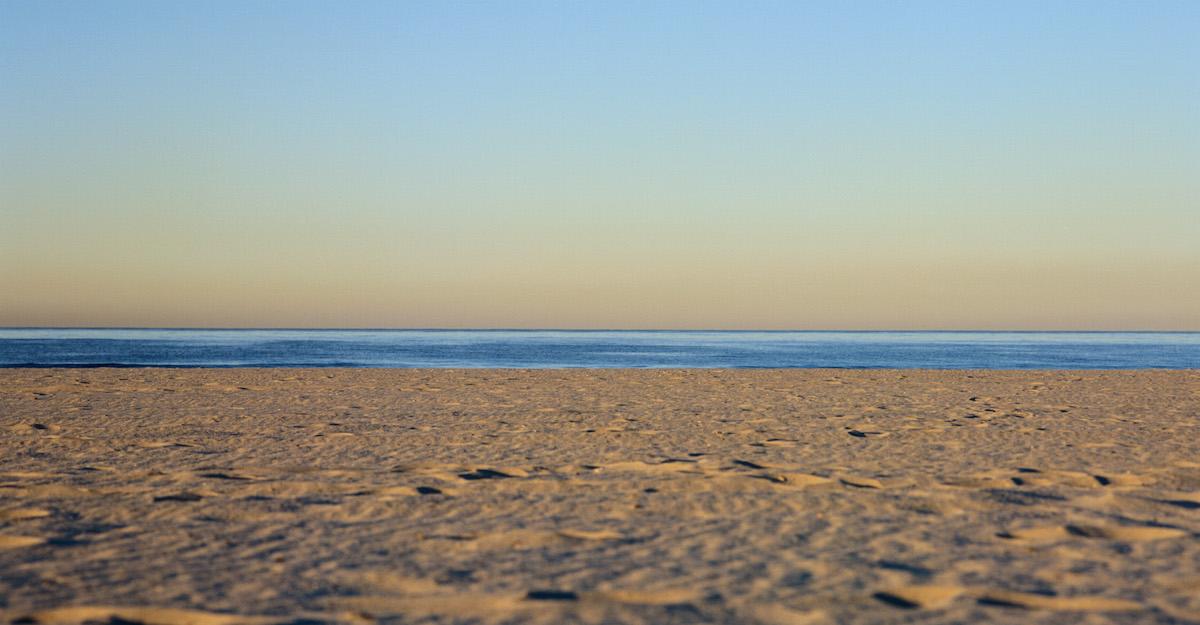 Beach parties in the greater Los Angeles area have been officially canceled for the foreseeable future, after 17 million gallons of untreated sewage were released into Santa Monica Bay this past weekend. We know — seriously gross. Although the Santa Monica Bay sewage spill has since been cleaned up, and beaches have reopened, it's put a major damper on California residents' summertime endeavors.
Article continues below advertisement
"Bacteria and viruses in raw sewage are extremely dangerous to people and can carry a variety of diseases," reads a statement from environmental conservancy group, Heal the Bay, according to USA Today. "Debris such as tampons and plastic trash, when released into the Bay, can harbor bacteria and can cause entanglement of wildlife, but it seems in this case those debris were successfully filtered out of the spill before it made it to the Bay."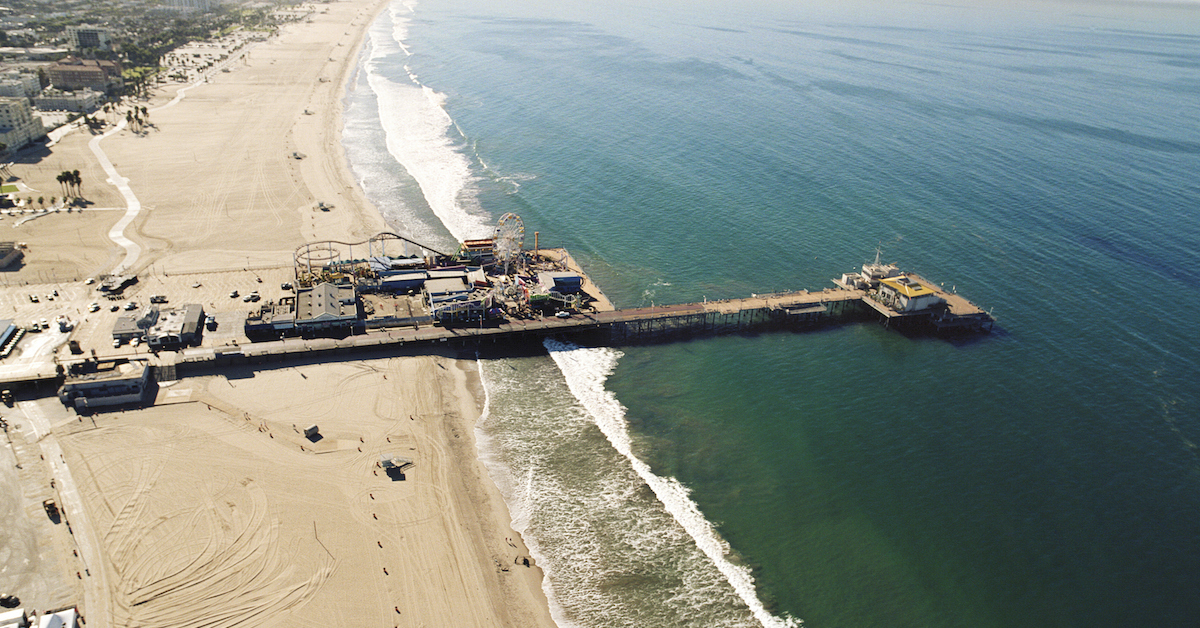 Article continues below advertisement
How did 17 million gallons of sewage spill into Santa Monica Bay?
Between Sunday night and Monday morning, 17 million gallons of sewage were unleashed into Los Angeles' iconic Santa Monica Bay. According to The Guardian, it was effectively caused by a blockage at Hyperion Water Reclamation Plant, which is located in Playa del Rey. The plant's sewer lines were inundated with debris such as construction waste and grease, which Hyperion was unable to process, causing the plant to flood. Instead of the plant shutting down, the sewage was discharged.
State officials were disappointed by the delayed notification of this flood — they were alerted 40 minutes after the flood started, and the health department didn't show up for two and a half hours. An advisory was released on Monday, alerting residents via Twitter of the contaminated waters, advising beachgoers to stay away from the shore until the sewage was removed. Lifeguards also weren't alerted until the following afternoon, which means people had likely swam in the dirty water.
Article continues below advertisement
County supervisor Janice Hahn tweeted her disappointment about how all of this was handled, saying: "What happened yesterday off the coast of Dockweiler Beach was irresponsible, unacceptable and dangerous.
Article continues below advertisement
How is Los Angeles handling the sewage discharge?
State officials closed beaches in the Los Angeles area, before the mess was supposedly cleaned up three days later. But according to USA Today, four miles of beaches have since re-opened, though many parts of local waters are still testing positive for water quality issues, and Dockweiler and El Segundo beaches, which are closest to the plant, remain closed. It's unclear why it took at least a day to notify beachgoers, and officials are still investigating what exactly caused the spill.
More of the city's beaches will possibly reopen today, on July 15, based on the ongoing water quality tests. Brett Morrow, a spokesman for the Department of Public Health told The Los Angeles Times he's going to keep locals updated.
"We are evaluating our response to this incident and will update our practices going forward to ensure that measures are in place to effectively notify the public," he said.
Hopefully beachgoers abide by closures, though, because contracting a disease from the contaminated water would certainly be a crappy way to start the weekend.