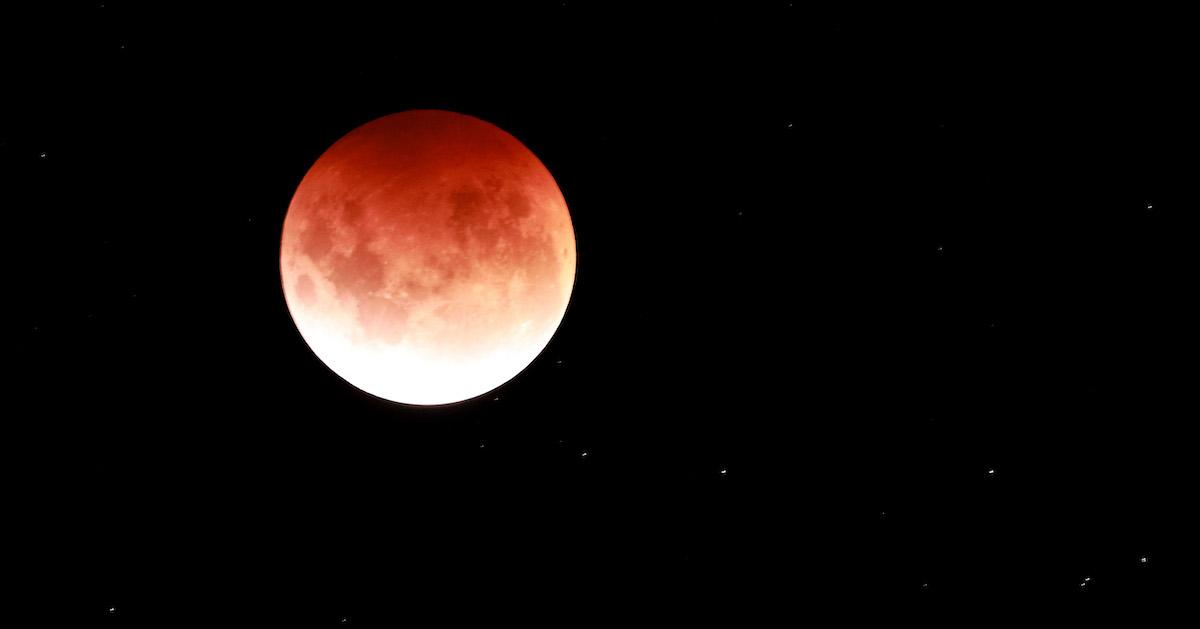 How to Watch May's Total Lunar Eclipse, aka the "Blood Moon"
By Sophie Hirsh

May. 9 2022, Published 2:07 p.m. ET
May 2022's full moon is going to be a good one. Assuming there is clear weather, people in various countries all across the globe will be able to see the 2022 Blood Moon in total lunar eclipse on the night of May 15. If you fancy a late-night celestial adventure this month, keep reading for the details on the upcoming total lunar eclipse.
Article continues below advertisement