Bill Gates Exits Microsoft to Dedicate Life to Fighting Climate Crisis, Other Philanthropy
Bill Gates is officially parting ways with Microsoft so he can focus on philanthropic efforts, including fighting the climate crisis.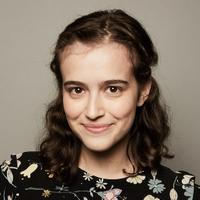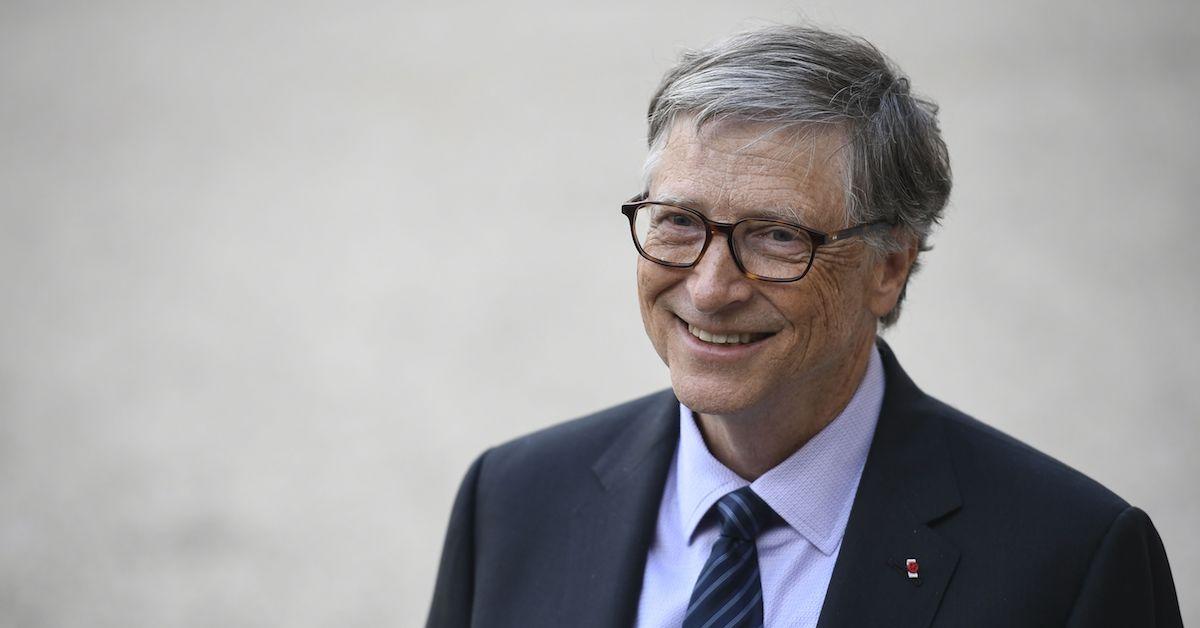 45 years after founding Microsoft, Bill Gates is officially parting ways with the technology company. No, it's not because of any drama in the tech world — it's because Gates wants to dedicate his time to the philanthropic causes he is most passionate about, including fighting the climate crisis.
Article continues below advertisement
"With respect to Microsoft, stepping down from the board in no way means stepping away from the company," Gates continued in the blog post, adding that he will continue to be involved with the company and in communication with Satya Nadella, CEO of Microsoft.
Article continues below advertisement
"I am looking forward to this next phase as an opportunity to maintain the friendships and partnerships that have meant the most to me, continue to contribute to two companies of which I am incredibly proud, and effectively prioritize my commitment to addressing some of the world's toughest challenges," he added.
Article continues below advertisement
Last month, Bill and Melinda Gates wrote their annual letter to the public, on their blog GatesNotes. In the section titled Climate, Gates explained that he first had an epiphany about the connection between climate change and global health about 14 years ago. Since then, much of his philanthropic work has been focused on that.
As Gates explained in the letter, he believes that there are two keys to fighting the climate crisis: mitigation and adaptation. Mitigation is essentially reducing greenhouse gas emissions, and adaptation is helping people (namely those in poverty and in undeveloped nations) adapt to effects of the climate crisis, such as rising temperatures and natural disasters.
Article continues below advertisement
"The best thing we can do to help people in poor countries adapt to climate change is make sure they're healthy enough to survive it," he wrote. "Climate change is one of the most difficult challenges the world has ever taken on. But I believe we can avoid a climate catastrophe if we take steps now to reduce emissions and find ways to adapt to a warmer world."
Article continues below advertisement
It is unclear exactly what Gates will be doing with his newfound free time and his fortune (Gates is the second-richest person in the world, with a net worth of about $96.5 billion) to work towards the mitigation and adaptation of the climate crisis, but hopefully he will provide the public with updates soon.
That said, Gates has already been using his fortune to champion environmental companies. Recently, Bill Gates' investment company Breakthrough Energy Ventures led a $20 million round of investments in C16 Biosciences, a New York-based startup trying to disrupt the environmentally destructive palm oil industry by making a lab-grown version of palm oil. And according to Investopedia, the Bill and Melinda Gates Foundation owns more than 18.6 million shares (valued at $2.12 billion) Waste Management, an environmental and waste solutions company.