Lab-Grown Palm Oil Startup Scores Investment from Bill Gates
Startup C16 Biosciences is hoping to disrupt the palm oil industry with its lab-grown palm oil, which just scored an investment from Bill Gates.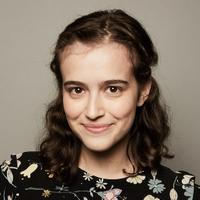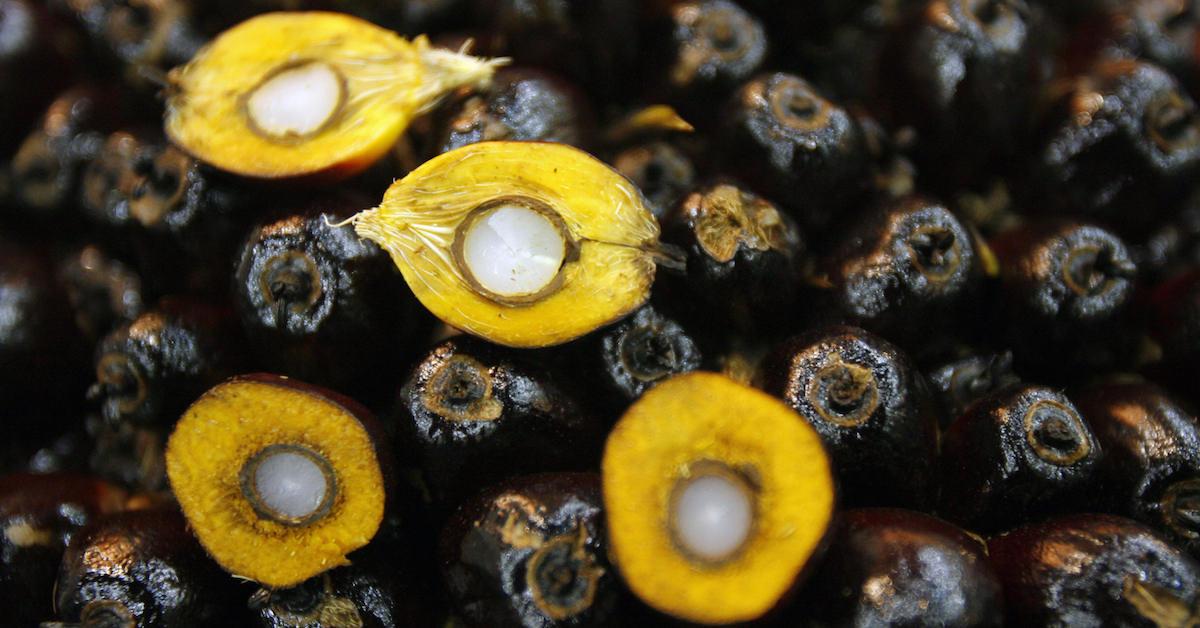 As more information about the diamond industry's ethics came into public knowledge, customers began looking into alternatives, allowing the lab-grown diamond to disrupt the diamond industry.
And now that more people are learning about the inner workings of the controversial palm oil industry, a New York-based startup called C16 Biosciences hopes to do the same with its lab-grown palm oil. And this probably won't be the last you hear of C16, because Bill Gates' investment firm just invested in the startup.
Article continues below advertisement
As reported by , Bill Gates' investment company Breakthrough Energy Ventures just led a round of investments in C16 Biosciences. As per Bloomberg, the entire investment round generated $20 million, which C16 will use to grow its team and scale up its technology.
C16 makes its synthetic palm oil through a fermentation process, meaning the company brews its palm oil like one might brew beer. According to Fast Company, to make C16's palm oil, yeast is grown in steel tanks, and then oil grows in the yeast's cells.
Article continues below advertisement
As explained on C16's website, the company was founded with a goal of creating an alternative to palm oil that is sustainable, environmentally-friendly, and conflict-free. Palm oil is the most widely traded vegetable oil on the planet. That's because it is a high-yield oil, it is cheap, and it functions well in a wide range of applications. No oil holds up to palm oil in terms of affordability — so a lab-grown, truly sustainable version of palm oil could be a major key to reducing the impact of the palm oil industry.
Article continues below advertisement
Palm oil can be found in everything from shampoo to animal feed to crackers to laundry detergent to moisturizer to biodiesel to frozen food. In fact, it is found in 50 percent of packaged products in grocery stores, according to the WWF — but all that comes at a high cost to the environment, orangutans, the rainforest, and the laborers who harvest palm fruit.
To create palm oil plantations, developers bulldoze and set ablaze areas of the Amazon and other rainforests, resulting in deforestation (as well as the Amazon rainforest fires). The process destroys the habitats of many wild animals, including rhinos, elephants, tigers, and most importantly, orangutans, according to the BBC. The palm oil industry is the top cause of orangutan extinction, according to the Orangutan Foundation.
Article continues below advertisement
Shara Ticku, the CEO and cofounder of C16 Biosciences, hopes her company's creation will help alleviate the deforestation (and subsequent effects on wildlife) caused by the palm oil industry.
"Our real mission is ending the need for deforestation that's driven by the palm oil industry," Ticku told Fast Company. "We believe that it is totally unacceptable to be burning the planet to make a vegetable oil. It just doesn't make any sense, and it's totally unacceptable. There has to be a better way. And we want to provide that solution."
If C16 Biosciences can find a way to make its lab-grown palm oil as cheap as palm oil from the rainforest, it could seriously disrupt the industry — and make a huge difference for the planet.