'Big Brother' Slop Looks Pretty Gross — but Is It Vegan?
'Big Brother's' famous slop is a disgusting, albeit healthy mix, but is it vegan?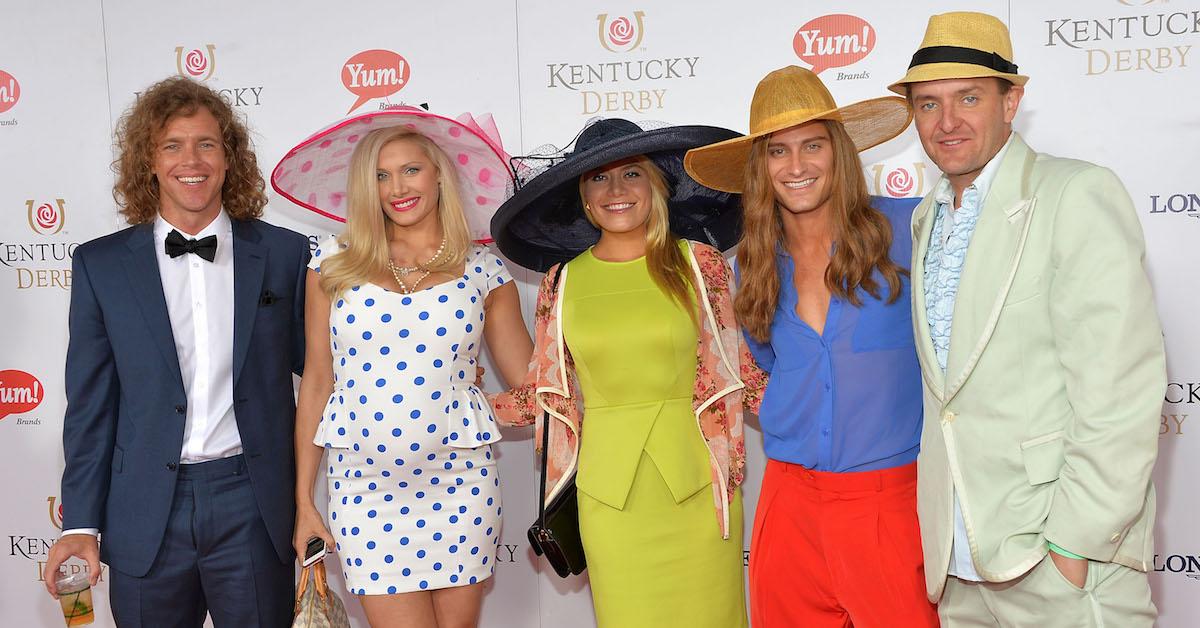 If you're a contestant in the Big Brother house, you expect to be challenged — and even punished at times — if you want to win that grand prize money. But the punishments got even worse in Season 7, when producers of the popular reality show introduced a strange, food-like substance named "slop." Years later, fans have found themselves wondering what exactly is in the questionable mush, and whether Big Brother slop is vegan?
Article continues below advertisement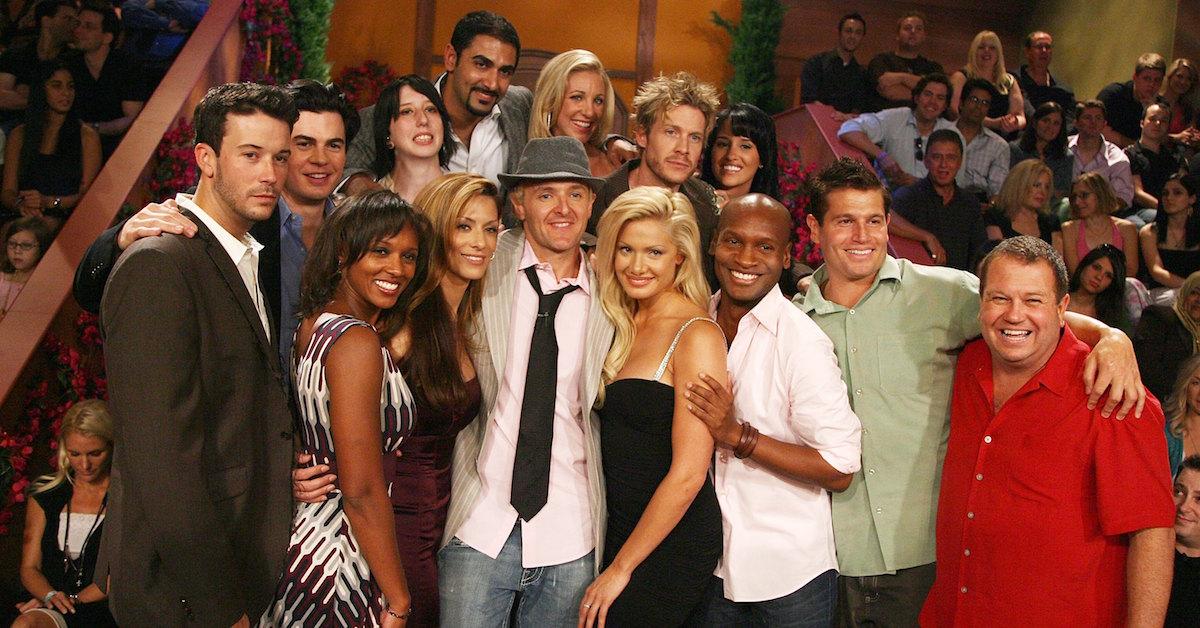 How does slop work?
Once upon a time, there was no slop in the Big Brother house. Back then, the penalty was to eat only peanut butter and jelly sandwiches for a week. Nowadays, food competitions in the house are used to determine whether players are sorted into "Have" or "Have-Not" categories. The Haves can eat as normal, the Have-Nots are put on slop.
Article continues below advertisement
According to Online Big Brother, those who end up eating slop can experience weight loss, a lack of energy, an excess of gas, and unstable emotions — though, we expect those are part and parcel to living in that house. In some rare cases, cast members have had dangerous allergic reactions to the slop ingredients, like Allison on Season 9, who had to be rushed to the hospital.
Article continues below advertisement
What is the recipe for 'Big Brother' slop?
Based on players' physical reactions to the stuff, you'd think that slop would be bad for you in some way, but that's not necessarily the case. According to Gold Derby, slop actually contains all the necessary vitamins or minerals that humans need to survive.
However, just because you can survive on it, does not mean you can thrive on it. It also doesn't mean that you'd want to eat it if given a choice. The Big Brother Twitter account (in partnership with Chowhound) shared the official slop recipe back in 2017, and it contains: steel cut oats, unflavored whey protein isolate, unflavored soy protein, vitamin and mineral powder, and water. Sounds downright delicious, doesn't it?
Article continues below advertisement
Is 'Big Brother' slop vegan?
According to the above official recipe, Big Brother slop contains whey, which comes from dairy milk — meaning no, Big Brother slop is not vegan.
That said, according to Food and Wine, Big Brother houseguests inform the showrunners of any dietary restrictions, sensitivities, preferences, or allergies prior to entering the house. This way, they have plenty of meal options and can avoid trigger foods if necessary — so hopefully the showrunners would replace the whey with a plant-based protein powder for any vegan or dairy-free contestants.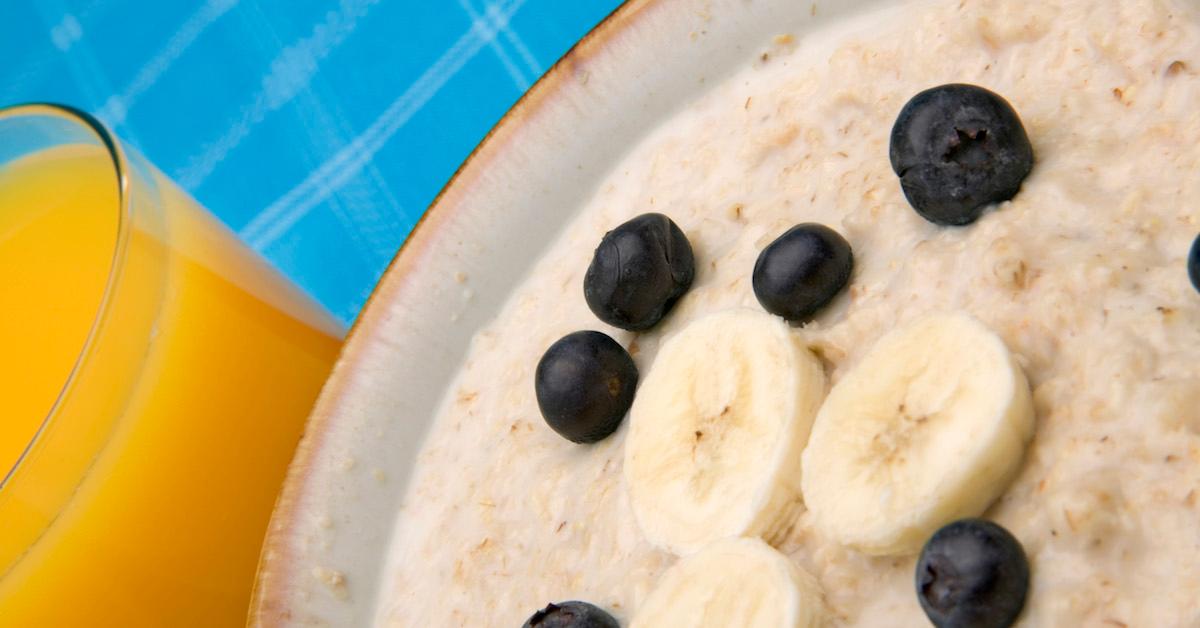 Article continues below advertisement
What does 'Big Brother' slop taste like?
The folks down at Brownie Bites decided to try their hand at making and tasting a version of the slop themselves. The consensus was that it was a fairly tasteless mixture, something more akin to plain oatmeal than anything else. They also mentioned a tinny, metallic taste and gummy, sludgy texture. That said, Have-Not houseguests are able to dress up the slop with an assortment of sauces, creamers, herbs, and condiments, so it wouldn't be that bad if you jazzed it up.
What do former 'Big Brother' cast members say about slop?
According to Stargasm, Kyle from season 10 has described the slop as "warm oatmeal mixed with clay." Big Brother host, Julie Chen Moonves, has tried it herself and she told Gold Derby: "It's not bad. It's like very dry oatmeal. It doesn't have a lot of flavor." Basically, slop is certainly not a dish most people would choose to eat unless they were traveling through space — or the Big Brother house.