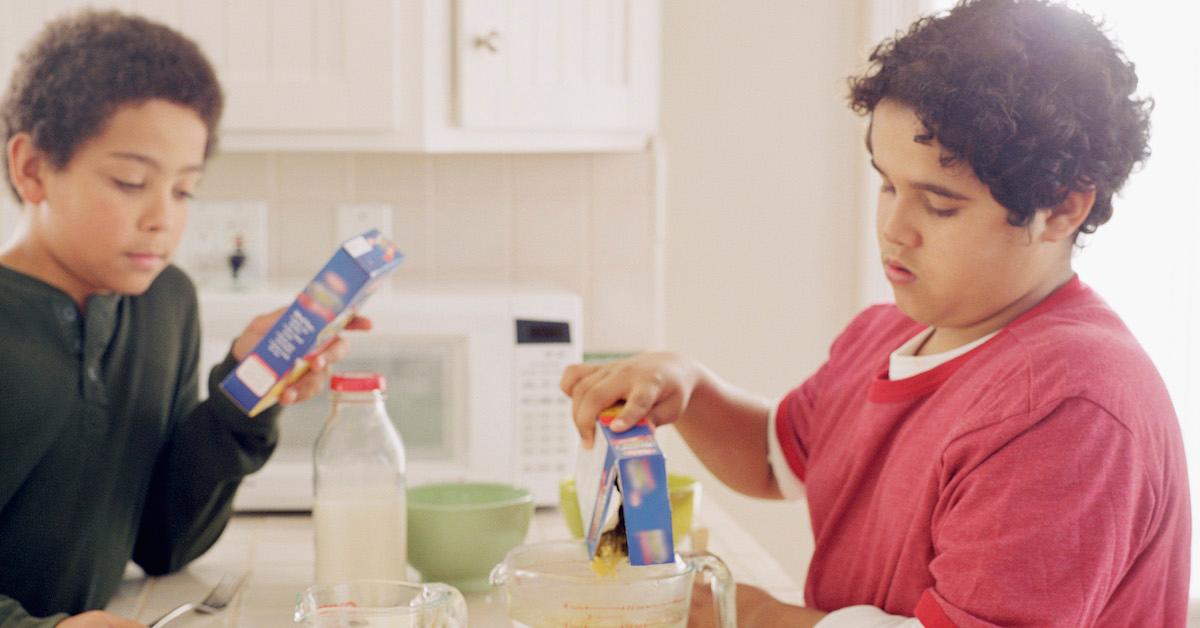 Our 5 Favorite Boxed Vegan Mac and Cheeses
Ah, boxed mac and cheese: a great American pastime. Fortunately for those who have decided to quit supporting factory farming — a not-so-great American pastime — there are endless boxed vegan mac and cheeses on the market these days.
Article continues below advertisement
And yes, Kraft does now make a vegan Kraft mac and cheese — but don't get too excited. The brand rolled the product out in Australia in July 2021, as per VegNews, but the product has yet to spring up in the U.S. yet.
Keep reading for the rundown on five of the most popular boxed vegan mac and cheeses, a few of which you can regularly find in grocery stores across the U.S.; the others, you'll have an easier time finding at Whole Foods, in health food stores, and online.
Article continues below advertisement