Smoke From Argentina's Wildfires Is Currently Suffocating Paraguay
What is creating the smog in Paraguay? The South American country is filled with suffocating smoke, as a result of the wildfires in Argentina.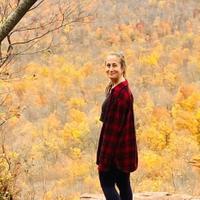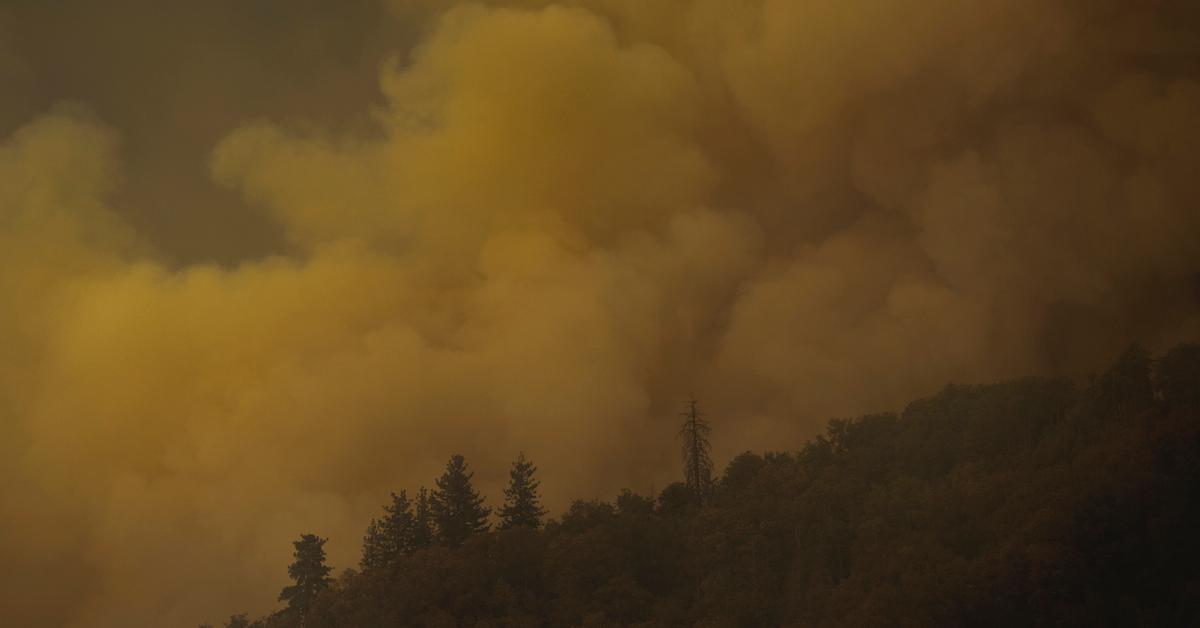 As the wildfires in Argentina rage on, Paraguay is experiencing an influx of air pollution. Smog and smoke from Argentina's wildfires has permeated across the border between the two countries, suffocating the southern capital of Asunción, Paraguay. Residents are currently being advised to stay inside, as an index measuring air quality administered by the U.S. EPA shows there are "very unhealthy" levels of particulate matter in the air.
Article continues below advertisement
Many are reacting to the photos and videos of the smoky chaos via Twitter.
"Severe drought combined with exceptional heat and wild fire... Paraguay has had it tough," Scottish meteorologist, Scot Duncan, tweeted in regards to the severity of air pollution on March 1. "This combination of wildfire smoke and fast moving thunderstorm is particularly nasty. I have never seen anything like it."
Many are pointing to climate change as the root cause of it all.
"Fire and deforestation fueled by climate change have effects like these dirt/smoke storms in Asuncion, Paraguay, which is already suffering with a constant smoked filled air since, at least, November 2021," tweeted environmental business expert, Bruno Guemes. "Drought and lack of rain don't help. #ClimateCrisis #ClimateEmergency."
Article continues below advertisement
The wildfire smoke in Paraguay is truly suffocating right now.
After suffering from a massive drought for many years, a looming smoke cloud from Argentina's wildfires has enveloped most of the neighboring state of Paraguay, according to The Guardian. Storms are blowing debris, ash, and smog throughout the capital city of Asunción and into nearby suburbs, creating poor visibility and spreading the smell of burnt plants. Residents have been encouraged to remain indoors, and birds are coping with night-like skies by roosting in the trees.
Article continues below advertisement
"In a question of minutes the city fell into complete darkness," a local volunteer firefighter, Ray Mendoza, told The Guardian. "It's the first time in 20 to 25 years doing this that I've seen something like it."
Beaches, farms, and highways are being swallowed by dust and soot. Drivers were forced to pull over and turn on their headlights on the highway, when the sky literally turned black, and visibility diminished completely.
The smoke moved to Paraguay, as the two countries border each other, and because of an unprecedented tropical storm. Cold air, strong winds, and a thunderstorm swept the country as Argentina's fires continued to burn. The fires were triggered by climate change, deforestation, the ongoing drought, and la Niña winds.
"Scorching summer temperatures, high winds, and dry vegetation have combined to turn parts of South America into a tinderbox," NASA reported with satellite imagery in February.
Article continues below advertisement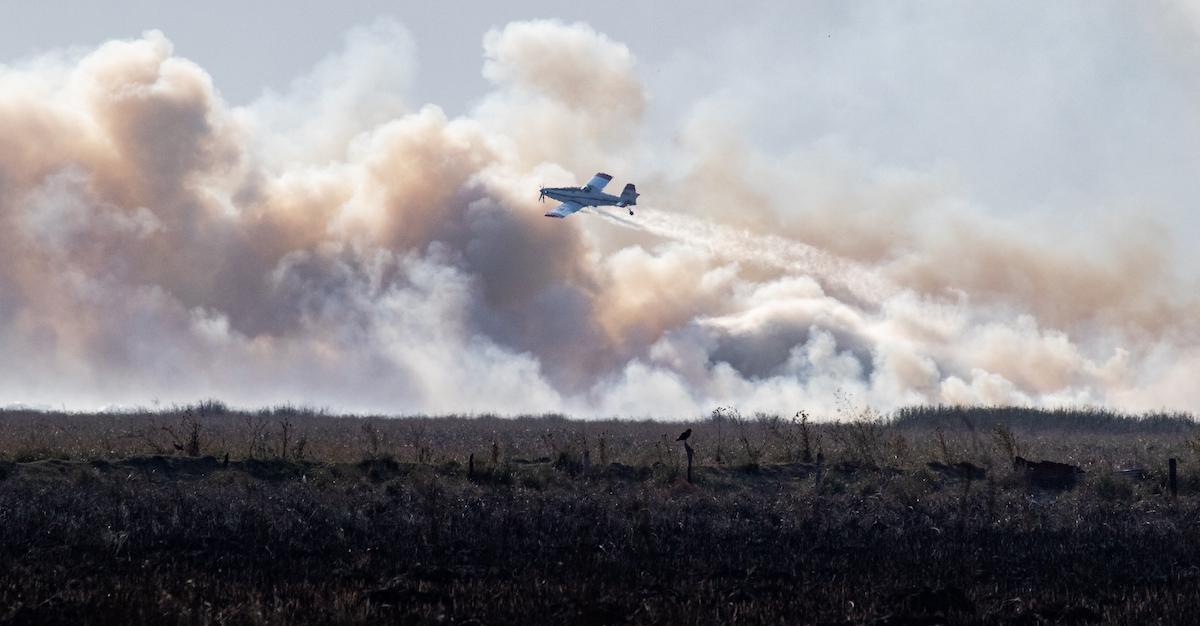 Are the wildfires in Argentina still ongoing?
Since the start of 2021, humans and animals alike have been in serious danger due to Argentina's ongoing wildfires. Experts believe they were ignited due to ongoing droughts brought on by climate change and la Niña. Thousands have been evacuated from their homes, and about 519,000 hectares of land were consumed by flames as of Feb. 16.
Article continues below advertisement
Hopefully conditions improve for those in Argentina as well as Paraguay, as air pollution can exacerbate a number of health conditions, including COVID-19. With that in mind, residents of all affected countries are in our thoughts.
Green Matters' new book, Green Living, is the perfect guide to living an eco-friendly lifestyle for people at every stage of the process. You can order Green Living here.