Houseplants Hate the Heat Waves Almost as Much as You Do
Attention, plant parents! Your green babies are currently at risk of drying out in these hot temperatures — here's how they're affected by the heat wave.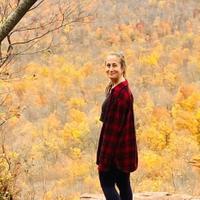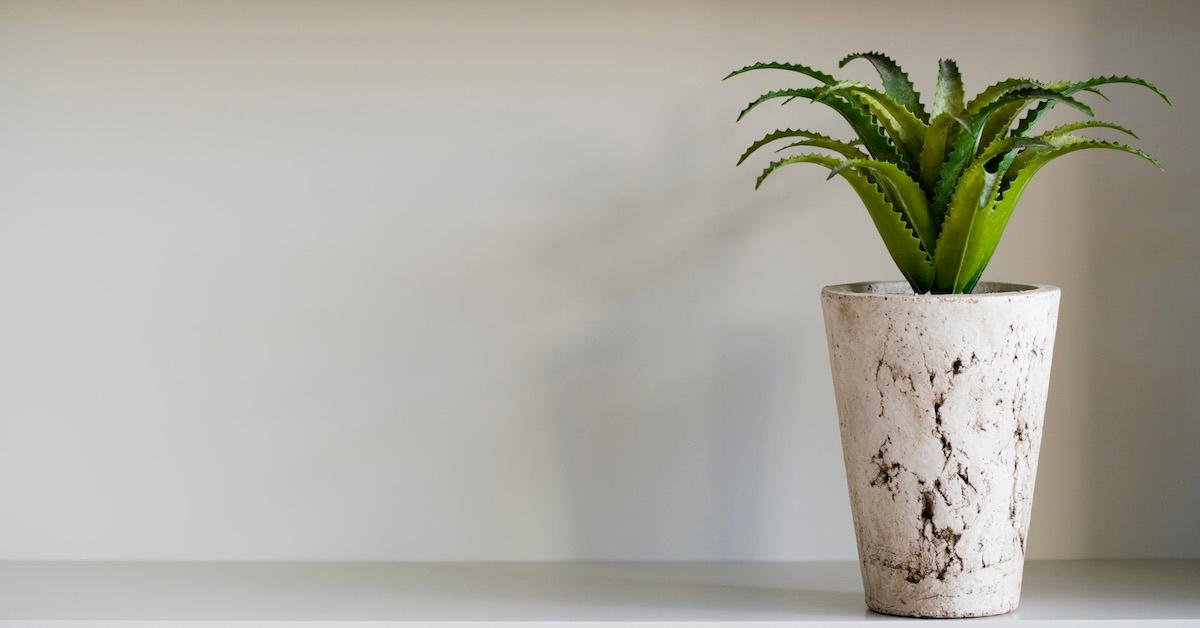 The heat waves along North America's West Coast are affecting humans and animals alike. The record-breaking temperatures, which have remained in the triple digits for days now, put anyone at risk of experiencing heat stroke. Arid conditions are also ensuing in life-threatening droughts and potential wildfires. All walks of life on Earth are struggling from this climate change-induced phenomenon, including your green babies — yes, your houseplants are affected by the heat wave.
Article continues below advertisement
"Summer is when plants are trying to grow and blossom flowers — but this year, the extreme weather is challenging them, forcing them to divert their energy to cope," gardening expert, Abby Jamet, told BBC News. "Houseplants are very receptive to light and moisture levels, so increased and prolonged exposure to sunlight now threatens them, as well as things like air-conditioning or homes that are hotter than usual."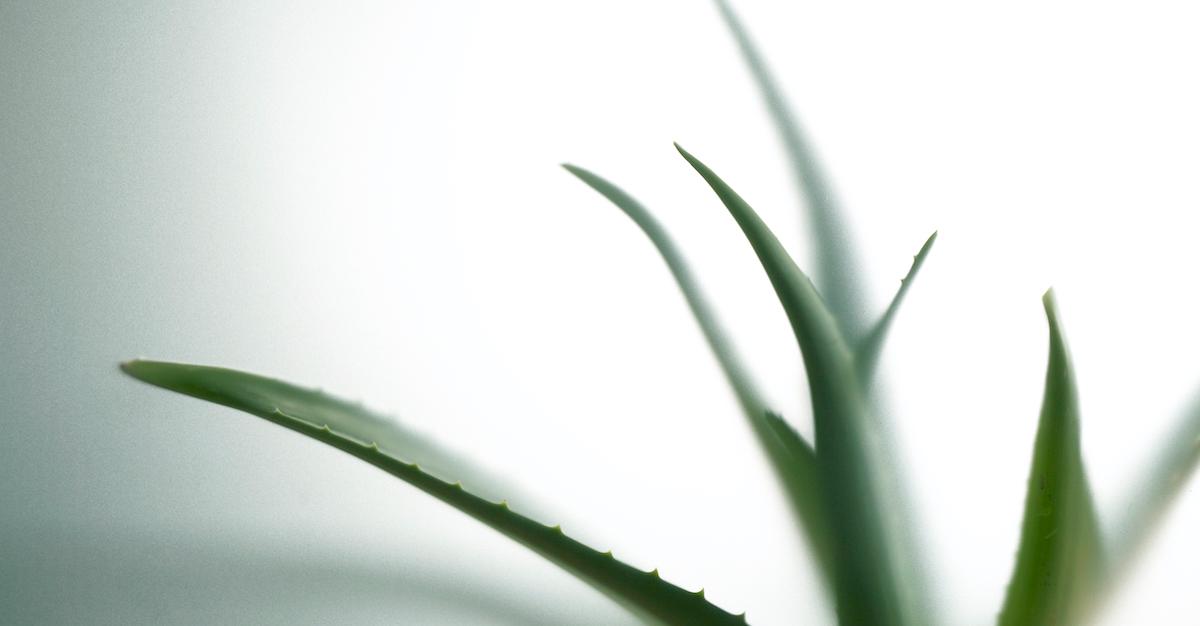 Article continues below advertisement
What happens to houseplants during heat waves?
Houseplants, like other living things, need to up their water intake during unbearably hot, dry days. If not cared for properly, your plants can become dehydrated, dry out, and turn brown, according to Metro UK. The high temperatures can also attract various types of pests that can kill your plants, and although neither of these are guaranteed death sentences, both can result in a dead plant — which definitely isn't something that any plant parent wants.
Many plant parents assume that placing their green babies by a fan or AC unit, or keeping them in stagnant water, is the proper way to care for a plant during heat waves, but these courses of action can also result in your plant's ultimate demise. So in that case, what are the proper courses of action for caring for your plant babies during these incredibly hot days? There are a few steps you can take to make sure they stay healthy through the heat.
Article continues below advertisement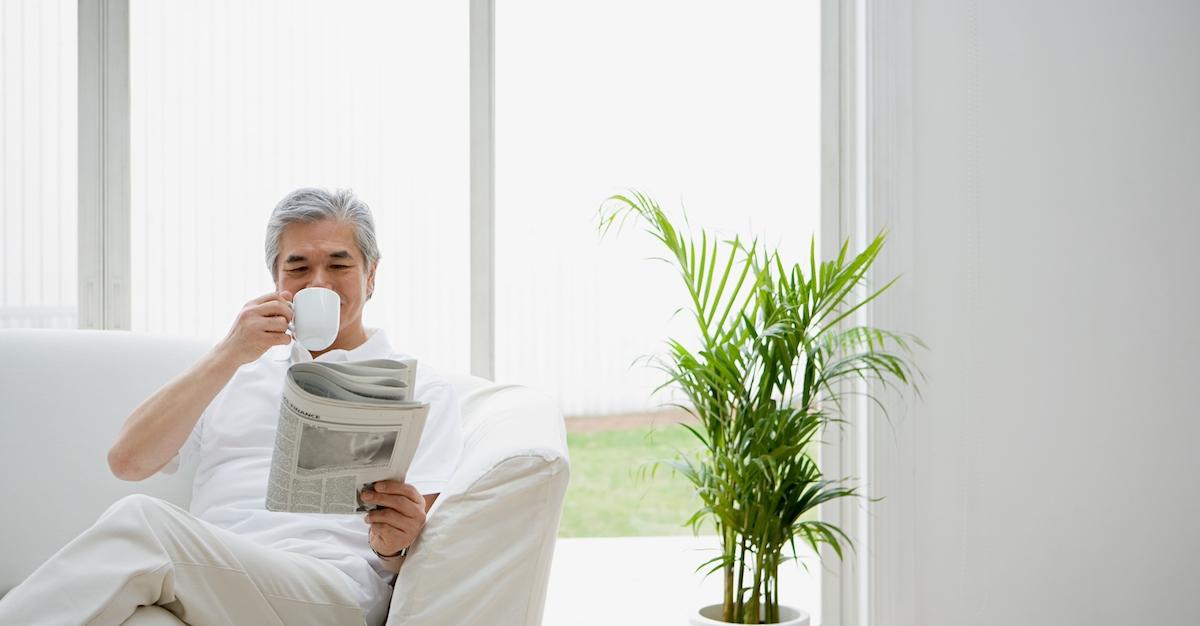 How to take care of houseplants during heat waves:
Depending on the type of plant you have, there are many different things you can do to protect them from the heat. Arid conditions can dry them out, so make sure you up the humidity for your green babies — especially if you're looking after a tropical plant, fern, or epiphyte, according to Pistils Nursery. Keeping them well-watered so their soil doesn't dry out is also crucial — just don't overwater them, or sit them in water, because that can cause root rot.
Article continues below advertisement
Pistils Nursery also recommends paying extra attention to shade sensitive plants, or plants in particularly sunny parts of your home, so they don't get burned. Keeping them cool is also imperative, but keep in mind that cold air can dry them out. Fertilizing, repotting, and pruning during a heat wave is also risky — it's best to save those types of activities for when the temperatures finally go back down to normal.
Learning to recognize when your plant isn't doing so hot, though, is key. For example, tropical plants tend to wilt with increased heat exposure. Green foliage may turn pale, and sunburn usually looks like a dried brown or yellow patch. As long as you can address issues as they come along, your plant babies should be just fine — but hopefully, with climate change worse than ever, these problems could continue to plague your houseplants.