Are Capybaras Going Extinct? They May Be More Abundant Than We Realize
Are capybaras endangered? The cute mammals are native to South America but a number of factors could be lowering their overall population.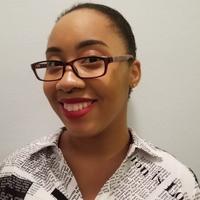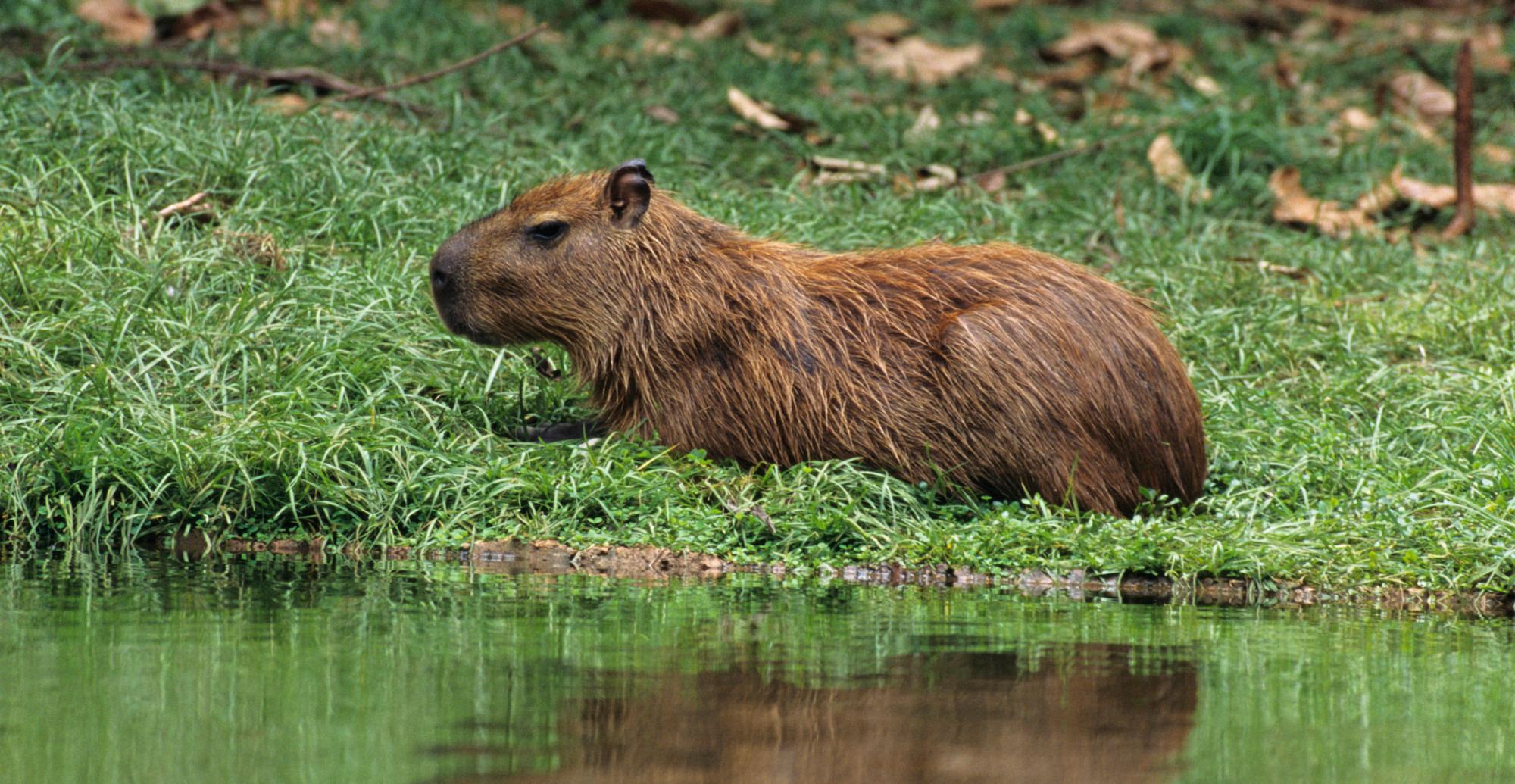 Worldwide, there are millions of animals co-existing with us. Whether we realize it or not, they are all doing their best to survive just like humans and have had to adapt to different changes over time. Because of things like climate change and construction efforts, more creatures are being displaced and becoming endangered.
Article continues below advertisement
One kind of cute yet unfamiliar animal to many is the capybara. These small animals aren't native to North America so you may not have seen one before and it's possible that you may never get the chance. It leads many of us to wonder: are these creatures endangered? Here's what we know about their global population.
Are capybaras endangered?
According to The Red List, the population of mature capybaras is stable and is not in danger. On its scale of "Least Concern" to "Extinct," capybaras sit at "Least Concerned" with many of them living in the wild. Capybaras were given this status because they can be found across much of South America and their overall numbers don't appear to be declining at an alarming rate.
Article continues below advertisement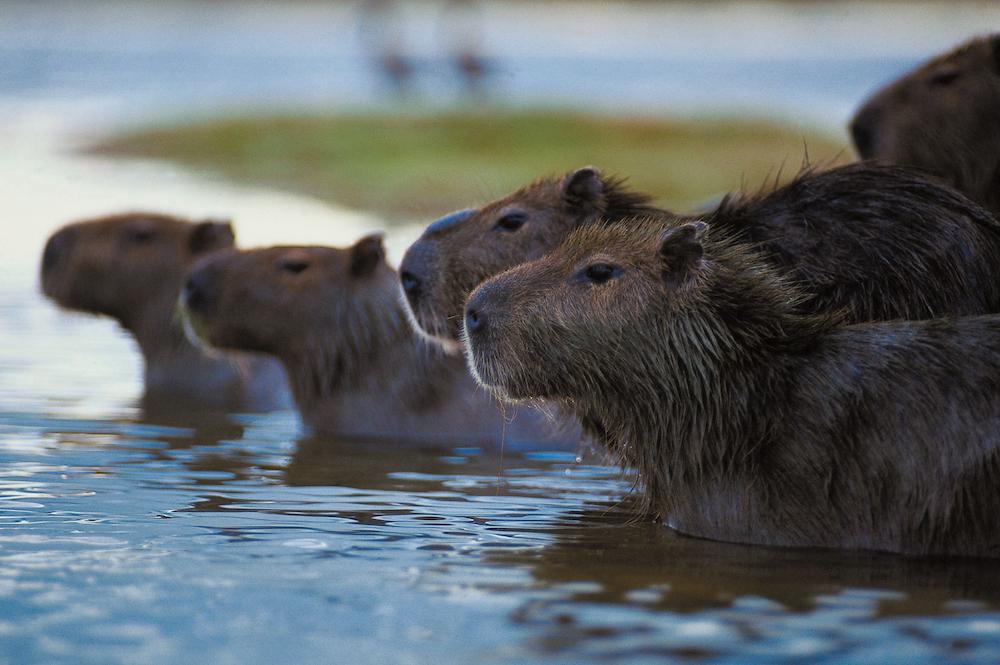 Unfortunately, The Red List's information as well as that of other sources about capybaras was last updated in March 2016, so it's unclear if this information still stands true. It's also important to note that these results aren't the same as those for the Lesser capybara.
Article continues below advertisement
Although they have similar names, the Lesser capybara tends to be smaller in comparison to the capybara, according to Britannica, in both weight and length.
For Lesser capybaras, The Red List doesn't have enough information to give an accurate assessment of their overall population. Although, because they are very similar to capybara, there are a number of similarities.
What is The Red List?
The Red List is run by The International Union for Conservation of Nature and assesses the population of a species on a scale of "Least Concern" to "Extinct." Given enough information is available, the best possible outcome for this is "Least Concern" although the other categories are as follows:
Near Threatened
Vulnerable
Endangered
Critically Endangered
Extinct in the Wild
Extinct
Article continues below advertisement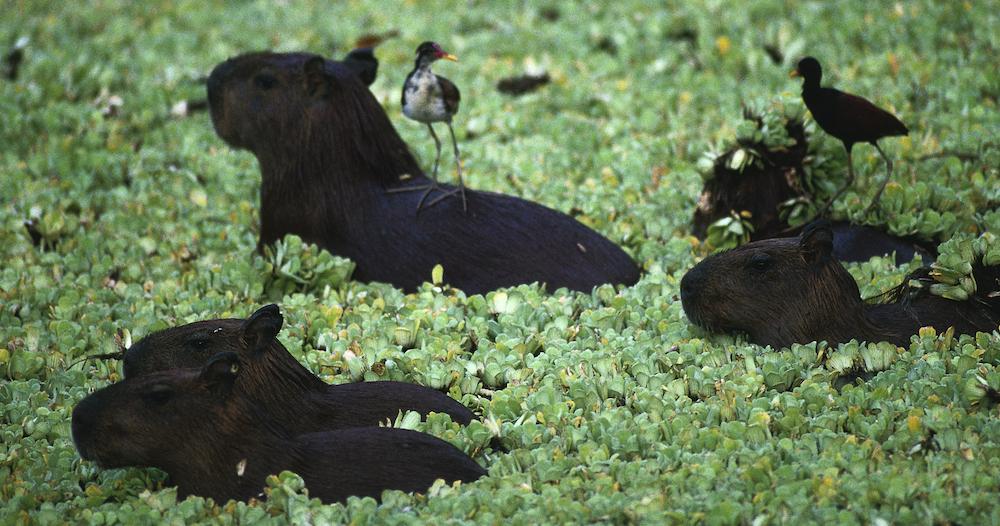 If there isn't enough information to make a determination, The Red List will mark the species as either "Not Evaluated or "Data Deficient."
In The Red List's FAQ, it's stated that their lists are updated a couple of times per year. For the capybaras and other species that haven't been updated in a few years, it's unclear why there is such a gap in the data.
Article continues below advertisement
Possibly, the delay could be affected in part because of the COVID-19 pandemic. Although The Red List doesn't make any kind of claim that that is the case. But there are scheduled updates for July 21 and Dec. 8, 2022 so there may be updates about all these species sooner than we realize.
In addition, The Red List states that the scheduled updates listed are not guaranteed. For now, we will have to wait and see what happens with capybaras and others' populations.