Forever Chemicals Are Leaking from Arctic Ice and Affecting Native Species
We've known for years that global warming is causing the Arctic's ice caps to melt — but it's releasing forever chemicals into the environment.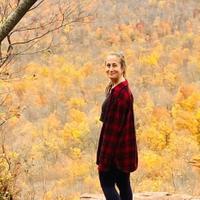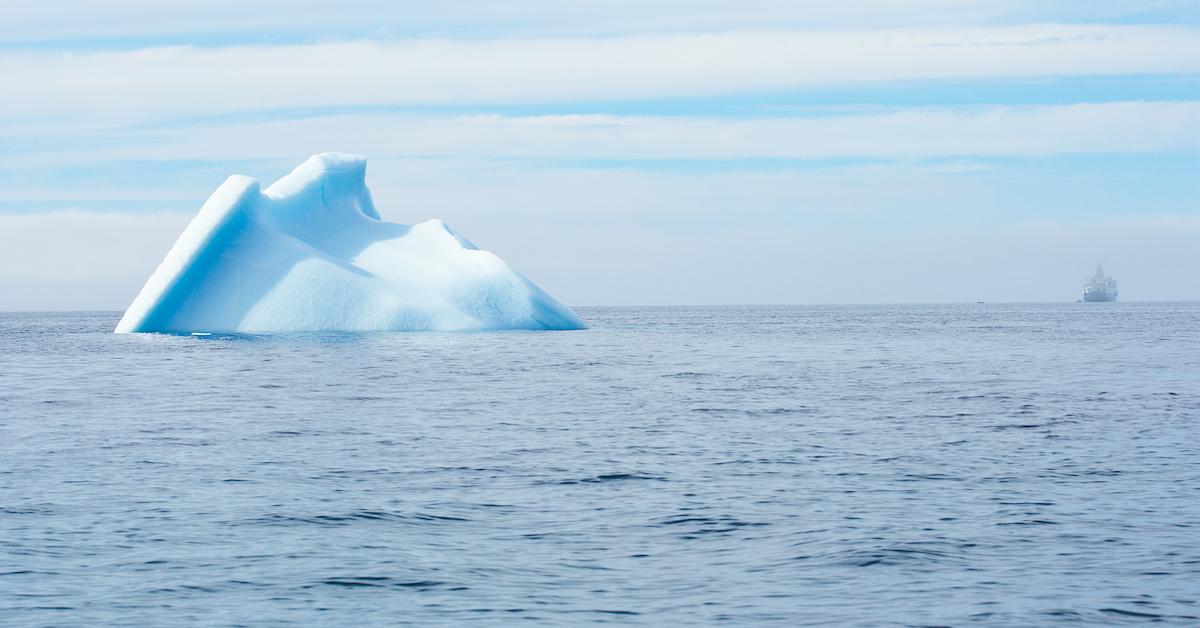 For several decades now, we've been painfully aware that the Arctic's ice caps are rapidly deteriorating, as a result of global warming. But a new study shows that as the Arctic's ice melts, it's unleashing high concentrations of PFAS or "forever chemicals" into the environment — though the chemicals aren't stored there naturally. So why is this happening, and what does this mean for the planet?
Article continues below advertisement
"The changing nature of sea ice, with earlier and erratic periods of thaw, could be altering the processing and release of pollutants alongside key nutrients, which in turn affects biota at the base of the marine food web," Lancaster University chemist, Crispin Halsall, told Science Alert.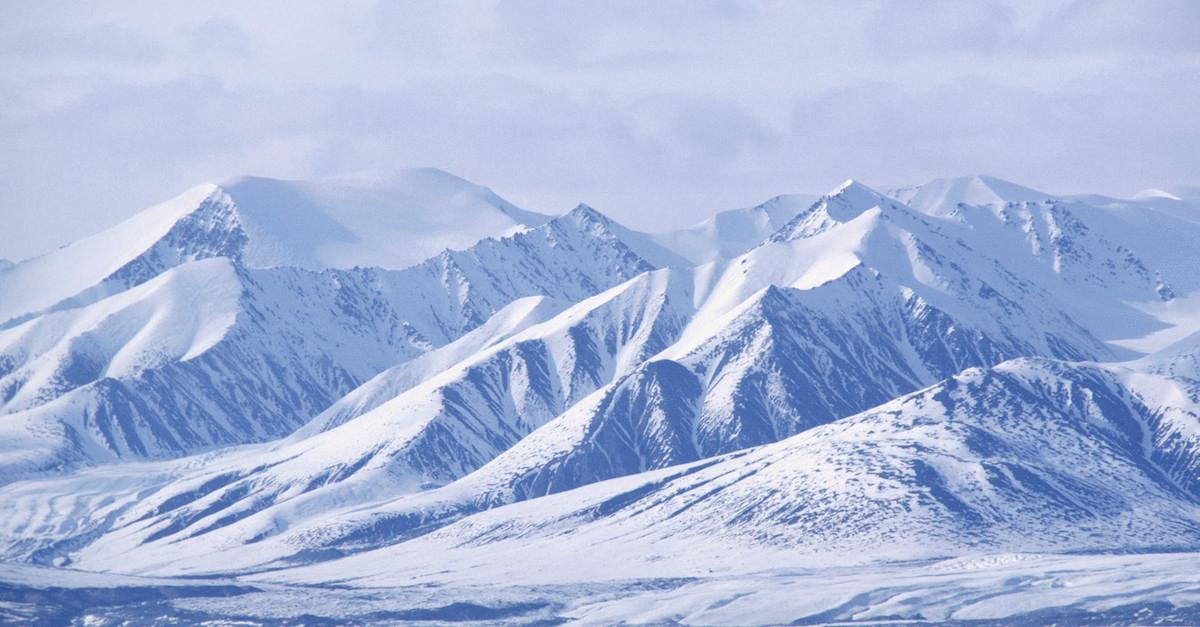 Article continues below advertisement
How did forever chemicals end up in the Arctic's ice?
Forever chemicals can be found in anything from textiles and carpeting, to cosmetics, to non-stick pans, to pizza boxes. Long after the remnants of these products biodegrade, though, the chemicals effectively live "forever." So, how did they end up in such an unpopulated part of the world as the Arctic? Basically, manufacturing sites have been releasing them into the atmosphere, and they were carried by wind from populated regions. Some also arrive via snowfall, according to Science Alert.
Researchers also found that brinier water fosters a better environment for forever chemicals to accumulate. That water in the Arctic has higher concentrations of saline, because it's constantly melting and refreezing. The chemicals are then stored in the ice when it refreezes, and leak into the sea water as the ice melts. Smaller organisms then come in contact with the ice and affected seawater, and are released into "general circulation," affecting the rest of the food chain.
Article continues below advertisement
Scientists are now calling for increased restrictions on forever chemicals, and for more research on the matter.
"More controlled experiments, together with careful observational studies in the field, are now required to understand these complex yet potentially important processes, particularly with regard to chemical exposure to organisms at the base of the marine food web," they said in a statement, per Science Alert.
Article continues below advertisement
How does this affect the Arctic?
Research has shown that chemicals are affecting the Arctic's ecosystem, according to The Daily Mail. Evidence shows that chemicals are taking a toll on animals the same way in which they affect people — by disrupting the hormone systems of polar bears, as well as algae, zooplankton, fish, shrimp, seals, and seabirds. These chemicals, which disrupt the endocrine system, can cause health issues such as cancer.
Scientific American muses that the accumulation of forever chemicals probably won't stop at the Arctic — if they've built over time to this degree, they are likely becoming increasingly prevalent worldwide. Though many are aware the health effects of forever chemicals are negative, they aren't fully known.
"We knew, in theory, it was going to happen. But we didn't know to what extent it was happening in the real environment," assistant York University Professor, Cora Young, told SA.
Needless to say, we'll have to find a way to fix this — or our ecosystems could sustain eternal damage.