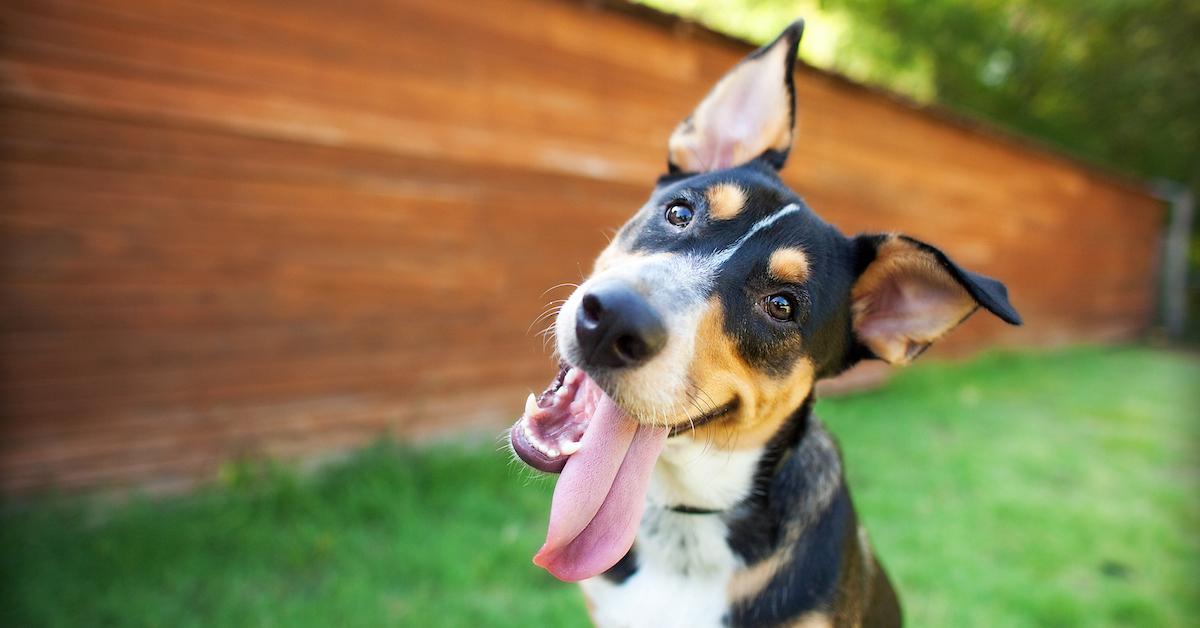 Nationwide Animal Cruelty Bill Now Just Needs President's Signature to Become a Law
Article continues below advertisement
The PACT Act — which is an extension of a 2010 law passed by Obama, CNN noted — would make "animal crushing" a nationwide felony in the U.S. Animal crushing is when any "living non-human mammals, birds, reptiles, or amphibians is purposely crushed, burned, drowned, suffocated, impaled, or otherwise subjected to serious bodily injury," according to Congress' website. Creating and distributing photos or videos of animal crushing or sexual exploitation would also be considered illegal under the bill.
As noted by CNN, all 50 states currently have various laws protecting animals from cruelty. But if the PACT Act passes, it would allow federal authorities to prosecute those who engage in animal crushing — holding citizens to more serious consequences.
Article continues below advertisement
Unfortunately, the bill does not protect animals who are the victim of cruelty in a few situations: the animal agriculture industry; hunting, fishing, and trapping; pest control; research (animal testing); self-defense; and euthanasia. Hopefully PACT will soon become a federal law, and future iterations of the bill will extend to protect the lives of all innocent animals.
Article continues below advertisement
The House of Representatives passed the first round of the bill last month, and the Senate was expected to vote yes as well. And now that the Senate has done so, the fate of PACT — and of so many innocent animals — lies in the hands of Donald Trump. So far, his office has given no indication of how he will vote. When contacted by The New York Times, a White House spokesperson declined to comment.
Article continues below advertisement
The good thing is, this bill is bipartisan, with enthusiastic support from the right and the left. In the House, Rep. Ted Deutch, D-Fla. and Rep. Vern Buchanan, R-Fla. sponsored the bill; it was then brought to the Senate by Dick Durbin, D-Ill., Dianne Feinstein, D-NY, and Pat Toomey, R-Penn. The bipartisan leadership — and votes — in both the House and the Senate really drive home the message behind the bill: that animal cruelty is not a partisan issue. Hopefully Trump will see that, and sign the PACT Act into law.
Rep. Vern Buchanan, R-Fla. seems confident that Trump will be on the right side of history for the animals. On Wednesday, he tweeted that the PACT Act "is now on its way to the President for his signature."
Article continues below advertisement
Article continues below advertisement
"The passage of this bill is a well-deserved victory for us and our colleagues at the Humane Society of the United States' Animal Protection Litigation division, who were instrumental in helping the sponsors draft this legislation and have led the fight to pass the PACT Act for almost a decade now," Block and Amundson wrote. "The bill is a no-brainer for most Americans and this is the third time that the full Senate has voted to pass it."
Hopefully the bill is a no-brainer for the president as well.