Delhi Air Pollution Levels Reach Record-Breaking Heights in Public Health Emergency
Delhi's air pollution levels are always high this time of year — but this year is particularly bad.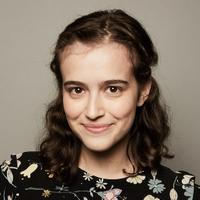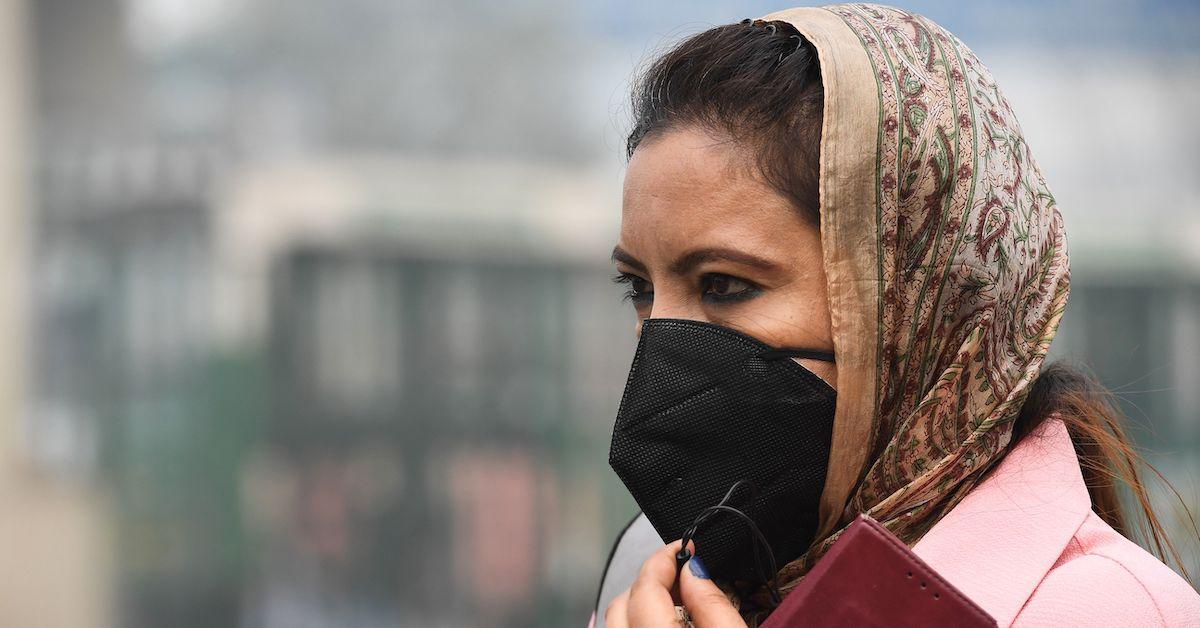 Air pollution in Delhi reached new heights this week, causing the Indian capital city to declare a public health emergency. As reported by Reuters, the air quality index measured more than 990 — and considering the fact that any amount more than 500 that qualifies as "severe-plus," according to Reuters, it's clear that Delhi's air quality is seriously dangerous.
Article continues below advertisement
The streets of Delhi have been fairly empty since Sunday, Nov. 3, when the air quality index reached the worst levels the country has seen in more than three years, CNN reported. The AQI of 990 makes going outside equivalent to smoking 50 cigarettes in one day, Reuters added.
Article continues below advertisement
All schools in the area were required to stay closed on Monday, and many people stayed home from work to avoid facing the smog. However for the blue collar workers who cannot afford to take the day off, as well as health professionals, police, etc. who can't exactly all call out at once, their risk of experiencing adverse health affects from the smog is increased. The smog creates a risk for anyone who goes outside — but it's even riskier for those who already suffer from respiratory problems, Reuters pointed out.
Due to thick smog clouding visibility throughout the city, and airlines were forced to cancel flights in and out of Delhi on Sunday, according to DW. Additionally, the government is limiting cars on the roads — as explained by DW, Delhi has put a "car rationing system" into place, beginning today, Monday, Nov. 4.
Article continues below advertisement
For the next two weeks, the system will restrict private cars from driving every day — instead, every other day, cars with license plates ending with odd or even numbers will alternate on the roads. Authorities believe this will take around 1.2 million registered cars off of Delhi's roads every day for the next two weeks.
Article continues below advertisement
What is causing Delhi's air pollution?
India is home to several of the world's most polluted major cities, according to CBS News via the World Health Organization (WHO) — so this intense air pollution in Delhi is sadly nothing new to locals. One of the primary culprits is emissions from gas-powered cars — so hopefully restricting cars on alternate days will help clear the smog quickly.
Article continues below advertisement
One such fire that particularly affects Delhi's PM 2.5 levels this time of year is "stubble burning." Stubble burning is when farmers set their fields on fire to quickly burn away leftover crops to make way for new ones. As reported by India Today, paddy (rice) harvesting season in Punjab and Haryana (two states close to Delhi) will continue through Nov. 15, meaning the fires — and the smog — likely will, too.
Article continues below advertisement
According to the outlet, recent reports found that stubble burning has risen by 25 percent this year compared to last year. The reports also noted that despite efforts from the government to subsidize machines that would help farmers clear the land, farmers are still burning paddy stubble.
"We know that burning paddy stubble is injurious to health and environment but we have no resources to manage the farm waste with machines," Punjab-based farmer Dharam Singh told India Today. "Burning paddy straws is a compulsion." Singh is in debt, and he is also not a subsidy recipient — so he cannot afford to buy the machine needed to responsibly burn his farmland, he told the news website.
The mounting air pollution in Delhi is a great example of how environmental issues — and the climate crisis as a whole — directly affect human health. Hopefully the smog in Delhi will clear up quickly, and the Indian government (and other governments affected by detrimental air pollution) will get serious about finding solutions.