Hoards of Iguanas Will Be Tumbling From Southern Florida Trees Christmas Weekend — Here's Why
Why do iguanas fall out of trees? Based on the weather reports for this weekend, experts predict many iguanas will be falling from the sky.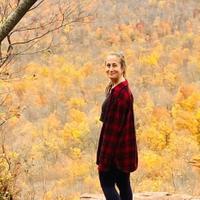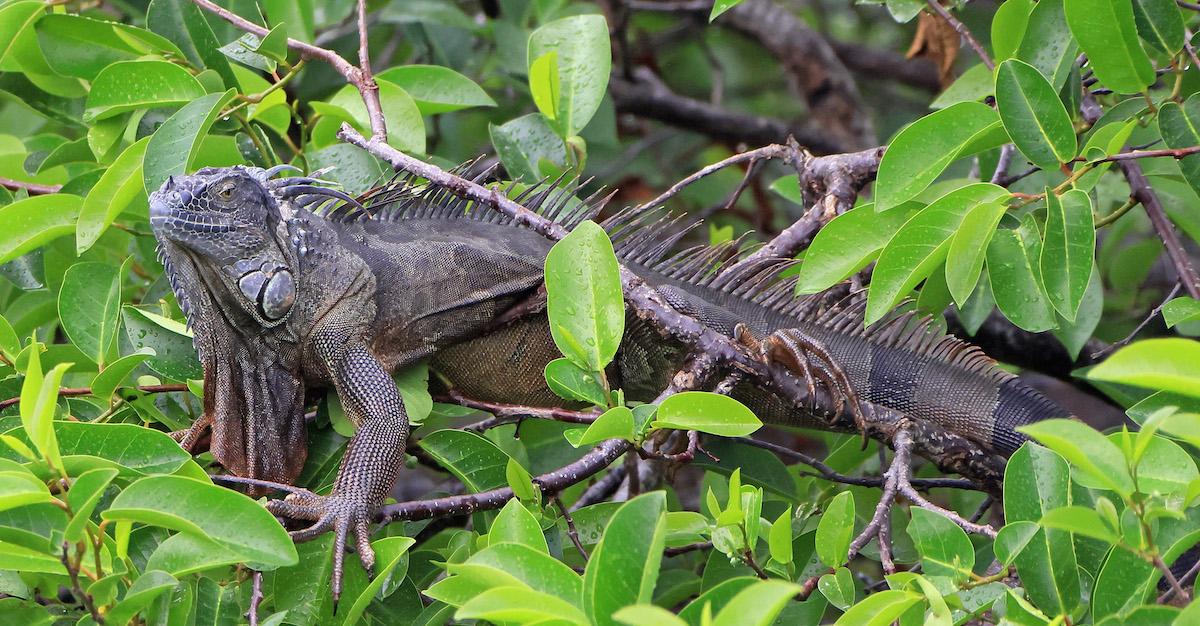 'Tis the season to be jolly — unless you're a tree-dwelling iguana, of course.
While Florida won't be receiving the large amounts of snow slamming Chicago, or aftershocks as a result of Humboldt County's earthquake, residents of the Sunshine State can expect to see it rain iguanas this weekend. Yes, you heard that correctly, it's a phenomenon that happens every year, but it never fails to surprise both locals and visitors alike. But why do iguanas even fall from trees?
Article continues below advertisement
"You have probably heard of falling iguanas in Florida, and this weekend there is a chance to see them because of an Arctic cold front likely to bring the coldest air of the season so far," Allison Gargaro of Fox35 Orlando writes. "It is difficult for iguanas to endure the cold temperatures that we will see this weekend, so they could fall out of trees."
"A friendly reminder, if they do fall out of a tree, they are not dead," she continues.
Keep reading for more on this natural phenomenon, that still never fails to shock locals and visitors alike, every single year.
Article continues below advertisement
An iguana freeze warning is in store for Florida.
That's right, Floridians have received "iguana freeze warnings" for the week leading up to Christmas 2022. According to WPBF, Christmas Eve and Christmas Day could be the coldest days of 2022 in Southern Florida.
Though the 23rd could see rain showers and then clear skies, temperatures are expected to plummet on Christmas Eve to the low 30s, not making it much above 50 degrees Fahrenheit until after the holiday. Wind chill could make the real feel even colder.
Article continues below advertisement
As a result of this cold front, unprepared Southern Florida residents who aren't accustomed to this type of weather will likely be bundled up, or will stay home altogether. But that isn't the worst of it — certain areas could be subject to a "falling iguana alert."
"The low temperatures could cause a falling iguana alert from the National Weather Service, which is when the temperature reaches into the 40s and reptiles become immobile and fall from trees," Glenn Glazer of WPBF explains.
While cold weather makes many of us want to collapse, it doesn't necessarily make us want to fall out of trees. So, why does this happen to iguanas whenever winter temperatures start to drop?
Article continues below advertisement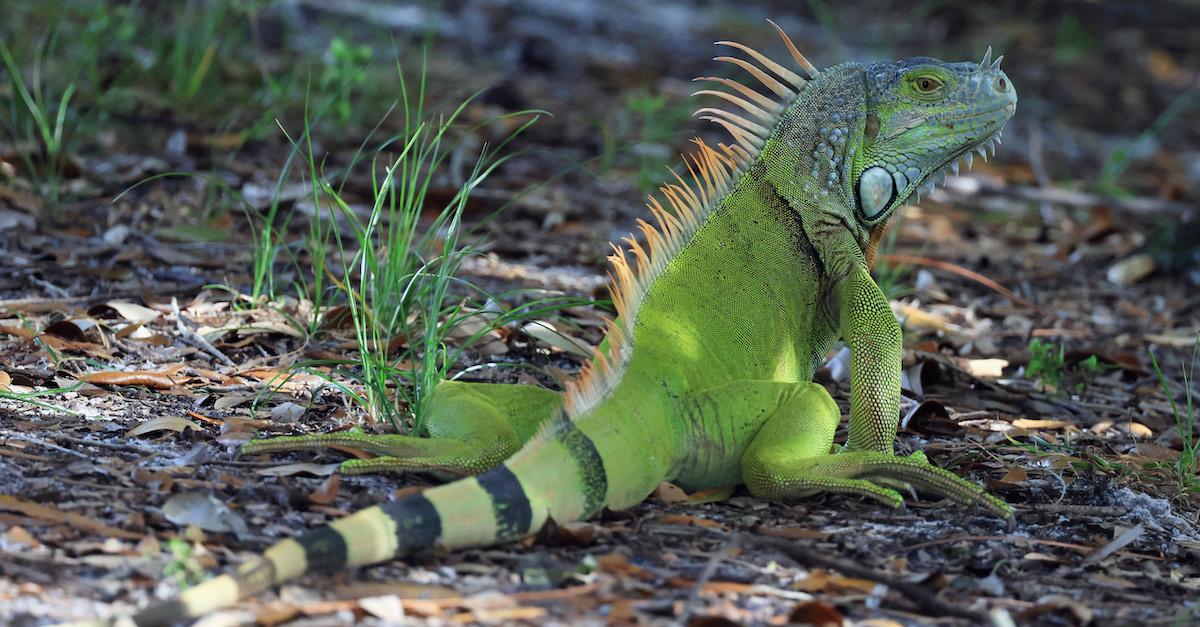 Why do iguanas fall out of trees?
Iguanas fall out of trees during cold snaps, because the reptile species is cold-blooded, according to The BBC. They stay warm with sunlight and the South Florida heat, and if temperatures get unusually cold, they can freeze, and basically fall into a coma. As a result, those in trees end up falling.
But as previously mentioned, this doesn't kill them — they can continue breathing until the sun comes back, which helps them thaw out and resume regular activity.
"Did you really think with the coldest temperatures in over a decade we would not warn you about falling Iguanas?" the Miami, Fla. NWS tweeted following a cold snap earlier this year.
No matter how often this happens, though, it never fails to shock us — that said, you may want to consider wearing a helmet!