Tesla Accused of Subjecting Construction Workers to Exploitative Work Conditions
Construction workers building Tesla Gigafactory Texas have alleged various labor violations including unfair wages and hazardous conditions..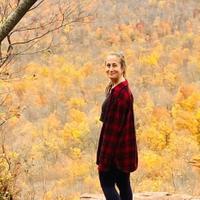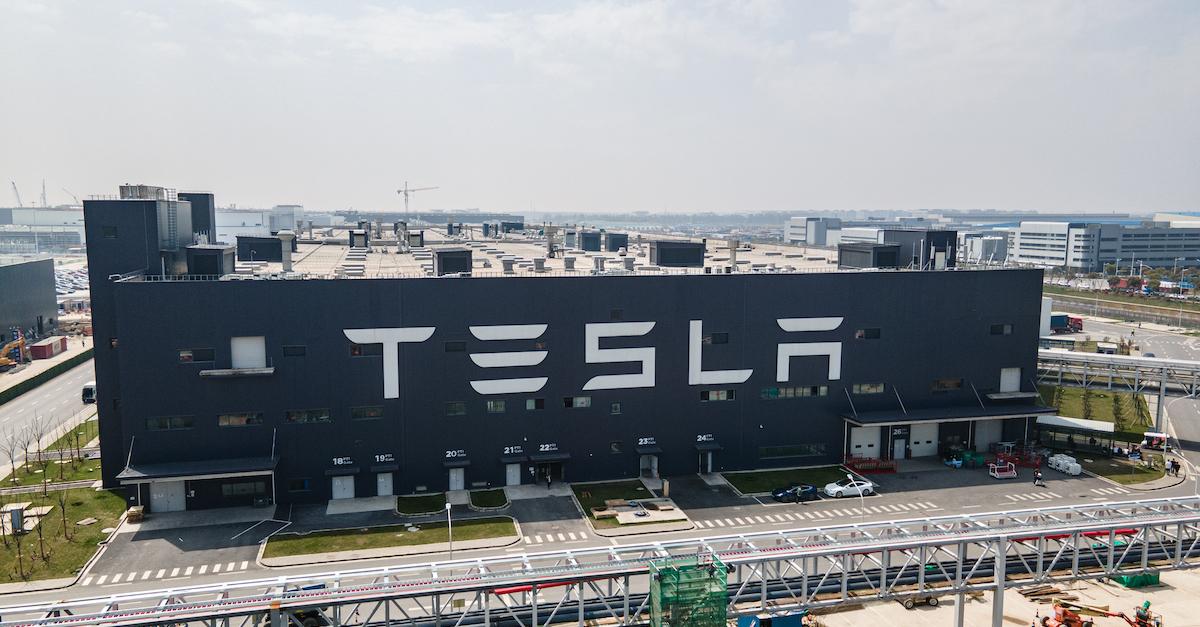 Electric car enthusiasts and Tesla customers alike had been awaiting the opening of the car manufacturer's new gigafactory in Austin, Texas. The facility was built in about two years, with a goal to supply the U.S. with even more electric cars than before. But construction workers who worked on building the factory have spoken out about what happened behind the scenes of the project, alleging Tesla subjected them to various labor violations.
Article continues below advertisement
"Nobody deserves what happened in the gigafactory to happen to them, or their family members, or whomever," stated a construction worker named Victor, via The Guardian. "I don't think it was humane... Every day, there was a safety issue."
"Everybody's at fault," he continued. "Anybody could have prevented it. Tesla could have prevented it."
"Everything that we're seeing is complicated by the fact that there isn't a whole lot of transparency or accountability because they decided not to include that independent monitoring piece," David Chincanchan, Workers Defense Project's policy director stated via The Guardian. "In general, the state of the construction industry in Texas tends to be just a race to the bottom."
Article continues below advertisement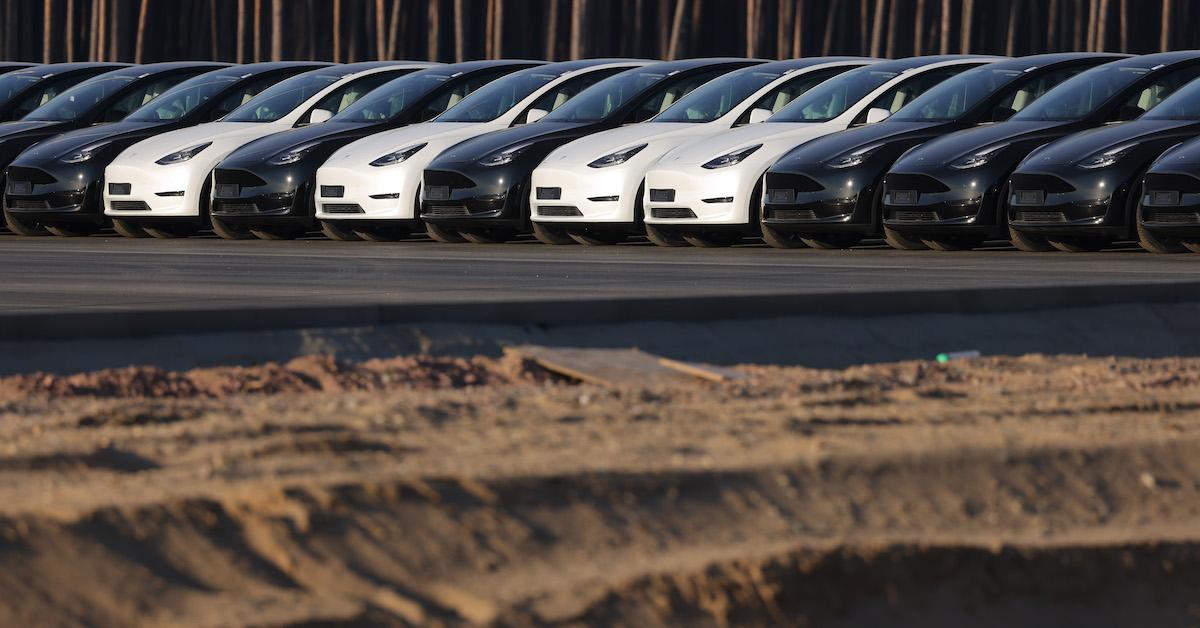 What to know about Tesla's reported labor violations:
Tesla's latest massive factory, Gigafactory Texas, has garnered quite a bit of attention after several construction workers filed lawsuits for labor violations. According to Electrek, the site employed thousands of construction workers over the two years it was built, and many are filing complaints and case referrals with the federal Department of Labor. Many felt they were exploited for cheap labor, forced to work in unsafe conditions, and were given fake accreditations.
Article continues below advertisement
One employee claimed he was given fake Osha certifications without training. Many also alleged hazardous working conditions — they were reportedly forced to work on the roof in the dark, they weren't given protective gear, and weren't given basic safety protocols.
They were also allegedly expected to work through floods — even with live wires around. Some felt so desperate to work for the low hourly pay, they worked through injuries, while others alleged they didn't receive promised overtime.
None of these employees were directly employed by Tesla, but many felt the major Fortune 500 company could have helped. The coompa
"Tesla was not – didn't seem – interested in using their power to ensure that everyone was able to go home at the end of the day without injuries, with all the money that they're owed in their pockets," Hannah Alexander, a staff attorney for Workers Defense Project stated via Electrek. Tesla has yet to speak out about the allegations.
Article continues below advertisement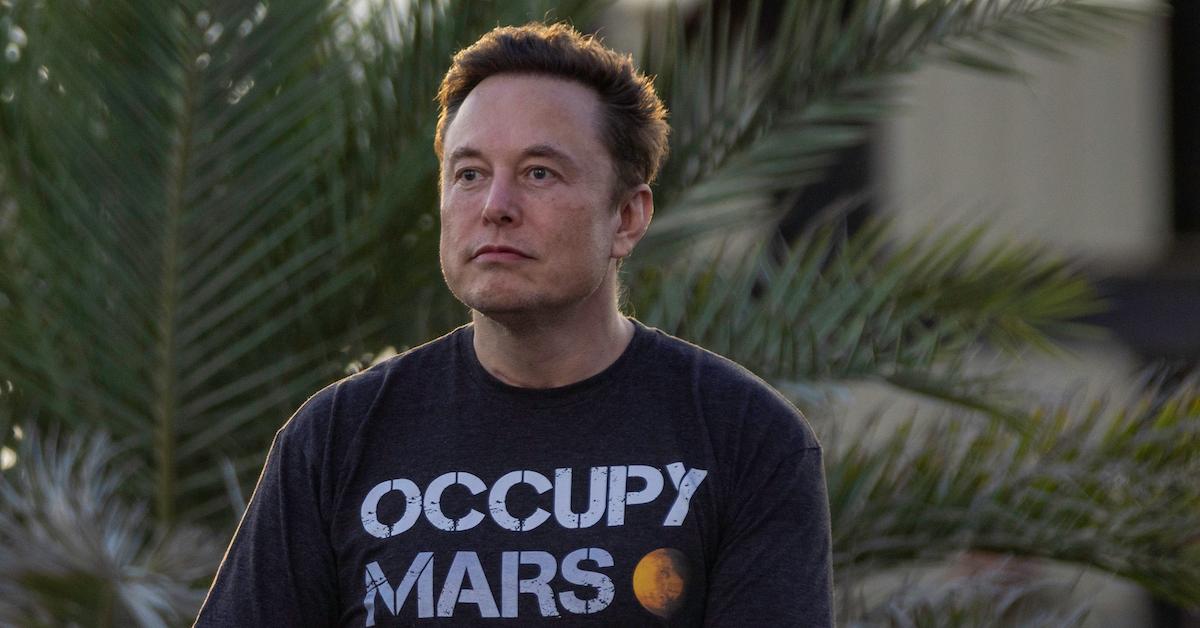 Tesla has been subject to workplace controversy in the past.
This isn't the first time Tesla has been accused of workplace issues.
According to Business Insider, workers at Tesla's Fremont, Calif. auto plant were spending more time on injury- and illness-related leave in 2018 than 2017. The company received more OSHA citations than other car companies, and one report even revealed the company was misreporting and mishandling workplace injuries.
But it wasn't just safety hazards — over 40 lawsuits have been filed by current and former employees pertaining to racism, sexism, and sexual harassment. The California Department of Fair Employment and Housing even sued the company for discrimination against Black employees.
Human resources has reportedly failed to address employee concerns, and the company has denied the existence of these lawsuits. Hopefully they can clean up their act ASAP before things get worse.