Five of Seven Wells in St. Charles, Mo. Have Been Shut Down, Due to a Water Crisis
What is causing the water crisis in St. Charles, Mo.? Concerns over contamination have led the city to shut down five of seven wells.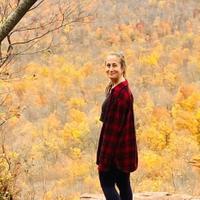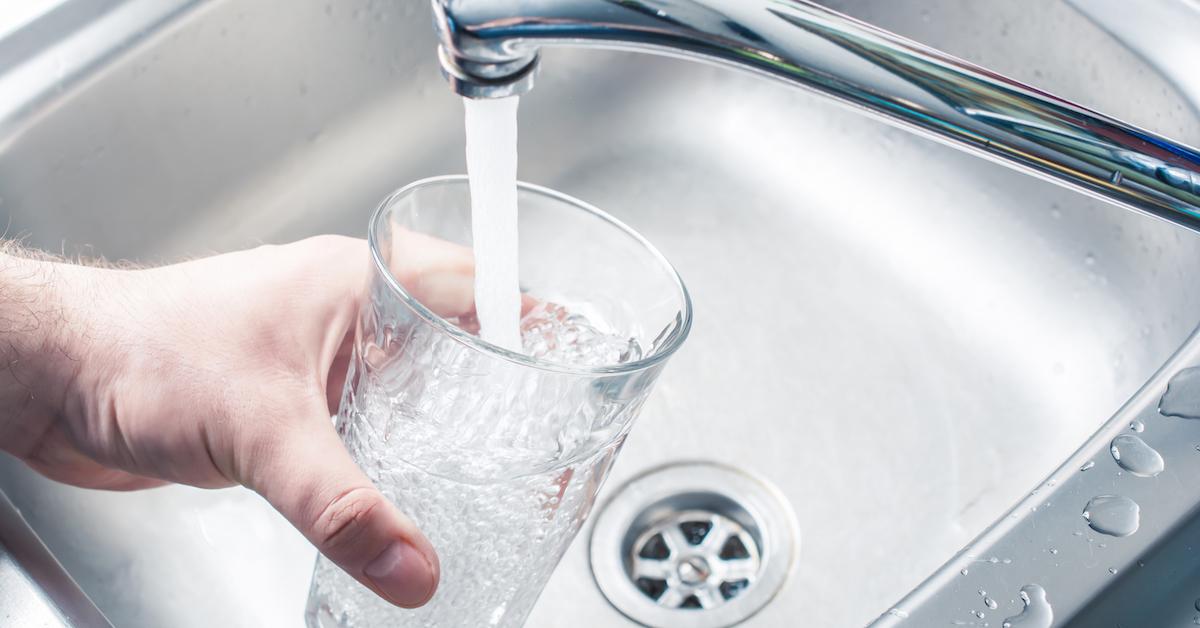 Another day, another city in Missouri dealing with a major water crisis. *Sigh.*
The U.S. Environmental Protection Agency (EPA) is currently investigating a crisis involving Saint Charles, Mo. water. The city was forced to shut down five out of seven wells, due to the discovery of various contaminants. City Well No. 9 at Elm Point, which is the city's largest production well, was just recently shut down because two cancer-causing toxins were detected in the drinking water.
Article continues below advertisement
As of right now, the city's water treatment plant is operating at about 25 percent due to the widespread closures, according to KSDK.
"The City of Saint Charles reassures its residents and business owners that the drinking water being provided throughout the City remains safe for consumption," an announcement regarding the closures reads.
Because of the possible impact this could have on locals, many are getting impatient with how long the EPA's investigation is hoping — but there's hope to hold those responsible accountable.
"The City cannot wait on the USEPA to [those accountable[ for the spreading contamination in the wellfield," the city also stated, per KSDK.
Article continues below advertisement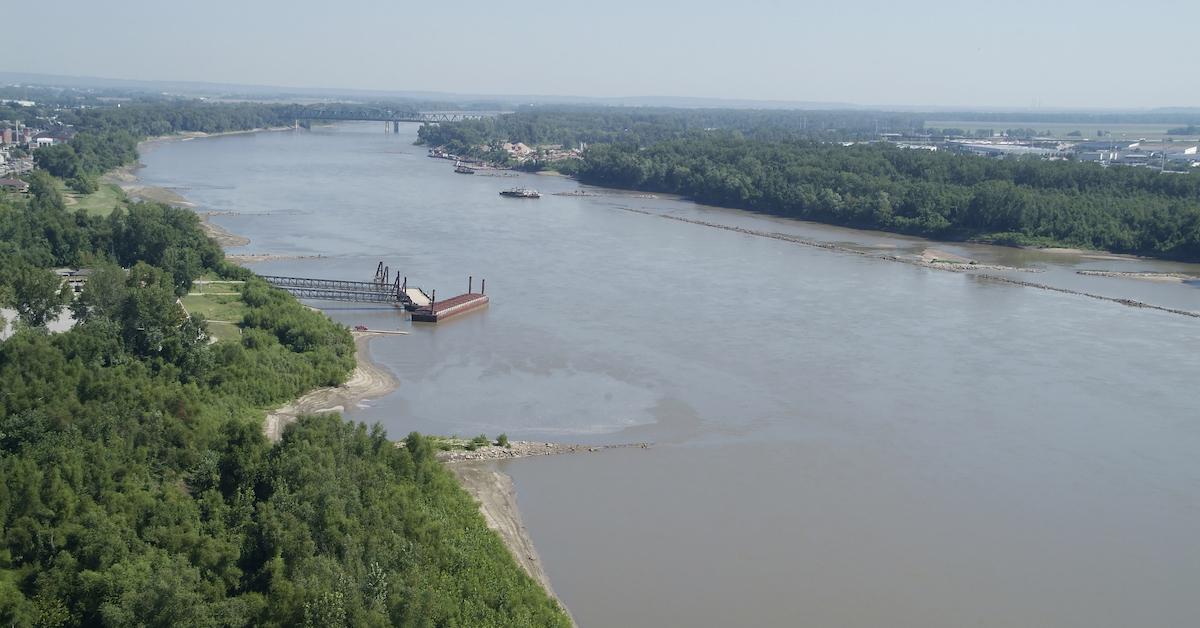 Who is to blame for the Saint Charles, Mo.. water crisis?
The Saint Charles government and taxpayers alike are eager to get to the bottom of what caused the Saint Charles water crisis.
Per KMOV, the EPA is conducting an ongoing investigation to find the cause of Saint Charles' water issue — some blame the city's main water utility, Ameren Missouri, and two other now-shutdown companies. Residents and businesses aren't yet without clean water yet, but up to 70,000 residents could be impacted. The EPA encourages residents to stay updated on announcements.
Article continues below advertisement
Just last week, Public Works Director, Nick Galla and his team detected high levels of two cancer-causing chemicals, which is what ultimately closed Well No. 9.
"Our treatment plant was not designed to remove this level of contaminate. It can remove small amounts just naturally by the natural process we take. We don't wanna continue to pump this well, pull more contaminates into where it's the point where the treatment process will get into our drinking system," he stated, via KMOV.
Right now, the city is currently outsourcing water from nearby metropolis St. Louis, but that is much more expensive than processing local water — many fear it will drastically affect tax-payers later in the year. The EPA has until March 2023 to comment.
"Right now, we're dipping into our reserves and there's only so many reserves we have to put towards this. We feel like this should not be the burden of our rate payers," Galla added.
Article continues below advertisement
Meanwhile, the EPA's investigation on the Jackson, Miss. water crisis remains ongoing.
Jackson, Miss. residents are also in the midst of a drinking water crisis. In Sept. 2022, the EPA launched a much-needed investigation, to look into the city's ongoing water crisis. And just last month, the EPA announced it would be working alongside plant operators for at least 10 weeks, to find out what could be causing the water problems. Floods of course, are still causing trouble, but the city is relieved to finally receive federal aid on the issue.
Everyone deserves clean drinking water, and if things get worse, residents of Saint Charles could soon be paying a totally unnecessary price for it.